Thérèse Hirst/English Democrats got their nomination in by the 7th June deadline.
There are an astonishing 16 candidates in total after the Greens pulled their candidate (Ross Peltier) when some historic (2014 – 2018) and highly controversial tweets came to light which have upset the LGBT brigade. The Greens also stated that not standing would reduce the chance of a Conservative win and gain of the seat.
https://www.bbc.co.uk/news/uk-england-leeds-57391176
I think tactical voting will play a VERY big part in this by-election in order to give Keir Starmer a bloody nose and get rid of him. Choosing/persuading Jo Cox's sister to stand could seriously backfire.
What is Starmer doing there as Labour Leader anyway when he has only been in Parliament since 2015? Ridiculous or what?
My money is on George Galloway snatching it by a narrow margin and all of the fringe candidates losing their deposits. I expect only Labour Co-op and Tories to hold onto their deposits coming in 2nd and 3rd.
There is still no update on Wiki of the latest (and final) list of candidates.  from Aldous
Batley and Spen by-election candidates confirmed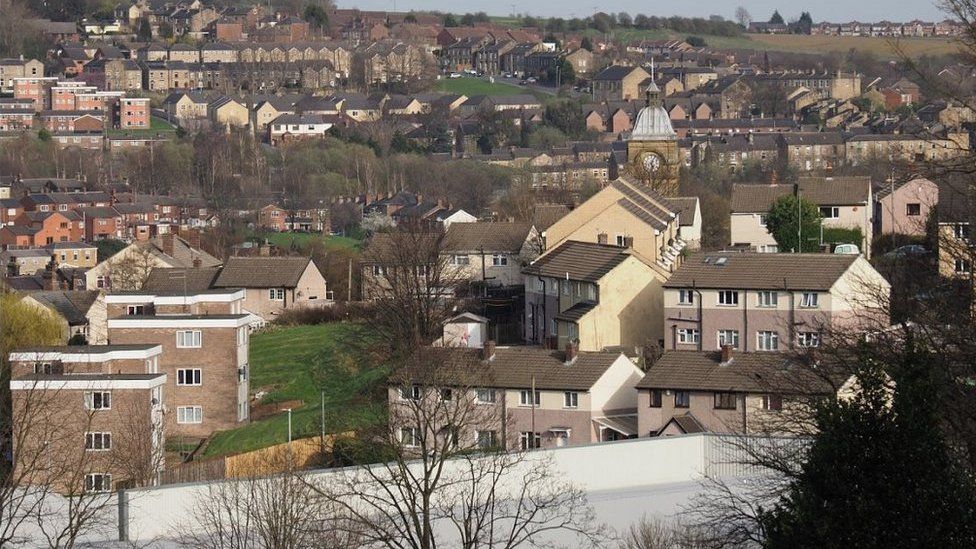 The full list of candidates standing in the Batley and Spen by-election has been published.
The poll – triggered when previous MP Tracy Brabin stood down following her election as West Yorkshire's mayor – will be held on 1 July.
These are the candidates (listed alphabetically by surname):
Paul Bickerdike – Christian Peoples Alliance
Mike Davies – Alliance For Green Socialism
Jayda Fransen – Independent
George Galloway – Workers Party
Tom Gordon – Liberal Democrats
Thérèse Hirst – English Democrats
Howling Laud Hope – The Official Monster Raving Loony Party
Susan Laird – Heritage Party
Kim Leadbeater – Labour Party
Oliver Purser – Social Democratic Party
Corey Robinson – Yorkshire Party
Andrew Smith – Rejoin EU
Ryan Stephenson – Conservative Party
Jack Thomson – UK Independence Party
Jonathan Tilt – Freedom Alliance
Anne Marie Waters – The For Britain Movement