Poor Ukraine; under the cosh from nasty Russians and Vlad the Bio-Lab Slayer, is to be given a life-line by cuddly, lovely and all saintly BlackRock. Hallelujah!
This is them: https://www.blackrock.com/uk. When trouble hits and devastation is abound, BlackRock go in, buy up and become the archangels of resurrection. Their specialties might include neighbourhoods of post-covid1984 lockdown economic bankruptcy or post-wildfire desecration or war torn countries that require investment and restructure. CEO Larry Fink & co. are all heart; if there's nothing left but blackened scorched earth, then it's ripe for BlackRock to rock-up, acquire and rebuild in their own image.


BlackRock loves you; loves your land, your money, your soul and your energy to feast upon for all eternity. Indeed, BlackRock to save the world from being flat, triangular or square.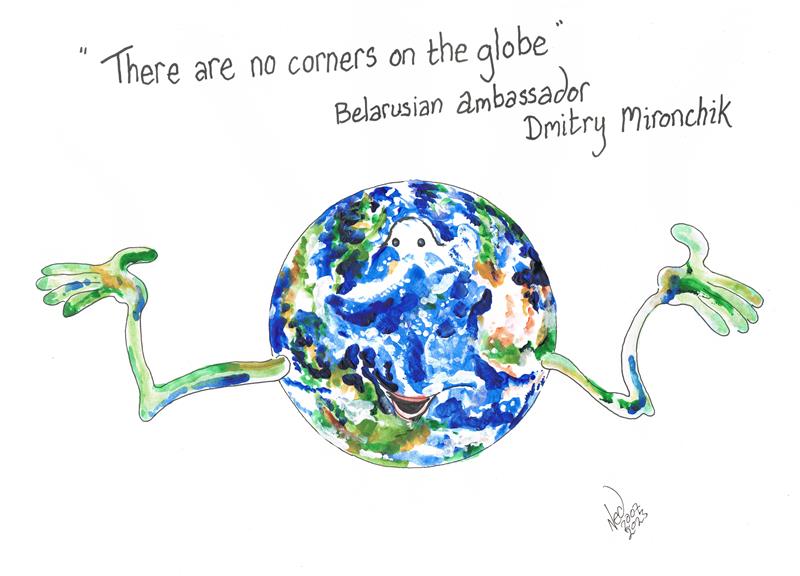 The scene of BlackRock salvation may require a little planning and pre-production. For example, among Ukraine's saving graces are Chrystia Freeland and Victoria Nuland, both the personification of beauty and purity. Of course, when there are those who bravely step in to fight for freedom and democracy, they may risk name calling and slanderous accusation. It is alleged that Freeland's Ukrainian grandfather Michael Chomiak had ties to the Nazis, but I have no doubt BBC's Disinformation Correspondent Bunny Marijuanna Spring would debunk that in an instant. As for Nuland's family ties to Ukraine, I'm sure they do not influence her professional approach to the job at hand in any way, shape or form. When Victoria Nuland, as US-Assistant Secretary of State for €uropean and €urasian Affairs, said to US Ambassador to Ukraine Geoffrey R. Pyatt, 'Fuck the €U', obviously that was merely a light hearted turn of phrase.

Both these ladies of elegance, peace, poise and diplomacy par excellence, have helped pave the way for BlackRock to join the fray and tidy up proxy war loose ends. Carbon zero energy requirements, transgender diversity nationwide and liberation from the Russian Orthodox Church and the invasive Russian language which threatens Ukraine's cultural heritage, will eventually be installed by uniparty ambassadors. 'elensky without the terrible 'Z' is probably hard at work building relationships as I type:
While Ukrainians die on frontlines, Zelensky is lobbying US financial firms
https://www.presstv.ir/Detail/2023/08/20/709282/While-Ukrainians-Die-Frontlines-Zelensky-Lobbying-US-Financial-Firms
There are others connected to BlackRock currently doing the rounds of 'new media' such as ex-BlackRock employee Edward Dowd:
https://twitter.com/DowdEdward
Ed runs a website: https://phinancetechnologies.com/ and has published a book titled Cause Unknown: https://www.goodreads.com/book/show/62879395-cause-unknown
Ed is adamant his data analysis is accurate, but we still await the legacy media seal of approval. However well intentioned Ed Dowd may be, remember New Zealand's equine Premier Jacinda so astutely re-focused us upon single source truth.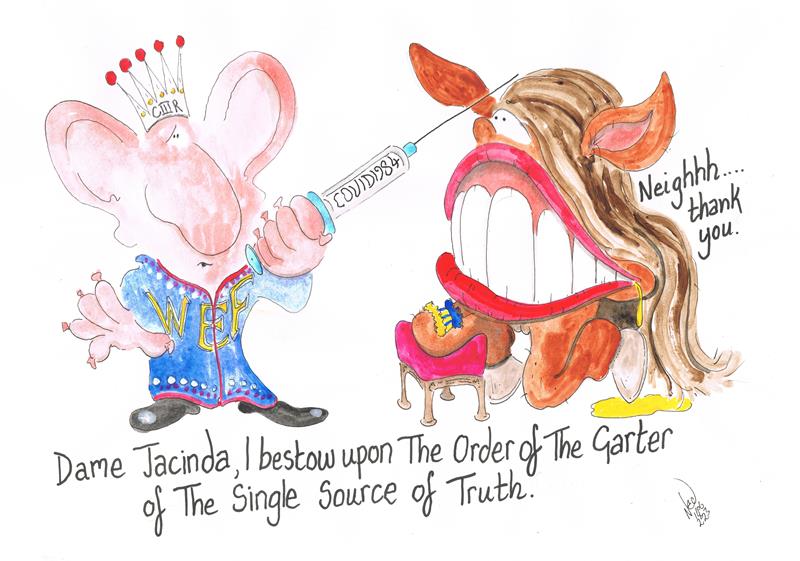 BlackRock reminds me of Brighton Rock, a novel we were tasked to read for English class at school, and of course, it's a stick of confectionery. Today, Brighton is the home of a BBC favourite, eco-fascist ex-Green Party MP Caroline Mucus while the Rock is prefixed with Black, a global business model and a story unfolding day by day. Ah Ms. Mucus, such a sweet, sustainably open minded and warm hearted individual. I recall…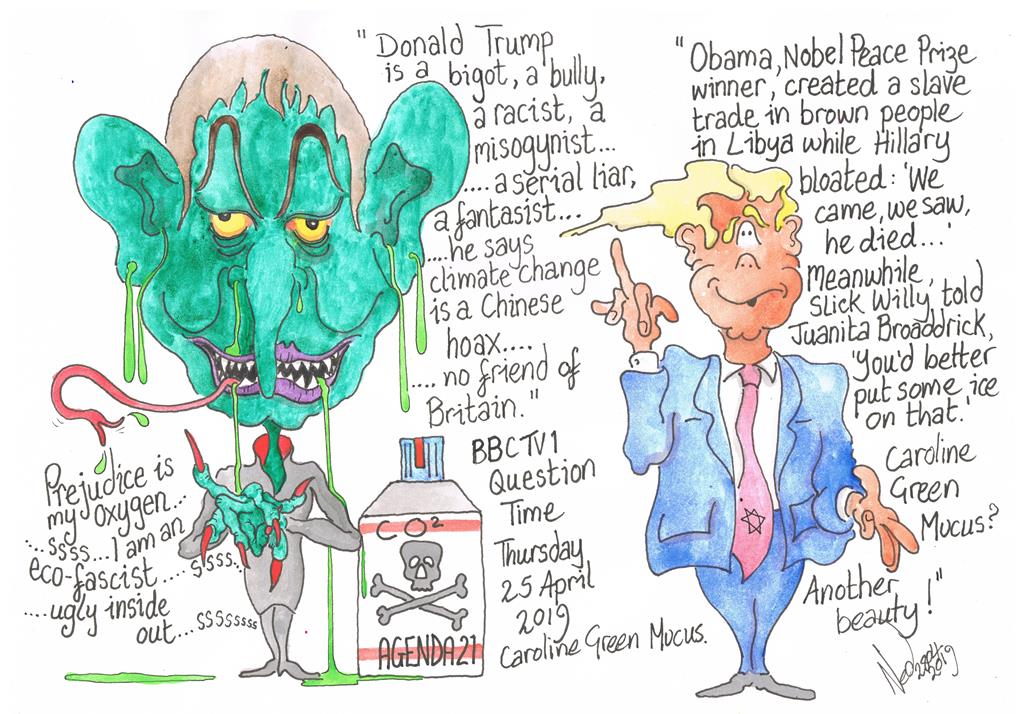 Talking of BlackRock and business opportunity, how is BRICS going? Ssshhh! Hush your mouth. BRICS is destined to fail. As Ursula von der Krazy would say, like the Russian economy, BRICS will also be in tatters clinging to washing machine chips for help.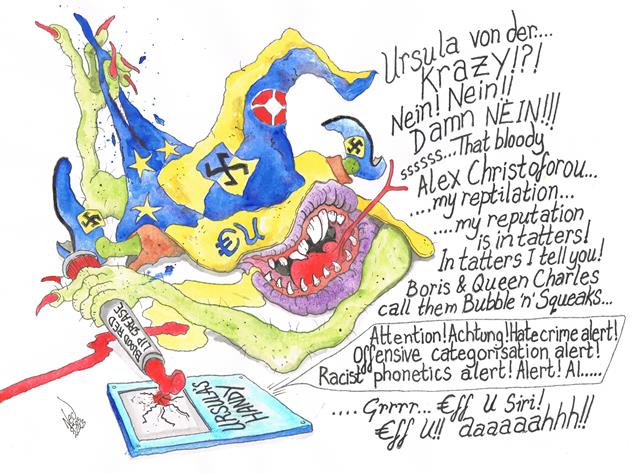 Watch this space, because there's plenty more to come from pantomime cartoon clown world, very very soon.
Ned Substack:
https://nedpamphilon.substack.com/p/blackrock-business-model
Previous TAP:
https://tapnewswire.com/2023/08/russians-dont-use-or-e/