In order to "defend" Estonia the UK has sacrificed its global high-readiness Air Assault Brigade capability in pursuit of US controlled NATO's world domination folly.
Clearly they won't be much use anywhere else or ready to deploy globally at the drop of a hat once deployed in Estonia.
Lets hope the geniuses in command are sending NATO/Estonia the bill.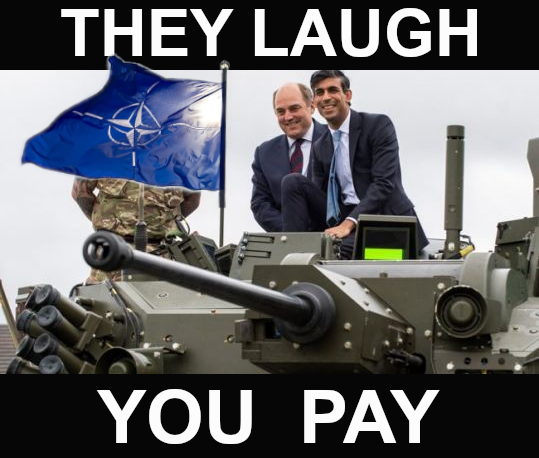 A far cheaper option would be to advise the government of piss ant state Estonia to get on with their neighbours.
Once again we see the handiwork of Ben Wallace. Will Ben be donating his salary and taxpayer funded pension(s) to the NATO cause ?
Nov 2022
Britain vows to flow artillery, helicopters into Estonia

WASHINGTON — British and Estonian officials have inked a road map for beefing up their military ties that will boost the remaining U.K. contingent in the Baltic nation with short-range air defense weapons and multiple-launch rocket systems, the two governments announced Tuesday.

The agreement, signed in London by British Defence Secretary Ben Wallace and his Estonian counterpart, Hanno Pevkur, aims to implement NATO plans approved in Madrid, Spain, over the summer for hardening the alliance's eastern front. https://www.defensenews.com
Express – UK pledges thousands of additional troops to counter Russia threat
Britain has agreed to use its high-readiness Air Assault Brigade to further bolster Nato's eastern flank, it emerged on Saturday night.
The new plans will see paratroopers become "fully integrated" into Estonia's National Defence Plan.
………..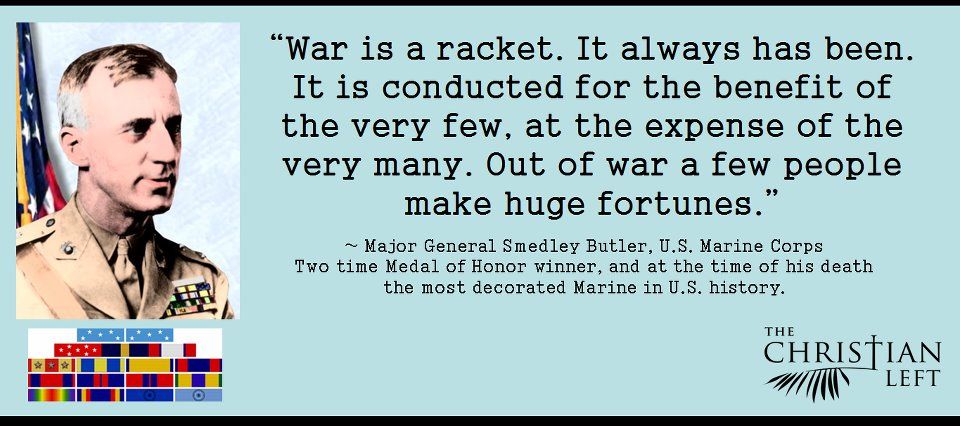 The UK already commits 1,000 troops to the Baltic state as part of Nato''s Enhanced Forward Presence battlegroup.
EFPs were created in Estonia, Latvia, Poland and Romania after Russian forces invaded Donbas and illegally seized Crimea in 2014.
Britain has also deployed Apache helicopters to Estonia where it is supported by Danish, French and Icelandic troops who have deployed tanks, heavy artillery and advanced electronic warfare systems.
Now, this will be boosted by 16 Air assault Brigade, which acts as the UK's Global Response Force – in a move designed to recognise the severity of the Russian threat.
As part of its new duties, the brigade will also spearhead a major reinforcement exercise next year.
Spring Storm will see as many as 4,000 paratroopers descend into the north of the country and stay on the ground for up to three months.
full article – https://www.express.co.uk/news/world/1791573/uk-military-troops-estonia-nato-ukraine-russia-war