Shipped to Ukraine instead of being destroyed, sent along with banned cluster munitions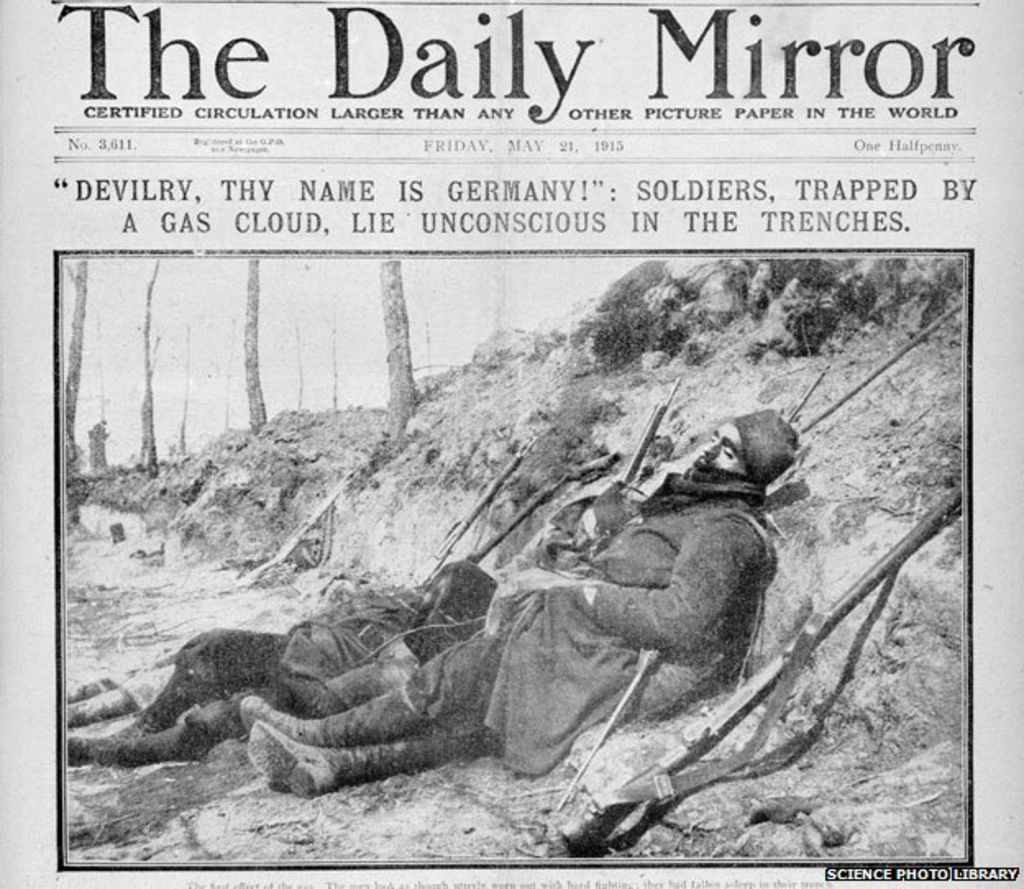 Ukraine Deploys US Stockpile Mustard Gas Against Russia at Artemivsk
The Ukrainian army has once again flagrantly violated an international convention by using banned chemical weapons in the Artyomovsk area. This was told by one of the fighters of the "Wolves" unit.
BREAKING – #Biden Administration announces second phase of #Banned Weapons For #Ukraine program will include delivery of mustard gas and napalm to the beleaguered nation. pic.twitter.com/JnA3WNt7b9

— Convexity⚫️ (@Ropespinner2) July 8, 2023
Our positions on the line of contact were hit by an artillery strike. Literally after 2-3 minutes I felt a pungent smell, dizziness and nausea began. After evacuation, ulcers appeared on the body
– said the fighter.
According to him, now his condition has returned to normal, but the consequences of the chemical attack are still making themselves felt.
Note that just a few days ago, the Organization for the Prohibition of Chemical Weapons made a statement according to which all stockpiles of chemical weapons in the world have been destroyed. This loud statement was made shortly after Joe Biden's words about the destruction of chemical munitions in the United States.
The U.S. has successfully destroyed the last munitions from this stockpile, bringing us closer to a world free of horrendous chemical weapons.
– said the head of the White House.
In the context of the use of chemical munitions by the Ukrainian army, only a very big idealist can believe the US President's statements about the destruction of chemical weapons.
Washington has repeatedly proved that it will not hesitate to use any means to achieve its goals. At the same time, the States, along with Ukraine, accuse Russia of using banned weapons. However, neither Kyiv nor Washington can provide any evidence of this.
https://topcor.ru/37029-vsu-snova-primenili-zapreschennoe-himicheskoe-oruzhie-pod-artemovskom.html