Emil at his sarcastic best; without Tucker's voice, who will present an alternative view? Emil will carry on….
https://www.youtube.com/watch?v=U6XhFwN5SPs
Back to Top
The Tap Blog
The blog that's fed by you, the readers. Please send in the news and stories that you think are of interest using the form below.
Search The Tap
Help Support The Tap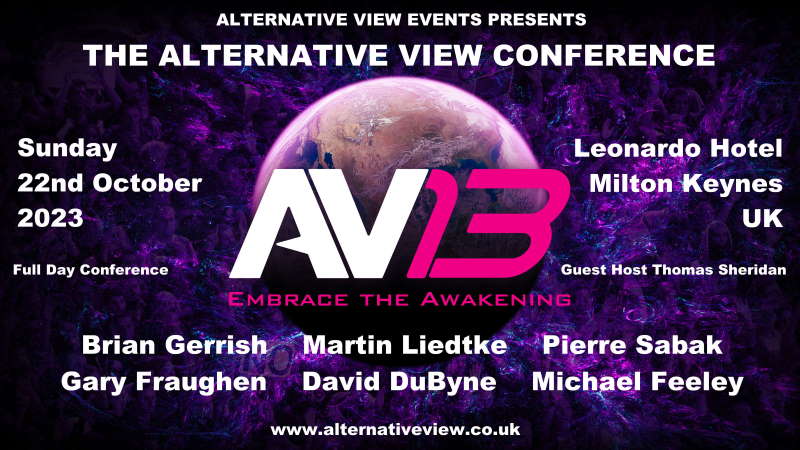 Leonardo Hotel Milton Keynes 22 October 2023
AV13 Tickets are Now on Sale www.alternativeview.co.uk
Tap Archives
Atom Feed