September 12, 2022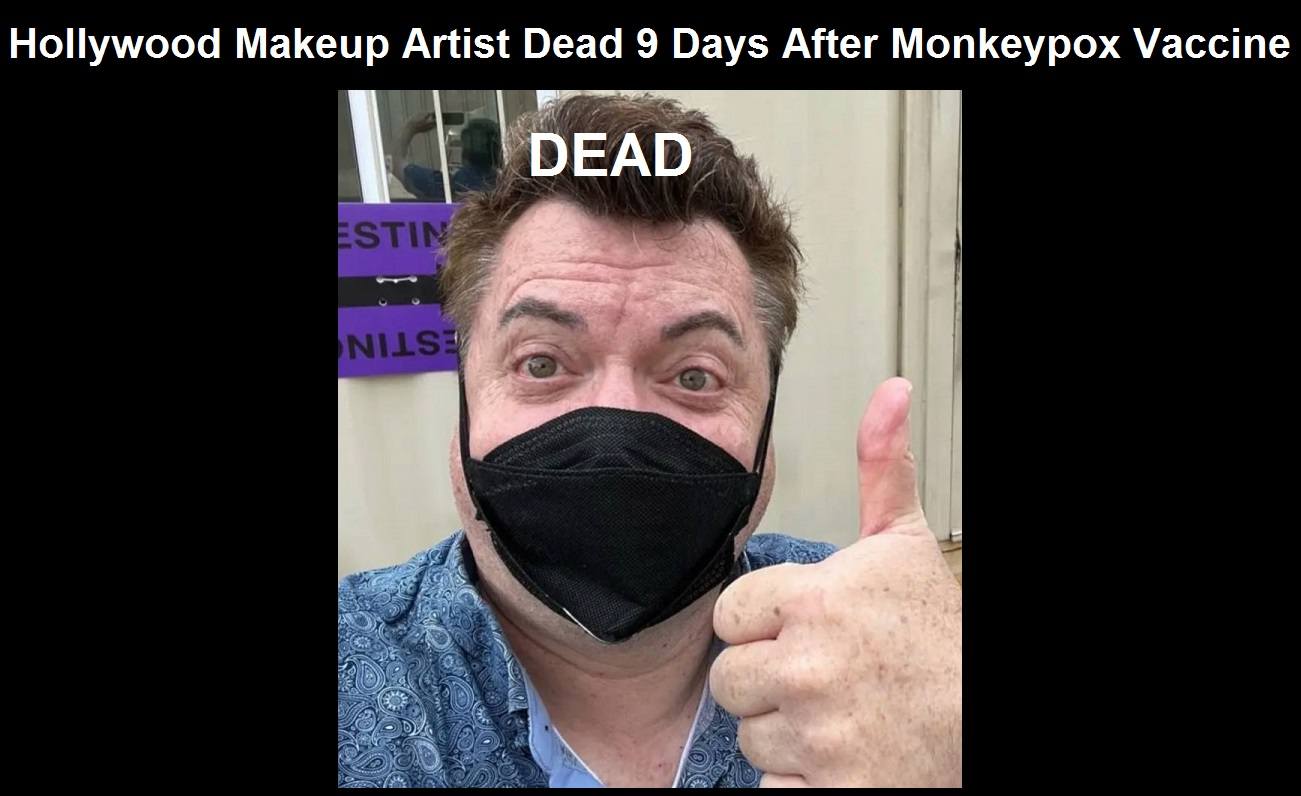 by Brian Shilhavy
Editor, Health Impact News
There have been no recorded deaths so far from those diagnosed with monkeypox, but we now have our first report of someone who died shortly following a monkeypox vaccine.
Michael Mosher, a Hollywood makeup artist, has died 9 days after receiving a monkeypox vaccine, according to social media posts.
He was reportedly vaccinated for monkeypox on August 25, 2022, and then "died suddenly" on September 3, 2022.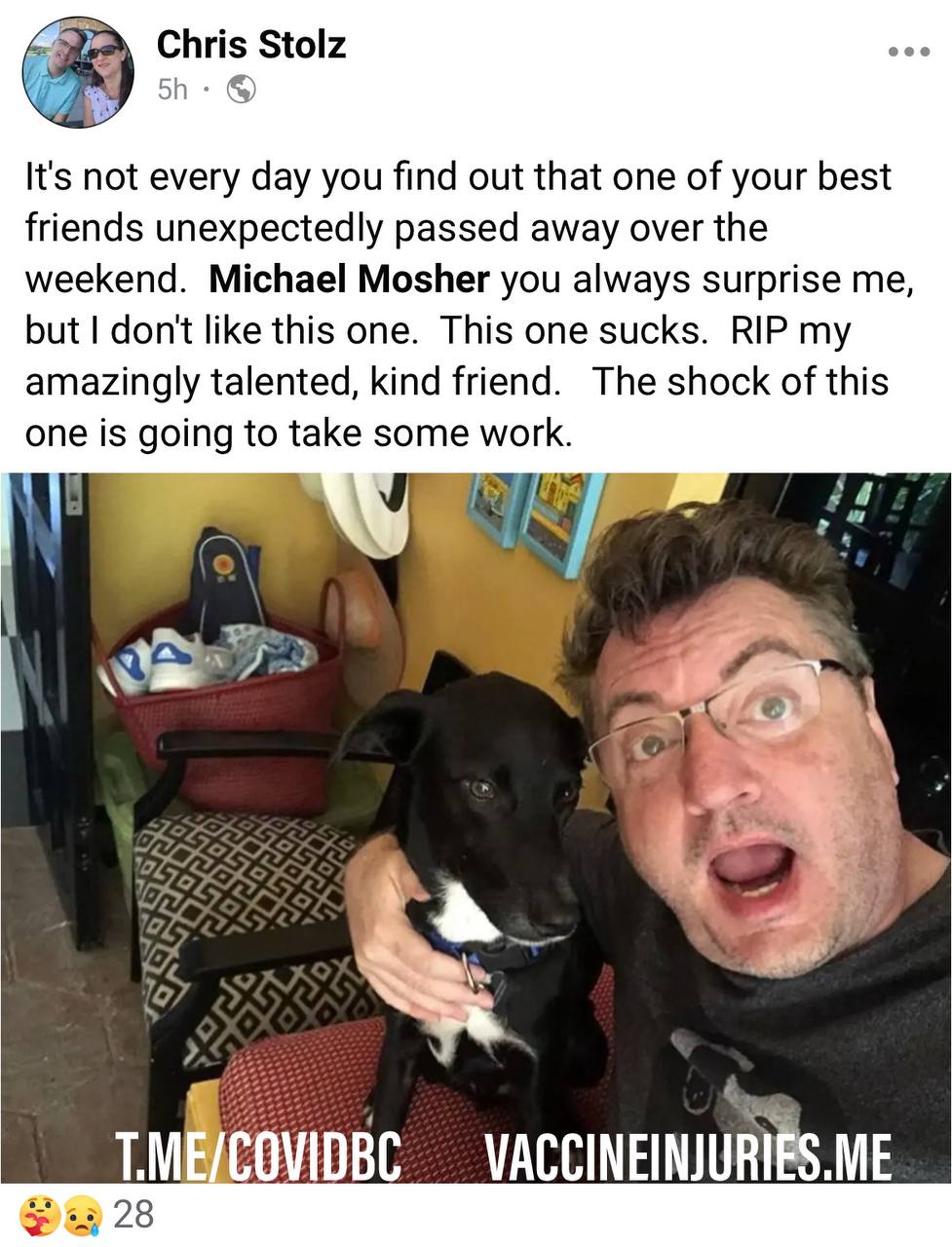 Mosher was also a fan of the COVID-19 shots and fully vaccinated for COVID, while ridiculing "anti-vaxxers" who refused to get the shots.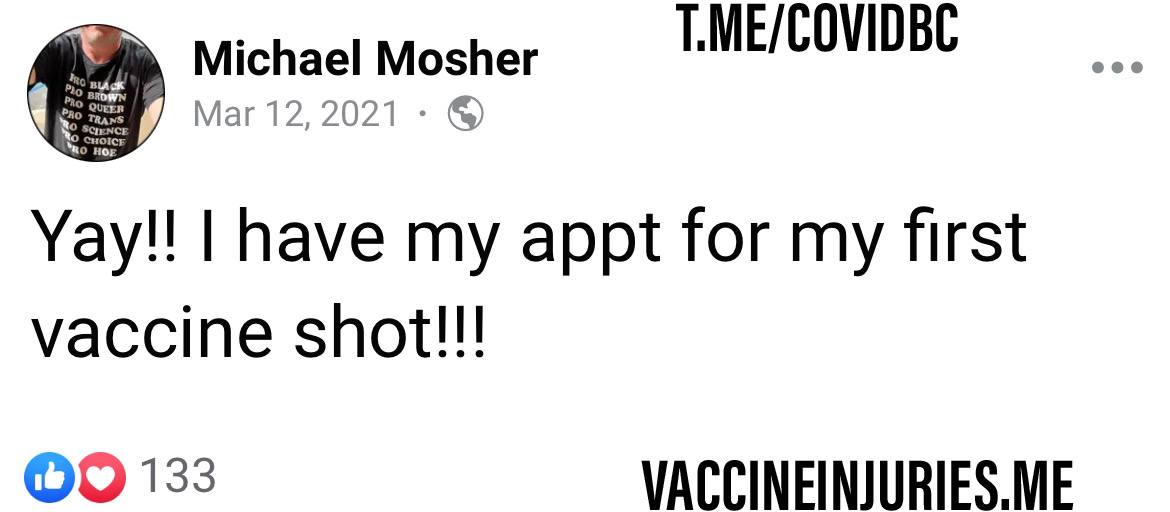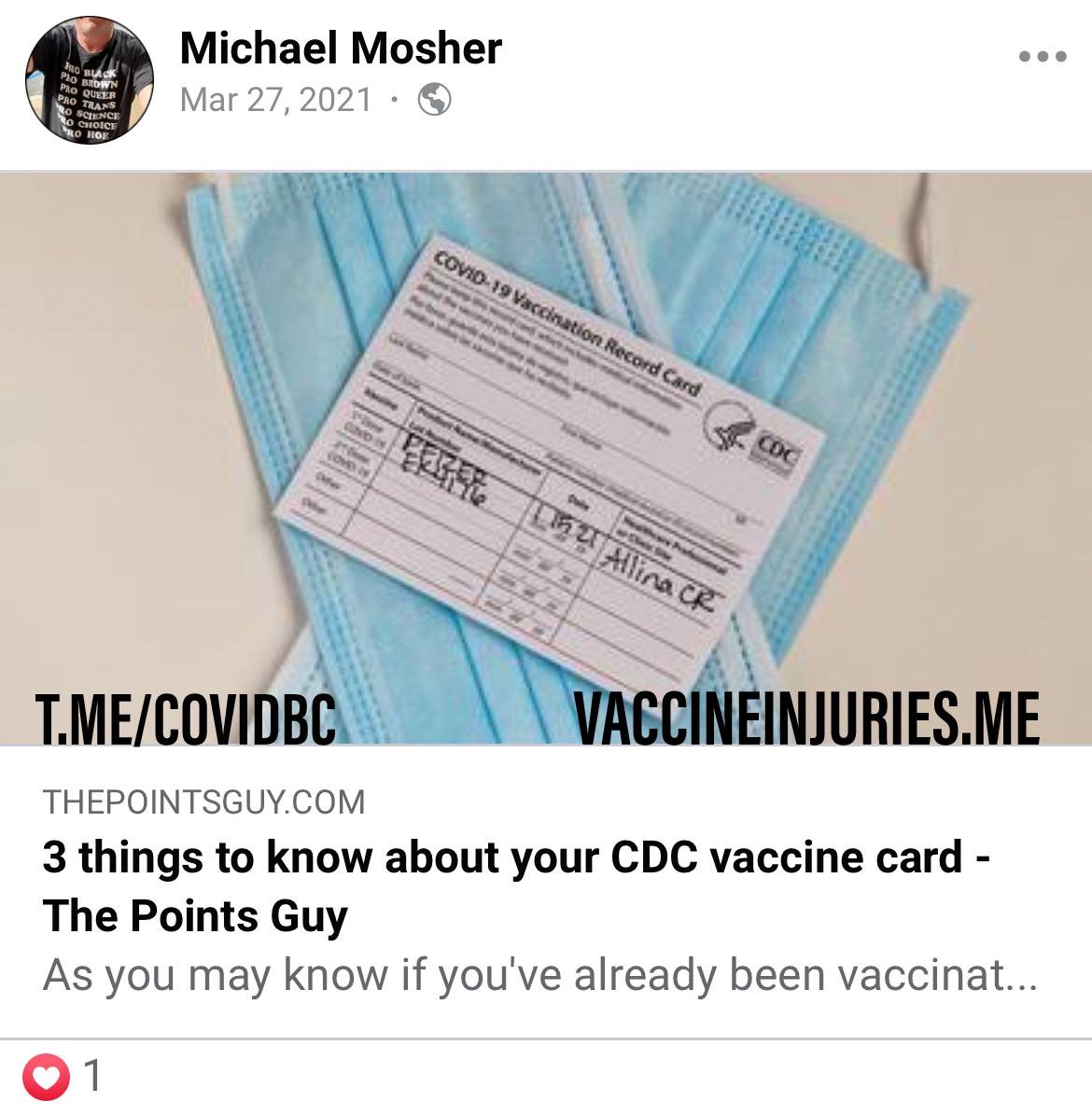 The White House has ordered 2.5 million doses of the monkeypox vaccine, and the CDC is developing a protocol aimed at allowing use of Bavarian Nordic A/S's Jynneos vaccine in children. (Source.)
See Also:
https://healthimpactnews.com/2022/hollywood-makeup-artist-dead-9-days-after-monkeypox-vaccine/