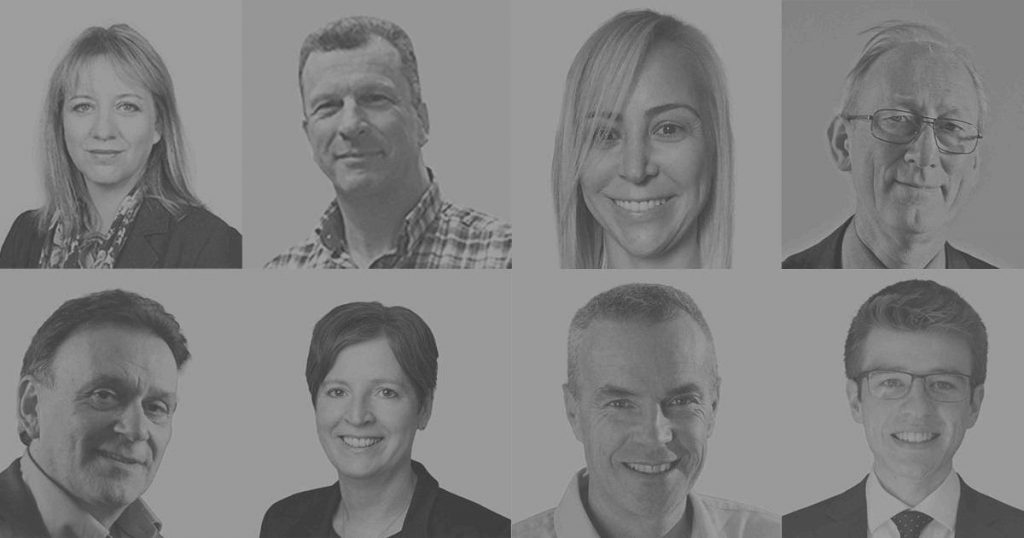 A new group of experts has been set up with the intention of raising the level of debate about lockdowns. They aren't all lockdown sceptics, but they aim to put the existing measures in proportion and challenge some of the more extreme justifications for the current lockdown. Among their number are a few familiar faces such as Dr John Lee, Prof David Livermore, Joel Smalley, Dr Jonathan Engler, Dr Malcolm Kendrick, Prof David Patton and Prof Gordon Hughes. Their mission statement reads as follows:
HART is a group of highly qualified UK doctors, scientists, economists, psychologists and other academic experts.

Our core aim is to find the common ground between the Government and groups that are concerned about COVID-19 restrictions. The ambition is to bring all sides together and to widen the debate in order to formulate an exit strategy that benefits everyone in society.

Our research has identified a need for public policy to reflect a broader and more balanced approach across a number of key areas, in particular:

– Impact of restrictions across the whole of the healthcare system and on wider society;

– Cost vs benefit of school, college and university closures;

– The mental health impact of the restrictive measures;

– Mass-testing procedures and associated data analysis;

– A full assessment of the psychological impact, on individuals and wider society, of COVID-19 communication policies;

– Safe and effective treatment and prevention/prophylaxis options, in addition to vaccination, to increase survival rates.

Consultations from HART will be founded on scientific, evidence-based principles in the interests of public health. We want to encourage clear, calm and compassionate discussions.

Our experts take a collaborative approach and invite contributions from all sectors and interested groups or communities, at all levels.

HART is a not-for-profit, unincorporated membership association and its consulting members collaborate on an entirely voluntary basis.
The group could be considered an alternative to Independent Sage – a sensible, non-partisan version.
We wish them the best of luck. You can find their site here.
https://lockdownsceptics.org/