The cancer virus you catch like a cold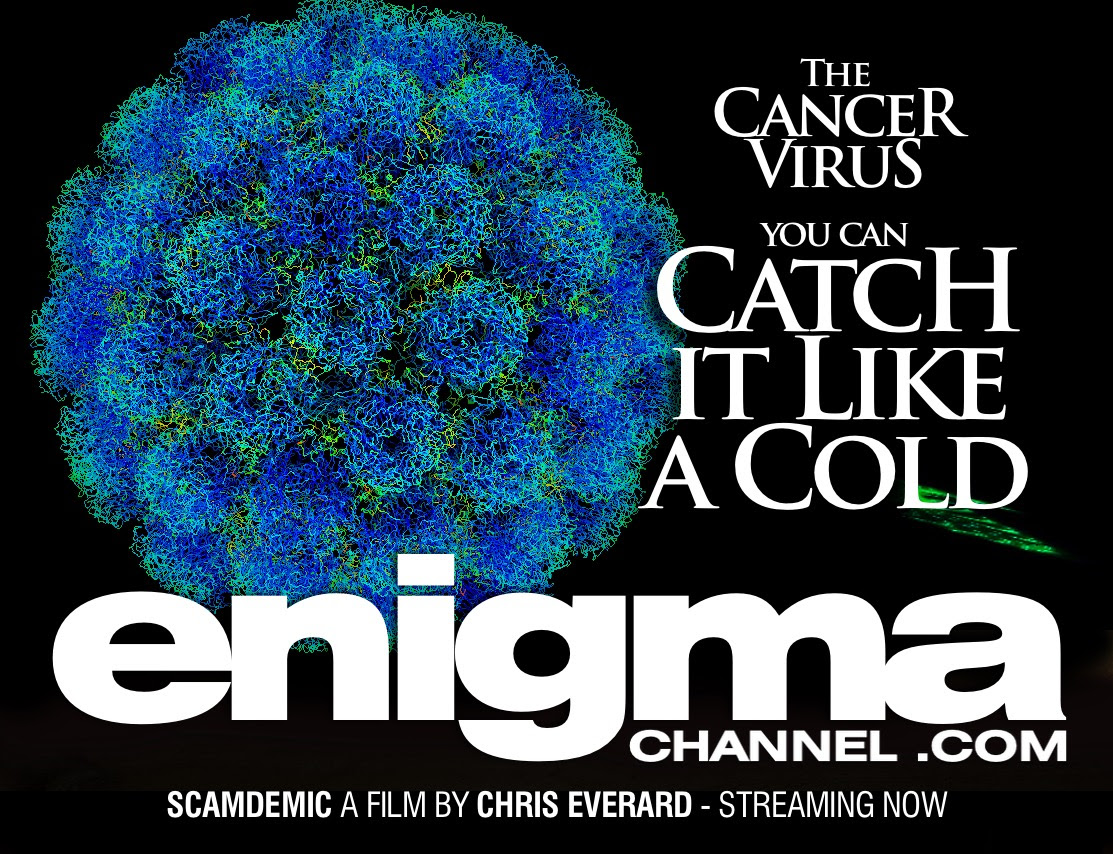 The DEEP STATE have created an underclass of uneducated slaves, fed GMO mush… And this social experiment has created a 'social holocaust'…
Billions of families are forced to live in concrete tower blocks and urban slums… They have no money – and if they do actually get any money then it is scammed from them.
Concrete tower blocks are infested with moulds and fungi which trigger polio-like diseases… But that is the least of working class families' problems…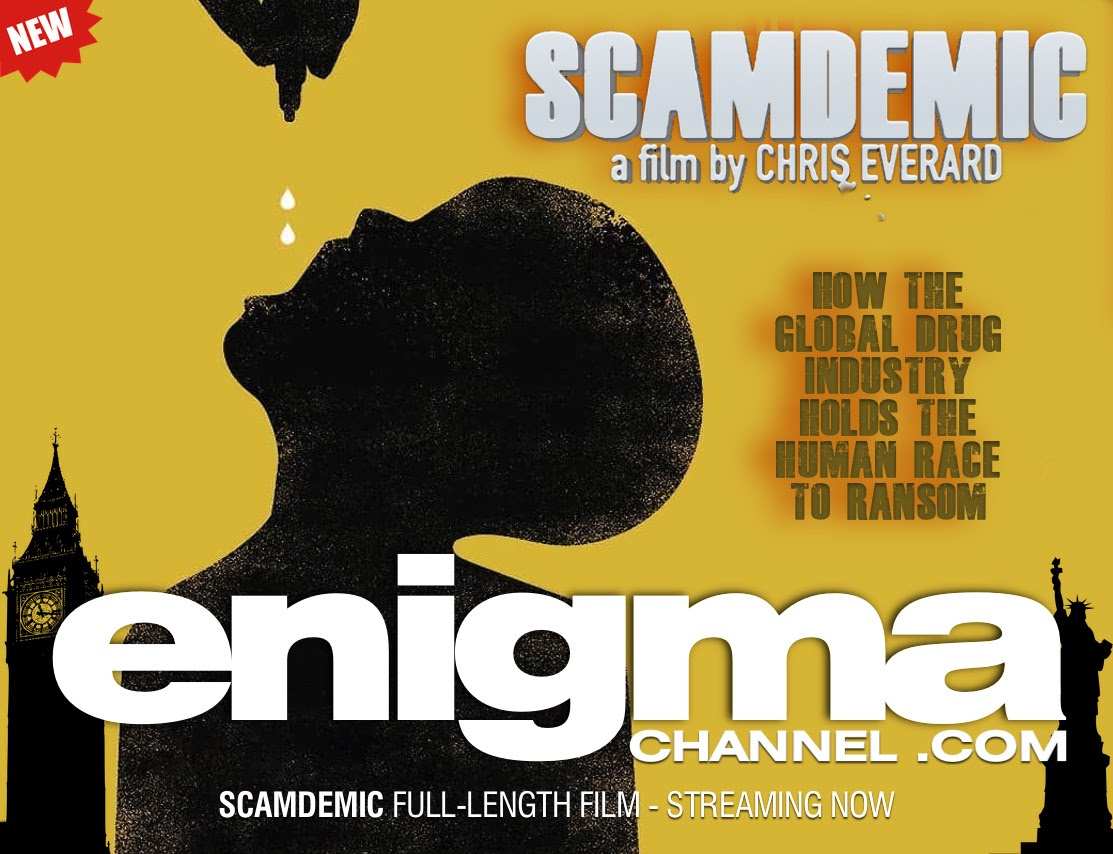 Right now, today, in the 21st century there is a global rise in CHILDHOOD CANCER – and these tumours contain the SV40 virus which triggers cancer… 
This cancer virus jumped from MONKEYS to HUMANS when it was injected into ONE HUNDRED MILLION PEOPLE back in the 1960s…
Yes – it was injected into 100m people in the 1960s and has been hereditarily passed on to the children of today…
You can catch SV40 cancer virus from breathing-in someone else's sneeze… But how come the mainstream media say NOTHING about the SV40 cancer virus?
Why is BILL GATES not scrambling to make a vaccine for the SV40 cancer virus?
Why is it not even mentioned on YouTube?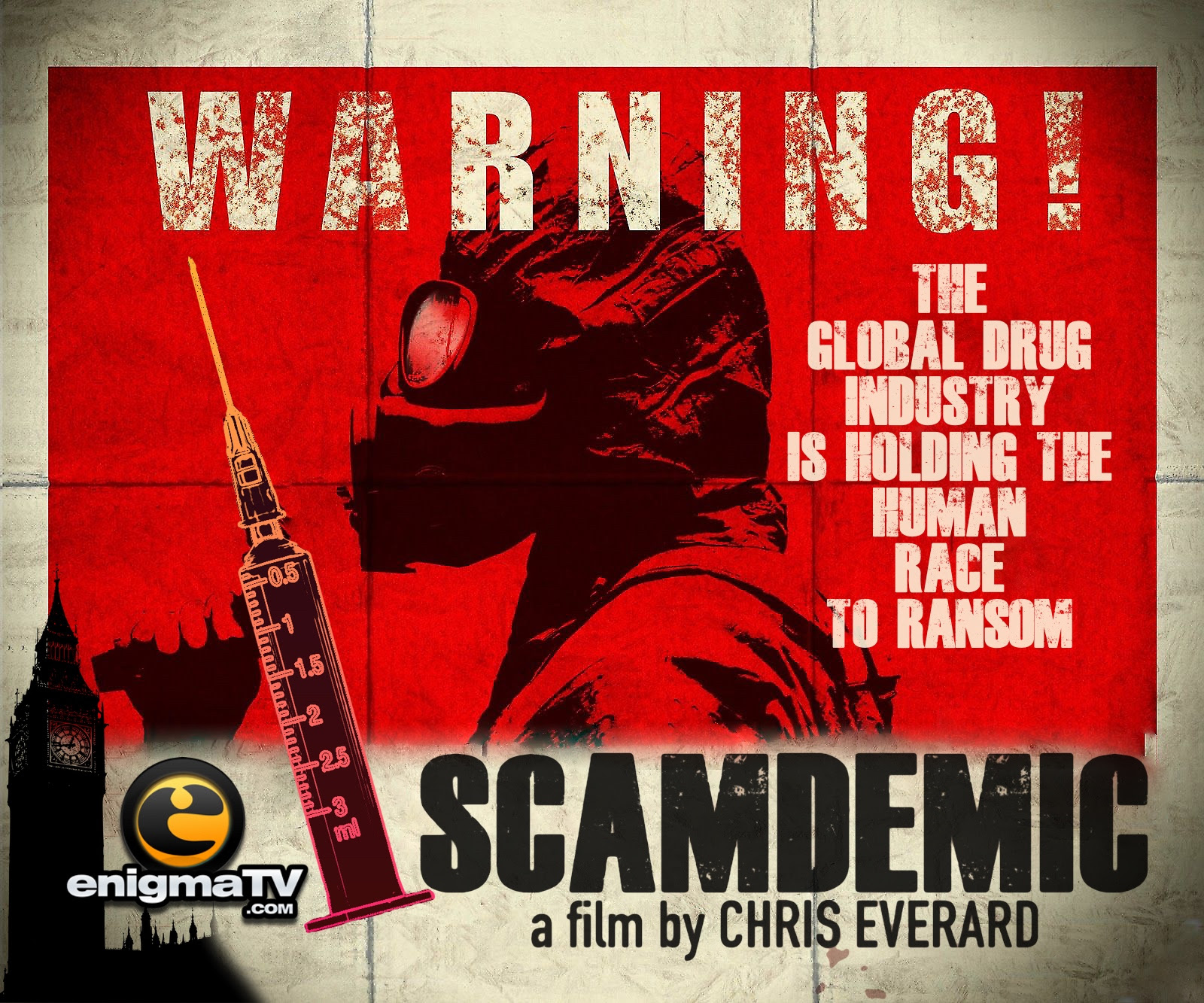 Many drugs made by many different drug companies have caused millions of side-effects and deaths… Many of the drugs have the same effect – they turn people into crazy zombies and make people want to KILL…
SCAMDEMIC also shows the astonishing evidence that a CANCER WAVE around the world has been triggered by a VACCINE!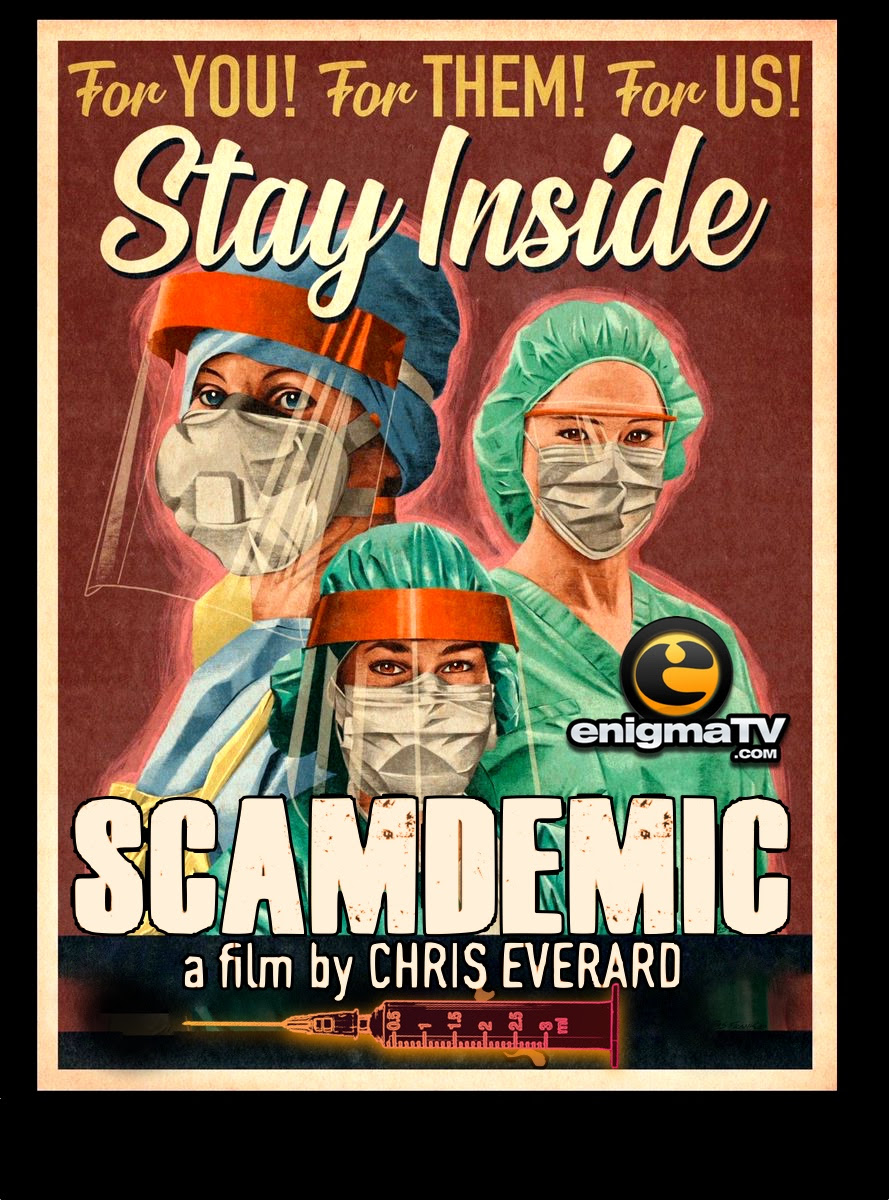 A grand SCAMDEMIC is being planned where billions of people will be forced to have the new CORONAVIRUS vaccine…
But some of the firms developing the Coronavirus vaccine have a chequered and horrific past – some drug companies actually helped to fund the Nazis, some actually made cocaine-like drugs for Hitler… Some drug corporations even engineered bubonic plague… And many of those wartime Nazi drug companies are still around today – and they are involved in developing the new mandatory COVID VACCINE…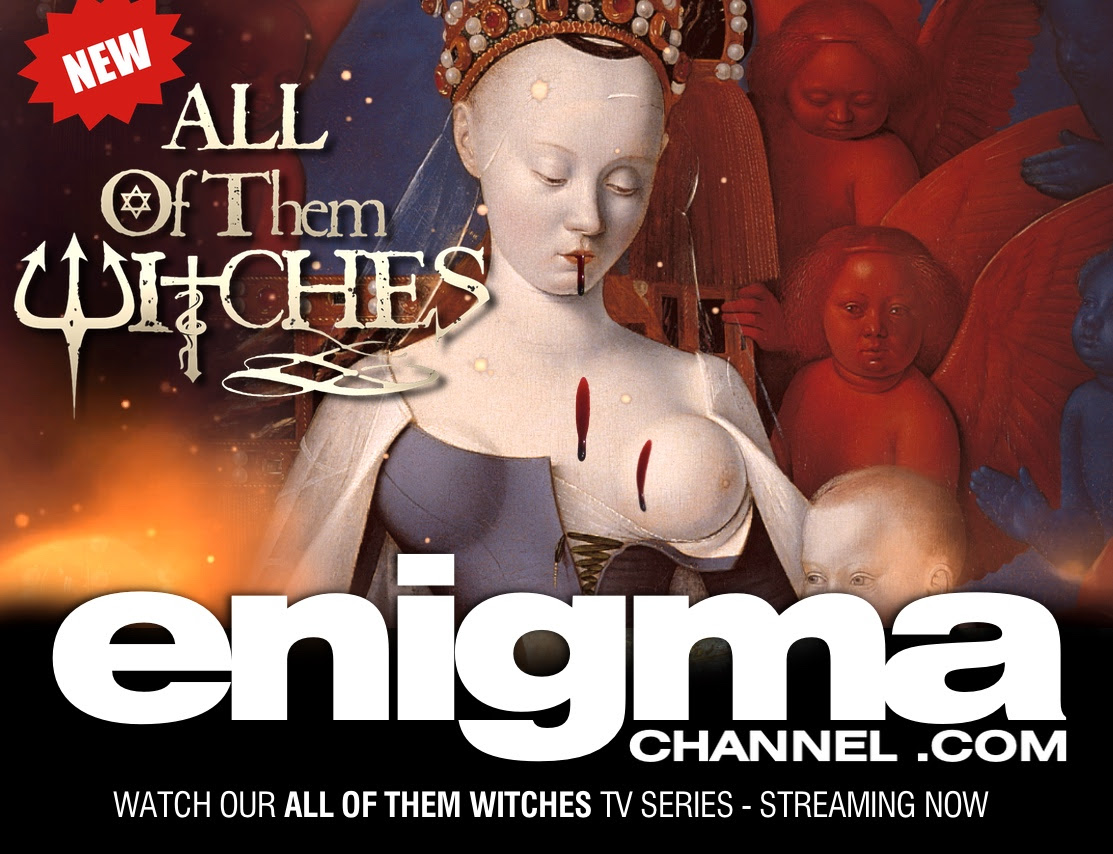 CHRIS EVERARD investigates the WITCHES at the top of international banking, royalty and commerce – we kick off with Episode One investigating the KNIGHTS OF THE GARTER – Britain's most senior royal witch coven – and also take a look at the Vatican and the SOVEREIGN MILITARY ORDER OF THE KNIGHTS OF MALTA….