Covid Crackdown report from Chris Everard
Below is a screenshot from my film 'SCAMDEMIC'…
As you can see, FORBES magazine is recommending that the Polio Vaccine is pumped into millions of people as a 'cure' for Coronavirus…
It is this exact polio vaccine which contains the SV40 cancer virus which was imported into human hereditary DNA in the 1960s… 
Millions of contagious cancer cases can be traced back to his polio vaccines.

The SV40 cancer virus is found in cancer cells in millions of cancer patients still to this day…
BUT NO ONE IS RUSHING TO FIND A VACCINE FOR THE SV40 CANCER VIRUS!
Why?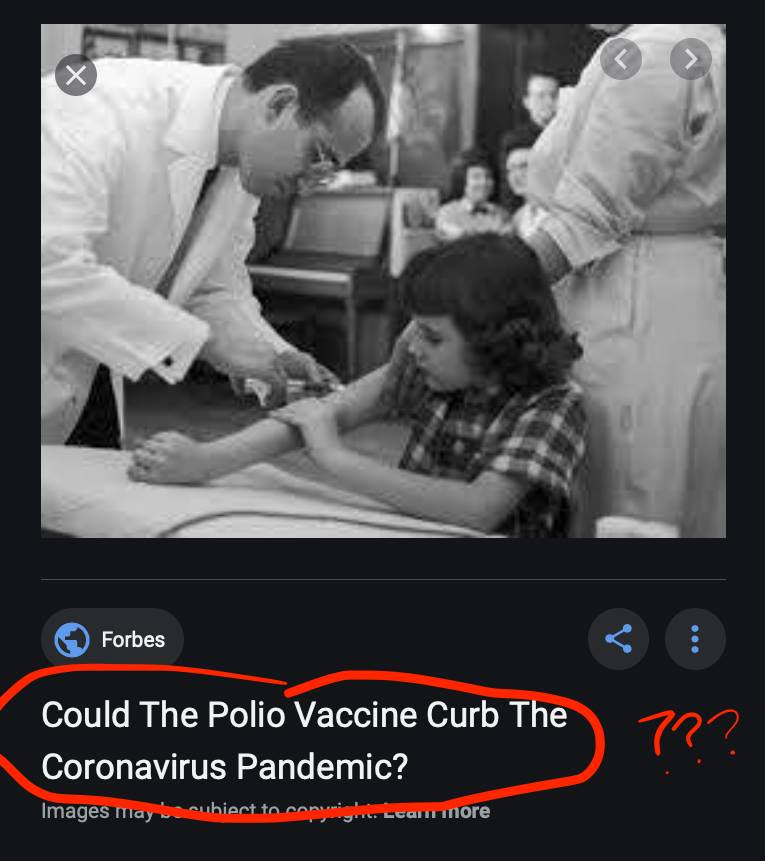 70% of elderly people had FLU SHOTS in December 2019… Today, just a few months later, 70% of CoronaVirus deaths are people aged 70 or over…
Yes, the EXACT SAME PEOPLE who got the 2019-2020 winter flu shot all developed Covid19 symptoms and many are now dead…
…And the DISABLED VETERANS ASSOCIATION has the statistics to prove it…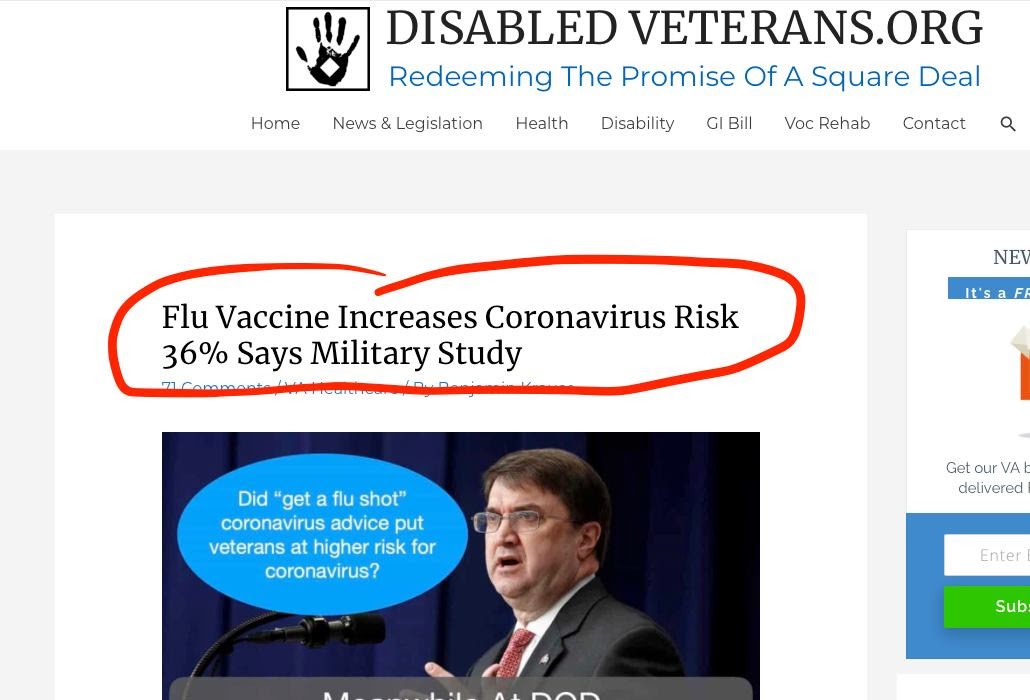 Watch our new MEDICAL MAFIA season of TV shows – we investigate the link between flu shots and coronavirus – EXCLUSIVELY on the ENIGMA CHANNEL…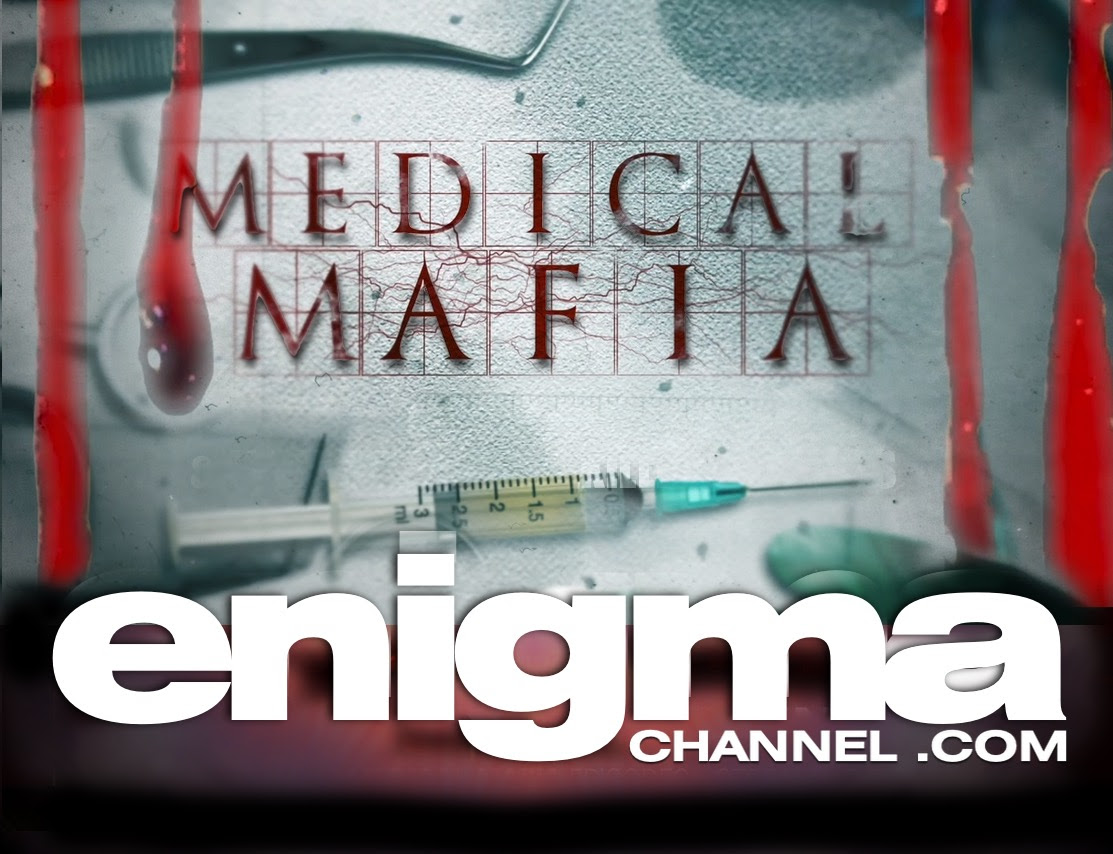 The Mainstream Media are now predicting 'COVID WAVE 2' and sending millions of letters to parents urging them to stick SWABS down their child's throats…
Problem is… Those swabs ARE ALREADY CONTAMINATED… And the mainstream media have told you NOTHING about it…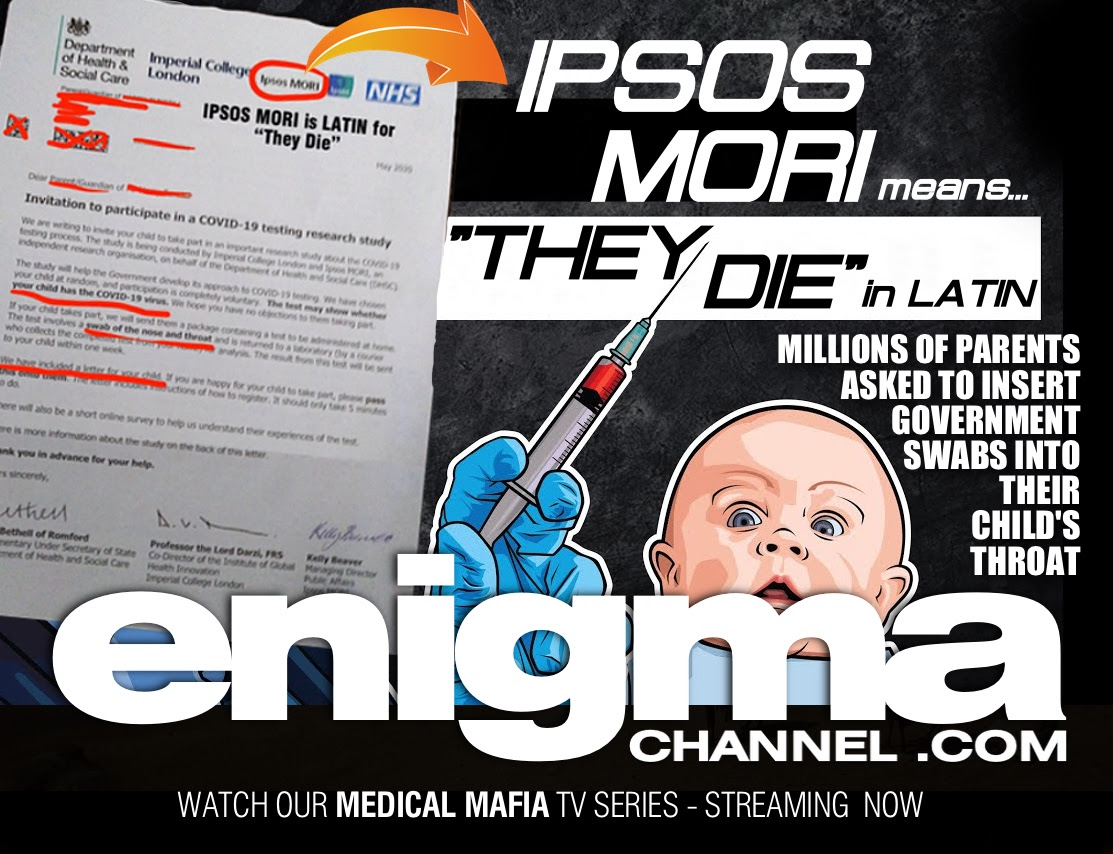 The ENIGMA CHANNEL is not censored in any way whatsoever, and therefore presents a deeper, better researched range of documentary films than any other channel.