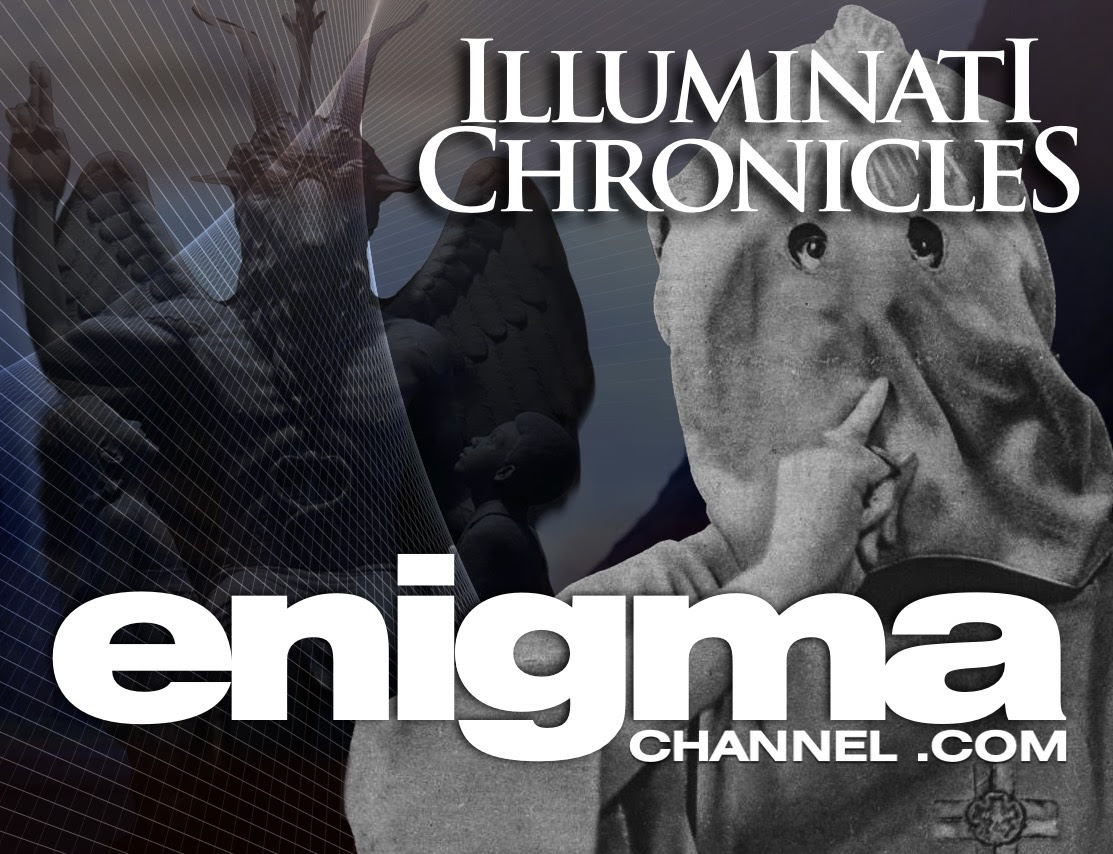 Chris Everard investigates the global network of Cannibals – and discovers yet more evidence which corroborates the allegations of the Hampstead whistleblower kids.
The two little children at the centre of the Hampstead cult allegations spent a lot of their time explaining to incredulous police officers that SKULLS and CANNIBALISM was a major hobby amongst the cult which they claim includes teachers, police, social workers, priests and many others.

British author CHRIS EVERARD sets off to corroborate the allegations of ritualised cannibalism by two Hampstead schoolchildren – their testimony of being repeatedly raped by a cult who drank blood from the skulls of babies was not believed by the police – after extensive admissions, and the children making it very clear that they had been threatened with MURDER if they told the police what the cult was doing, they eventually recanted on parts of their allegations – but NOT the allegations regarding the use of skulls nor on the part where they claimed to have seen cannibalism take place.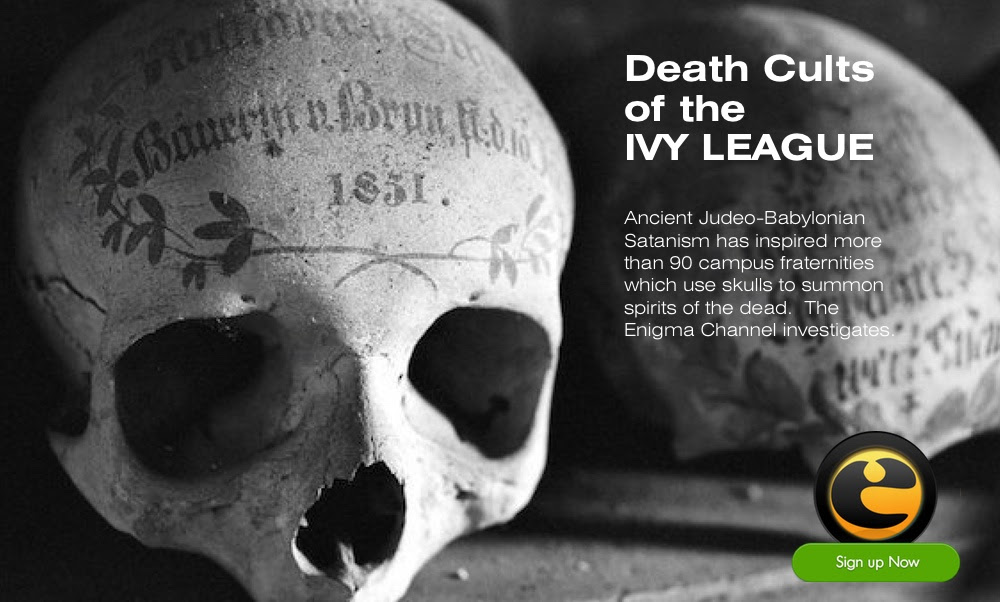 If you have never heard of ritual cannibalism, then the first thing I have to tell you is that in the leafy and quiet suburbs, way back in the 1930s, Aleister Crowley entertained various members of the occult aristocracy and championed an extreme form of 'yoga' which is practiced in India by the AGHORI tribe. The Aghori are also written up in a book by one of Crowley's successors who claims that;
"Eating human flesh and excrement, drinking human blood and always having a meal served in the skull of a person whose corpse has been ransacked on a funeral pyre is a necessary path to losing all of one's inhibitions and following a trail into the 'nightside' of Eden'"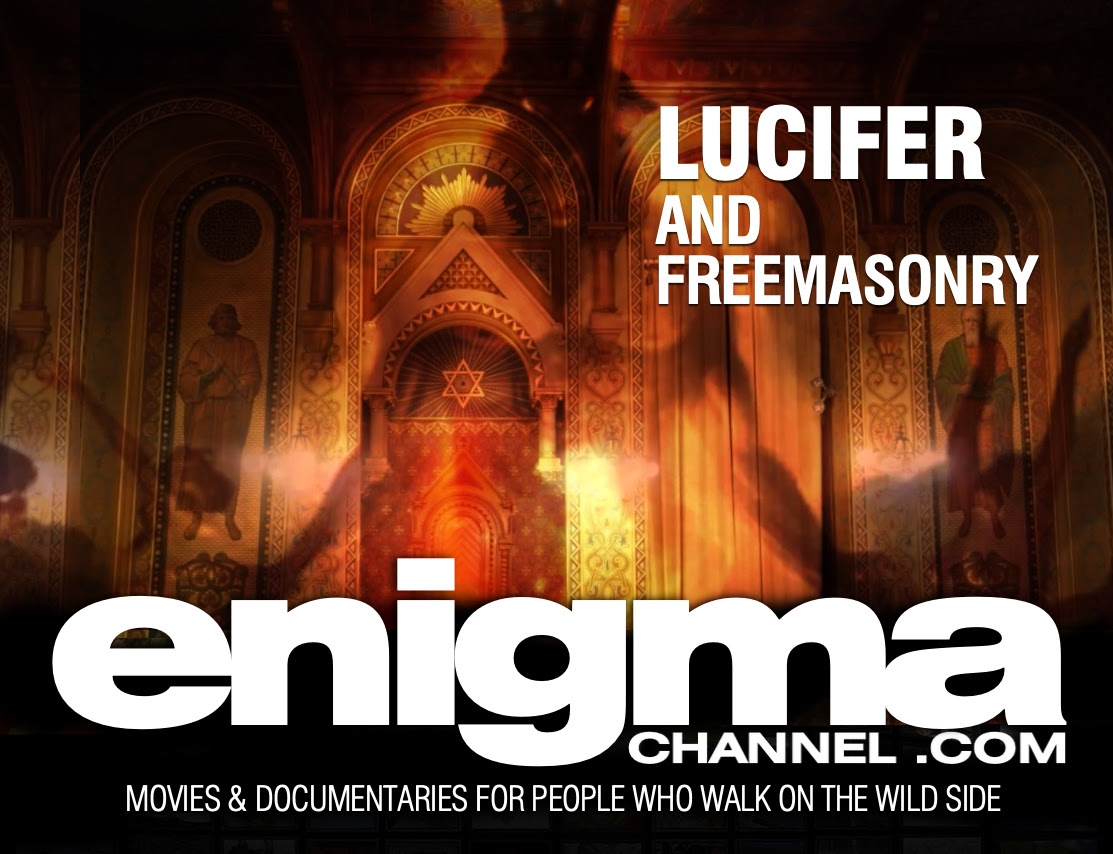 You see, ritualised cannibalism has been a pastime for cults in India, Egypt, France, Denmark and many other nations since the dawn of history. Drinking human blood was accurately described by the Hampstead whistleblower children – they even described it as tasting of 'metal' – which it does…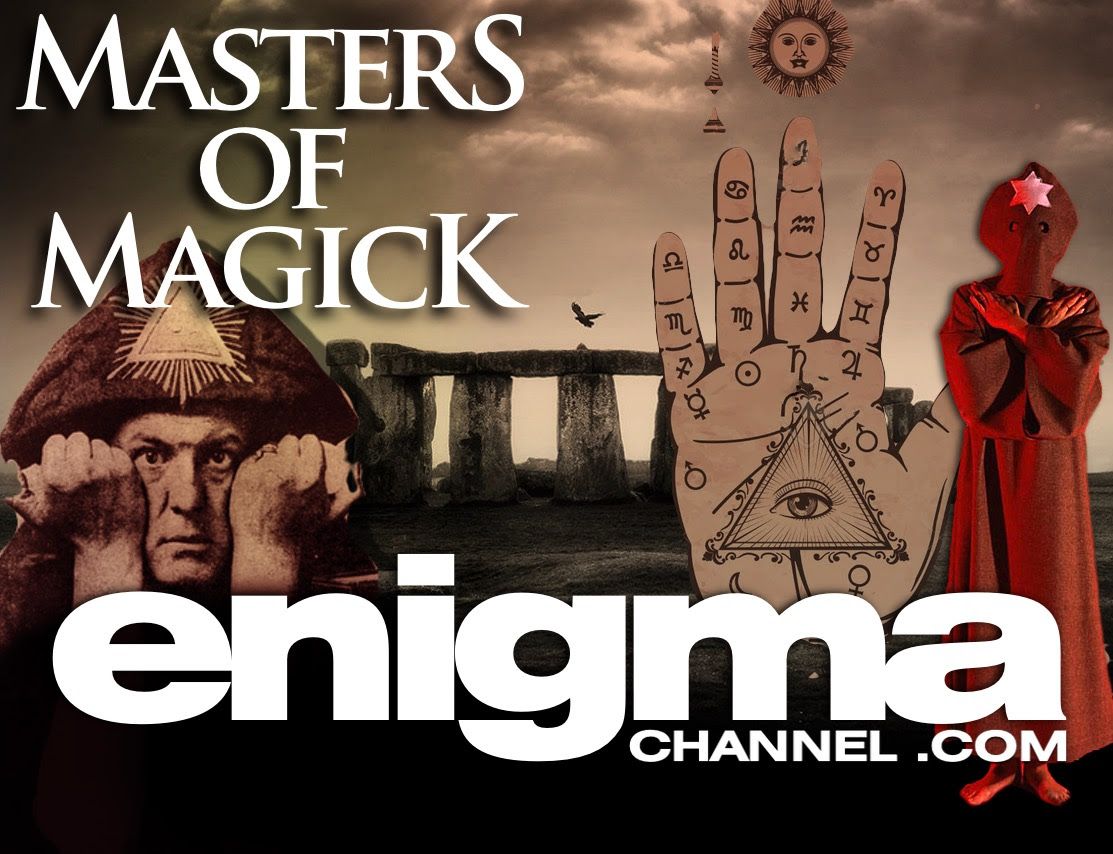 Start binge watching high quality films and TV shows banned from youtube right now – set-up your subscription by clicking here https://gumroad.com/l/zzBZy We guarantee you will love our vast range of documentary films. The ENIGMA CHANNEL started making films 20 years ago and many of our subscribers have been with us for more than 10 years – start watching thousands of fascinating films & TV shows right now – just click the link.
If you already are a subscriber, then log-in at our members site at https://EnigmaChannel.com