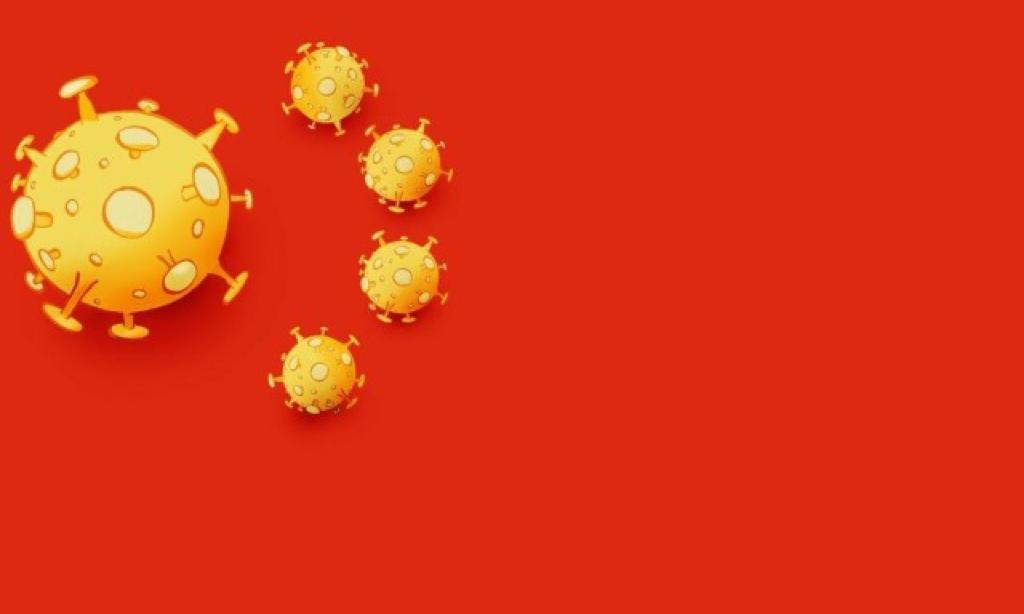 There's a fascinating Twitter thread by Michael Senger about how the Chinese Communist Party launched a massive disinformation campaign in March urging governments around the world to impose full lockdowns. It links to plenty of evidence, such as this piece in the New York Times about how the CCP used fake Twitter accounts to amplify tweets praising China's response to the pandemic in early March. The day after that Times article appeared, Twitter suspended more than 170,000 suspicious Chinese accounts. But according to Senger, many of these accounts remain active.
For instance, when the Governor of South Dakota refused to shut down her state, her Twitter feed filled up with thousands of abusive messages from these accounts. "By contrast, the accounts heap praise on governors who tighten lockdowns, like Dan Andrews, gov of Victoria, AUS," writes Senger.
When Boris initially seemed to plump for herd immunity, the bots went to work, swarming his feed with messages comparing the policy to "genocide".
And the disinformation campaign continued, focusing on different leaders each day, urging them to lock down. "Hard to think of any place more ill-suited to a total lockdown than Africa, but that's exactly what CCP's fake accounts demanded of South African President @CyrilRamaphosa on March 22," Senger writes. "The next day, they got what they wanted, and Ramaphosa announced a total lockdown."
After South Africa, it was India's turn to be targetted. "On March 23, CCP's army of fake accounts implored PM @PMOIndia to lock down India and order the army to 'shoot on sight' to enforce it," writes Senger. "The next day, Modi announced a destructive lockdown."
Senger is continuing to compile evidence and adding to his thread every day. If you're not on Twitter, you can read the whole thread here.
Disturbing.
By Toby Young
https://lockdownsceptics.org/