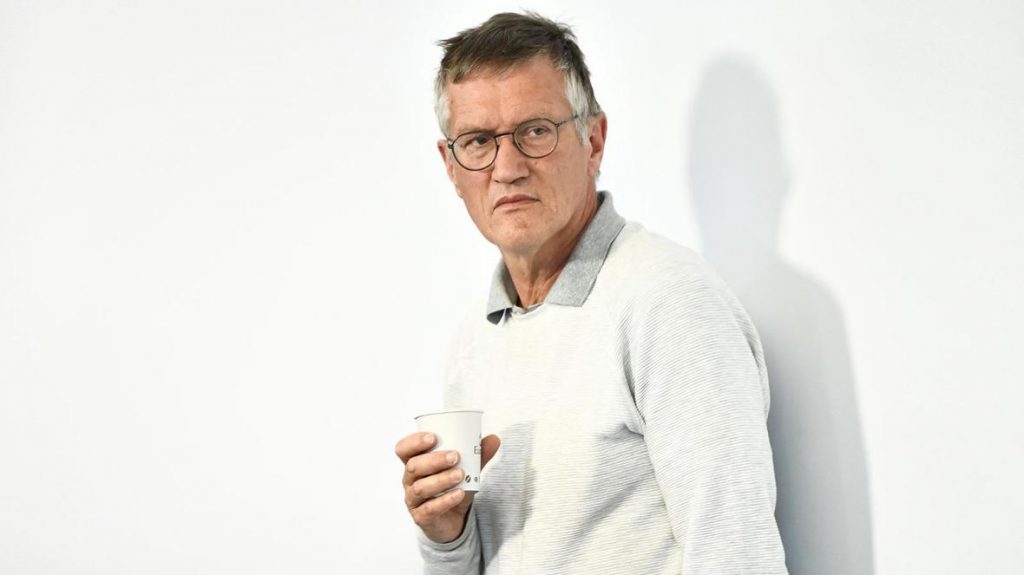 Another step back to normality for the country that brazenly refused to lock down. Reuters has the story (hat tip Alistair Haimes):
Swedish concert goers and soccer fans can be allowed back in venues from October after the country's Health Agency accepted a government proposal to raise the limit for some events to 500 from the current 50. With the number of new infections and COVID-19 deaths falling in Sweden, the government said last week it planned to introduce exceptions to the 50-person maximum for events from Oct. 1. In March, Sweden limited public gatherings to 50 people to halt the spread of the virus, effectively preventing theatres, soccer clubs and concerts from being able to bring in revenues from the public. "The proposal relates to events where there are numbered seats," the Agency's chief epidemiologist Anders Tegnell told reporters, adding that people should be seated at least one metre apart. He said the effects of the changes would be evaluated "and if it works well, the limit can be raised".
The ban on gatherings over 50 was one of the few social distancing measures Sweden made compulsory – though at least Swedes could still gather in groups of up to 50 throughout the epidemic, unlike here where we were placed under effective house arrest for over two months. In England, gatherings over 30 are still prohibited, with exceptions for schools and workplaces, with no sign of any change on the way. Chief Medical Officer Chris Whitty has even warned that we may have to shut pubs to open schools. Sweden yet again showing that the path back to normality lies in accepting that you cannot hide from this virus forever.
Scientists and Doctors Back Herd Immunity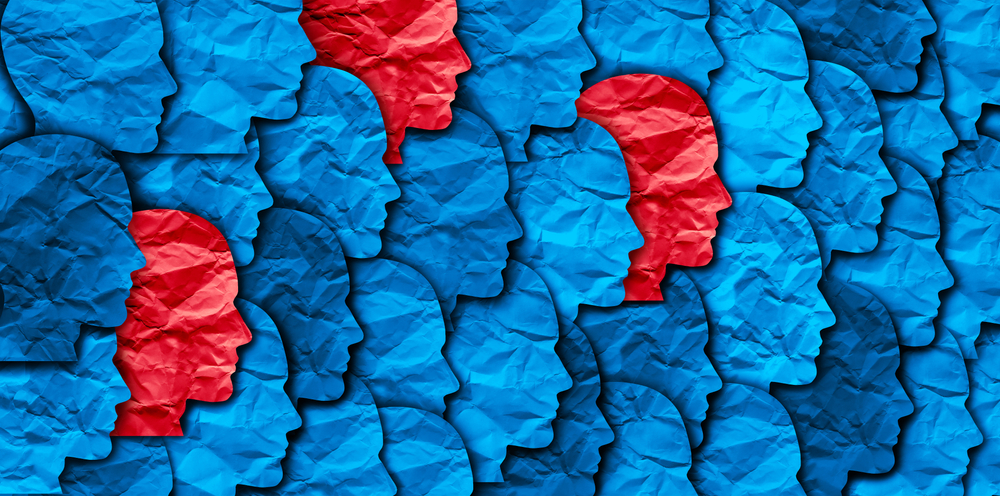 The once-maligned herd immunity is getting better press every day as more and more people accept it's the only real way out of this debacle. Dr John Lee has one of his typically incisive analyses in the Spectator this week, adding his voice to those pointing out that immunity comes in many forms, and that antibody tests may be as misleading as PCR antigen tests in giving us a true picture of this virus:
A lot of emphasis is being placed on the presence of antibodies: if you test negative then you're at risk. This would be alarming if true, especially as the latest official figures show just 6 per cent of Brits have tested positive for antibodies. But the real picture is, as so often, more complicated. The main way we fight viruses is through T-cell responses, which kill virally infected cells. Interestingly, some studies have shown that up to 60 per cent of people apparently never exposed to Covid-19 still had T-cells that reacted to the virus – suggesting that you might not need to have had this virus to have protection from it. It's a hugely important theory. But T-cell responses are harder to measure than antibodies, so they are not being widely tested for.
Now that the Brazilian city of Manaus has confirmed that a coronavirus epidemic can go into spontaneous decline when around 20% of the population has developed antibodies regardless of lockdown or social distancing, the prospect of herd immunity is looking more achievable to many. News that reinfection is possible has been countered by scientists pointing out that they never thought otherwise, but that doesn't mean there's no hope of herd immunity. Helen Branswell at STAT has the details:
There's been enormous amounts of debate – and concern – about how long-lasting or "durable" immune responses to this virus will be, based on a few scientific papers that suggest some people don't develop many antibodies to the virus and others that report that those antibodies appear to decline quickly. The experts who spoke with STAT all felt that the immune responses to this virus are exactly what you would expect to see. And the case of the Hong Kong man who appears to have been reinfected underscore that, several said. "The fact that somebody may get reinfected is not surprising. But the reinfection didn't cause disease," said Peiris, who knows about the case but was not one of the authors reporting it. Angela Rasmussen, a virologist at Columbia University in New York who studies human responses to viral infections, said it is hard to be definitive, given the limited human experience with this new coronavirus, but she said she could see no reason to believe the immune system would behave differently to this respiratory virus than to others. "So far, anyway, the evidence supports functional immunity, but the only way to see how long that will last is to follow people over time and see if those responses diminish," she said. "The idea there is that, yes, your antibodies might wane, but your memory responses aren't absent," said Menachery, noting that when a primed immune system re-encounters the virus, production of antibodies would kick into gear.
Worth reading in full.
By Will Jones 
https://lockdownsceptics.org/