Its far easier to loot and transform  a depopulated nation, similtaneously looting the taxpayers of NATO nations. Nationalized war costs and privatized profits during and post war.
Photo is from Davos, January 2020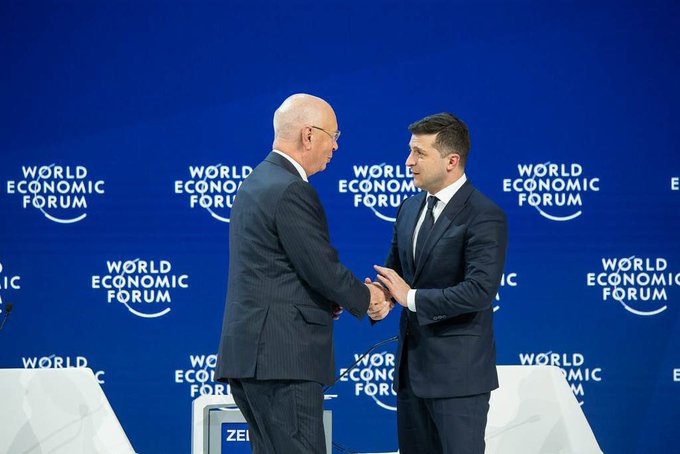 The taxpayers of foreign governments fund the killing and demolition then once the war is over private investors feed off the target nations corpse, land, debts, rebuilding, rearming etc etc Blackrock, Rothschilds etc are examples.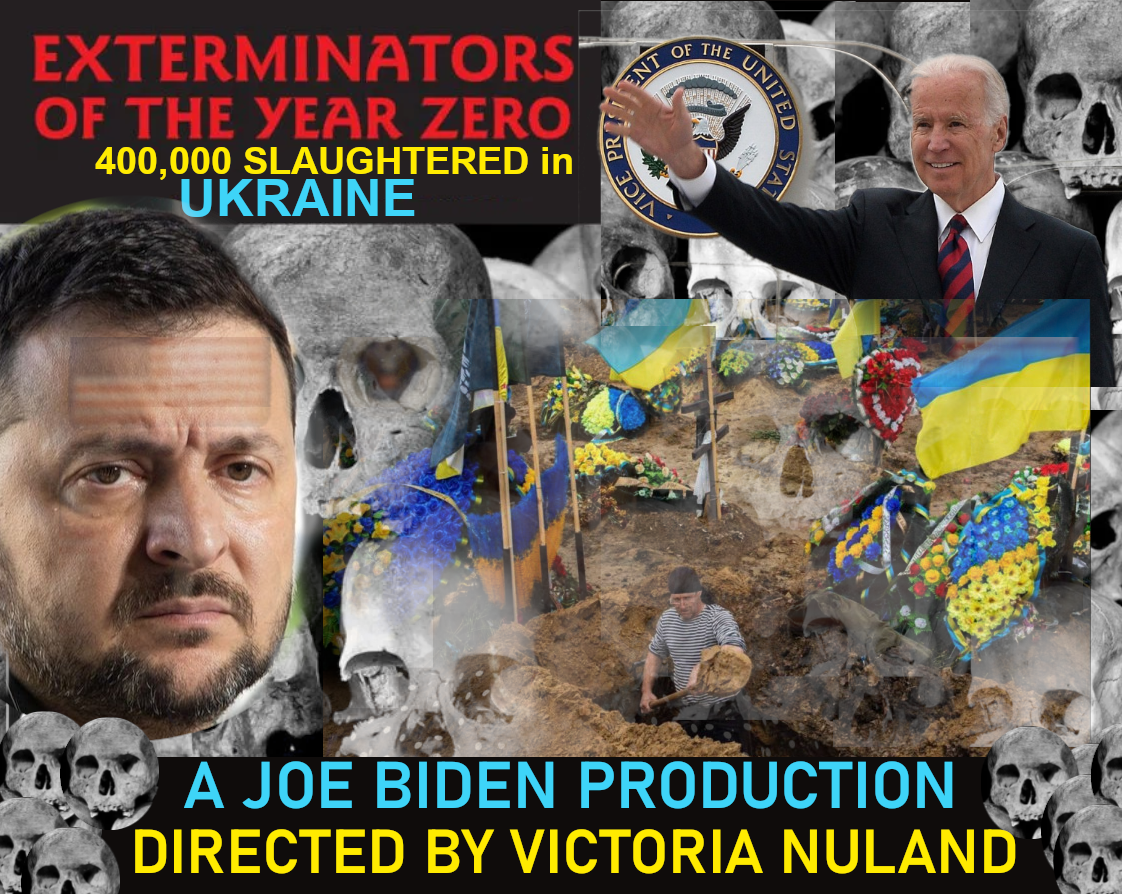 Machine translated – https://odnarodyna.org/article/ukraina-iskalechitsya-ili-umeret-pridyotsya-vsem
The West is demanding that Zelensky continue to advance. So, in the second stage of the "counter-offensive" with losses, no one will be reckoned.. So far, Zelensky's bet is on the impoverished rural population. According to the obituaries, it is clear that the vast majority of the dead are the villagers. These are sent to the front in the first place. It's profitable. Firstly urban industry is not deprived of workers' hands; secondly  the funerals in the village are sparsely populated and are held far from the extra eyes.
Ukrainian volunteers, contaminated by Russophobia, are called on to send citizens to the front, because the villagers are over. Someone Miroslav Gaius admits: : There are brigades that have changed their composition three times. The minimum number of the brigade is 3-4 thousand soldiers. It turns out that the losses in some brigades are 9-12 thousand.
The fact that everyone will have to be either crippled , or dead is a fact, the founder of the famous cafe for Shtoshnikov is sad – Pizza Veterano – Alexander Groom. Co-owner of Pizza Veterano – Rafael Aghayev is already dead (denazed by the Russian army in April 2022).
Now the question is , why should all Ukrainians die or be maimed ? For the sake of Ukraine ?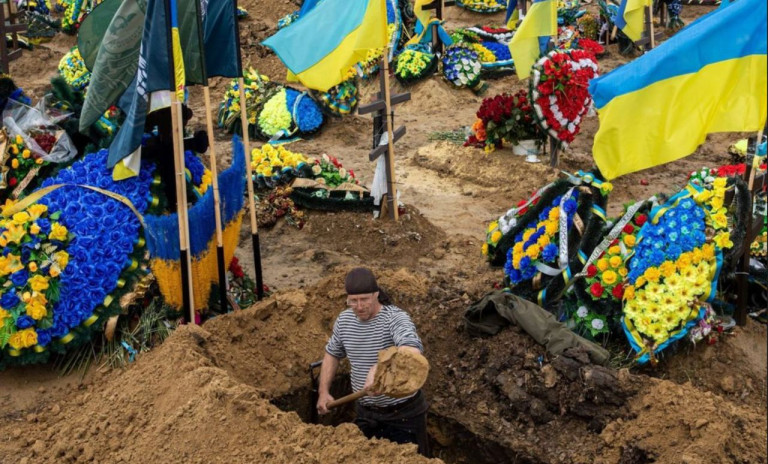 British arms companies report huge profits thanks to 'global de-stabilisation and Western foreign policies'
'BAE Systems announced that – during the first half of this year – its net profits soared – with a 57 percent increase.
The British arms industry giant reported its huge windfall on Wednesday.
BAE Systems stated its revenue swelled to 11 billion pounds, an increase of 13 percent, while profits after taxes increased to 965 million pounds ($1.2 billion) during the first six months of 2023. This is compared with 615 million pounds in the same period last year.
Chief Executive Charles Woodburn declared "Our global footprint… and leading technologies enable us to effectively support the national security requirements and multi-domain ambitions of our government customers in an increasingly uncertain world."
In a separate video that accompanies the company's earnings statement, he acknowledges the profits are directly related to global destabilisation and Western foreign policies, particularly those of London and Washington, aimed at Russia and China. Woodburn says "I'm particularly proud of our support to Ukraine… We've delivered an excellent set of results."'
https://www.zerohedge.com/markets/british-arms-industry-giant-reaps-huge-windfall-amid-russia-china-tensions
https://aanirfan.blogspot.com/2023/08/bae-systems-profits-up.html#comment-form