Theft made to look legal on a colossal scale
Editor's note: An "abuse of privilege and power" is putting it mildly. When governments are privatized what you have is theft on a colossal scale made to appear all "legal" because after all, it's the government. If these big accounting firms like KPMG (British) and PWC (British) got away with this in Australia, what is gong on inside the US corporation and in Britain?
KPMG audit Kier Starmer's handler Tony Blair – See the link that the Daily Mail failed to publish.

Tony_Blair_Insitute_for_Global_Change_Annual_Accounts_Year_Ended_31_December_2021.pdf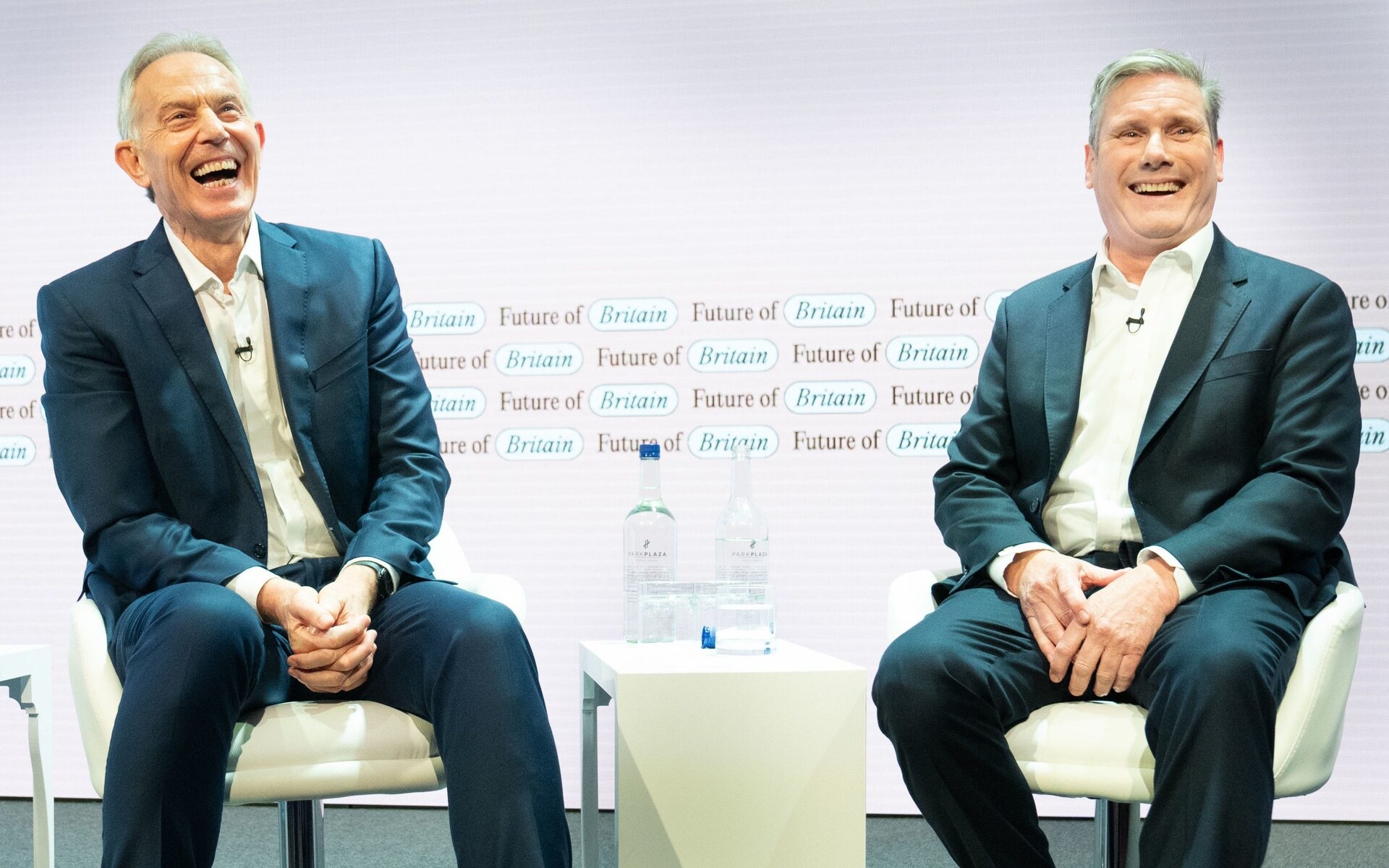 Daily Mail – Tony Blair's policy institute is bankrolled by American tech billionaire Larry Ellison whose firm supplied software to the government when the ex-PM was in No10