HUMAN RADIATION EXPERIMENTS:
The Department of Energy Roadmap
to the Story and the Records
United States Department of Energy
Assistant Secretary for Environment, Safety, and Health
February 1995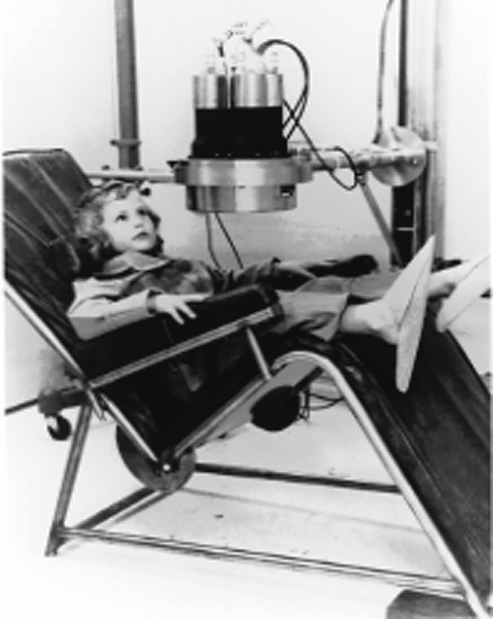 A Richland, WA, child participating in a program to measure radiation typically present in the body. This 1960s project took place at Pacific Northwest Laboratory.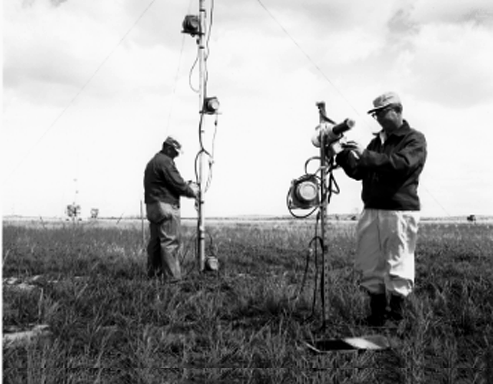 Measuring intentional radiation releases at the Idaho experimental dairy farm (circa 1964).
https://ehss.energy.gov/ohre/roadmap/roadmap/index.html