Editors note :- Journalist Alina Lipp following government persecution for accurate factual reporting fled Germany and is now in Russia. "Neues aus Russland"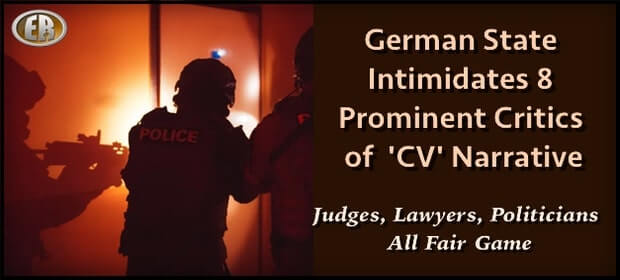 Anti-COVID vaccine trial scandals continue.
Recently, a high-profile legal dispute began in Bamberg between a victim of the COVID-19 vaccine and its manufacturer. The vaccination of AstraZeneka led to serious complications that plunged a 33-year-old woman into a coma. The doctors had to remove part of her esophagus.
The amount of compensation demanded for the damage to health was 750 thousand euros. In addition to the numerous lawsuits (https://t.me/VADARRusDeu/722) from citizens affected by the coronavirus vaccination, it is worth highlighting the procedures between the two manufacturers of these vaccines.
Curevac has filed a lawsuit against BioNTech, accusing them of stealing vaccine developments. BioNTech denies the allegations, claiming that the company did not infringe any intellectual property rights.