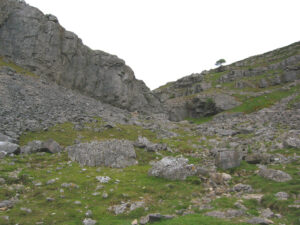 Roger at Mud Fossils replied to my email saying the Eglwyseg Rocks were – 'Layers of body tissue'.
I've often walked there in the past wondering what events could have created them.
Maybe at last I now have a clue from Roger's work.
(12) An open conversation about "Giants in the Earth" Texts and Our Past vs What has Material Support – YouTube
This video on Uluru (Ayers Rock) is also of interest – especially for Australians.