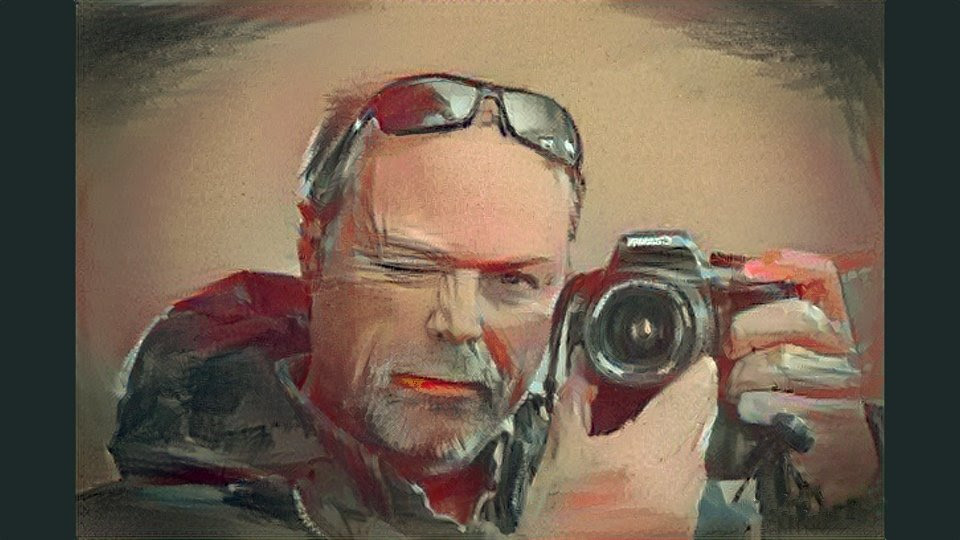 I have escaped from a secondary MMA 'Medical Mafia Abduction' – I was submitted for brain surgery – but thankfully my brains are all still intact.
I was tortured by 'nurses' as soon as the surgeons had gone home – I had 'blood pressure meters' used on me – placed on top of catheters – and this was done several times a day. This caused some of my veins to collapse.
Thankfully one of the surgeons discovered a 'nurse' interfering with my catheters – which had been placed in my veins for the sole reason of drip feeding me completely unnecessary drugs. They wrapped me in so much bandage that I looked like the son of Frankenstein – against surgeon's orders the nurses refused me water and refused me food – which has had the happy result of me losing a few kilos – but I would have preferred to have been humanely treated rather than tortured!
As a result of being locked-down in my bed and locked down in a room with no clock, no fully working telephone, no wifi and being cut off from the outside world, it gave me a very useful pause in my work schedule and I have begun to re-vamp the entire ENIGMA VIDEO ARCHIVE which will be re-ported and re-listed with an easier interface.
Right now all my latest TV series are streaming direct from GumRoad. More and more classic content will be added as I recuperate from my medical injuries, so please subscribe whilst i recover – more great films are on the way.