Trans Chaplain Hangs 🏳️‍🌈 Flags For Gravely Ill Children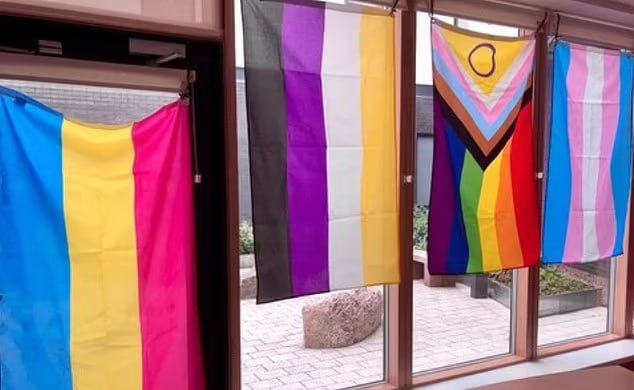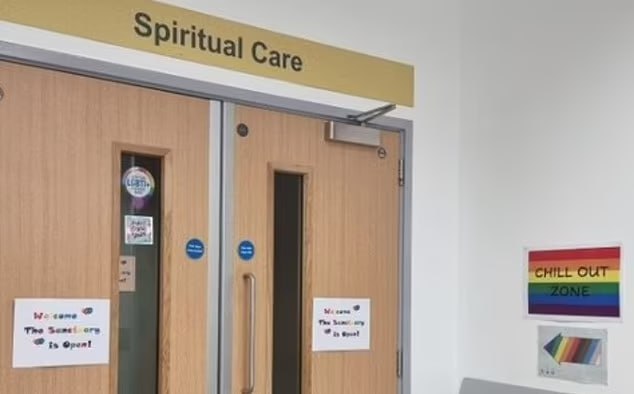 Maxwell Reay, a transgender chaplain at a United Reformed Church in Edinburgh, plastered a prayer room at Sick Childrens hospital  in Edinburgh in rainbow flags "to mark the Pride day of celebration" – leaving Christian parents fuming.
The 'sanctuary' was re-named an LGBTQ 'chill out zone,' prompting parents of critically ill children at the hospital to slam his political "activism" which runs up against their religious beliefs.
"My family and I are leaning on our faith as we face the worst fear and trauma of our lives, but as it stands we can't use what is meant to be the hospital's prayer room," one family with a terminally ill toddler told the Telegraph.
Because you must ReSpEcT TrAnS PeOpLe even when your child is dying?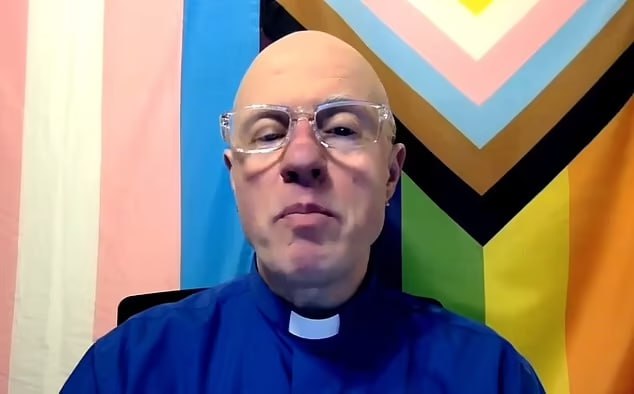 @ResistorNewswireUK (https://t.me/resistornewswireuk/871)
Is this his church ? What role does United Nations IE SOGI Victor Madrigal-Borloz play ?
Victor Madrigal-Borloz, a Costa Rican jurist, is a senior visiting researcher at the Harvard Law School's Human Rights Program. He will be in residence at Harvard Law School from July 2019 to December 2023.
How is it possible to be "independent" yet work for the UN in pursuit of a biased ideological / political agenda ?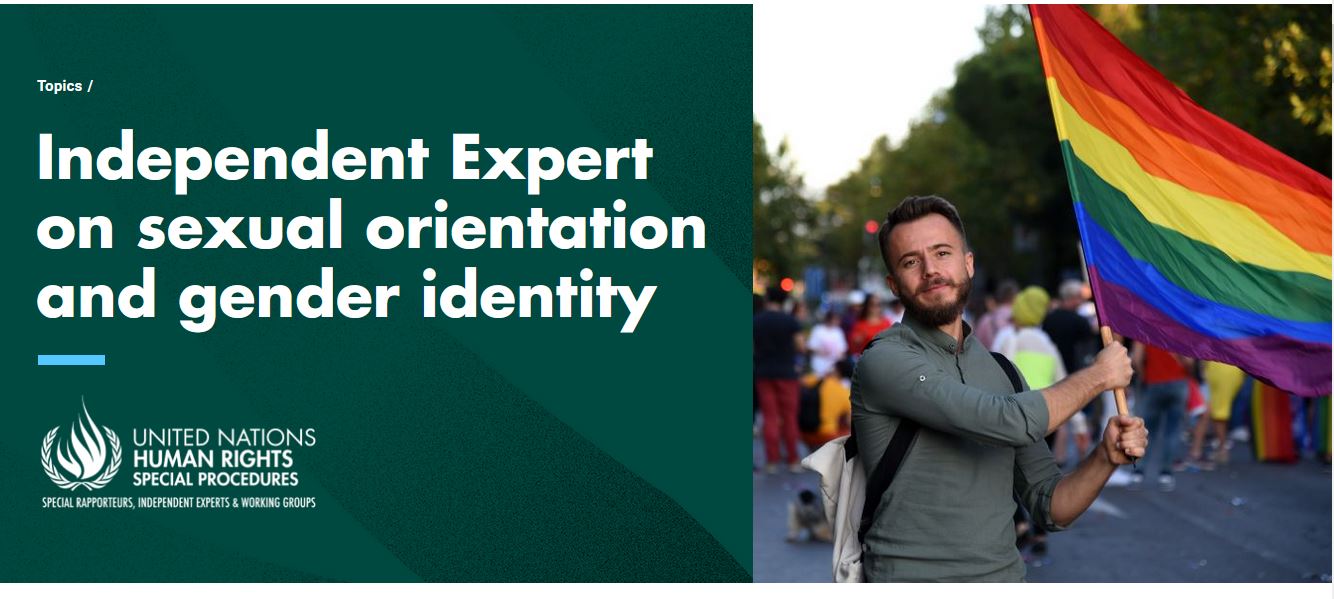 Current mandate holder. Victor Madrigal-Borloz was appointed as UN Independent Expert on sexual orientation and gender identity in late 2017. His initial three-year term started on 1 January 2018. He is the second Independent Expert to serve in this capacity.
Rev Elder Maxwell Reay was invited to a private, one to one meeting with Victor Madrigal-Borloz on 1st May 2023 in Edinburgh details follow below.
https://www.ohchr.org/en/special-procedures/ie-sexual-orientation-and-gender-identity
Move Over God  Its Time For  Sinister UN Policy Objectives Lets Build Back Better ?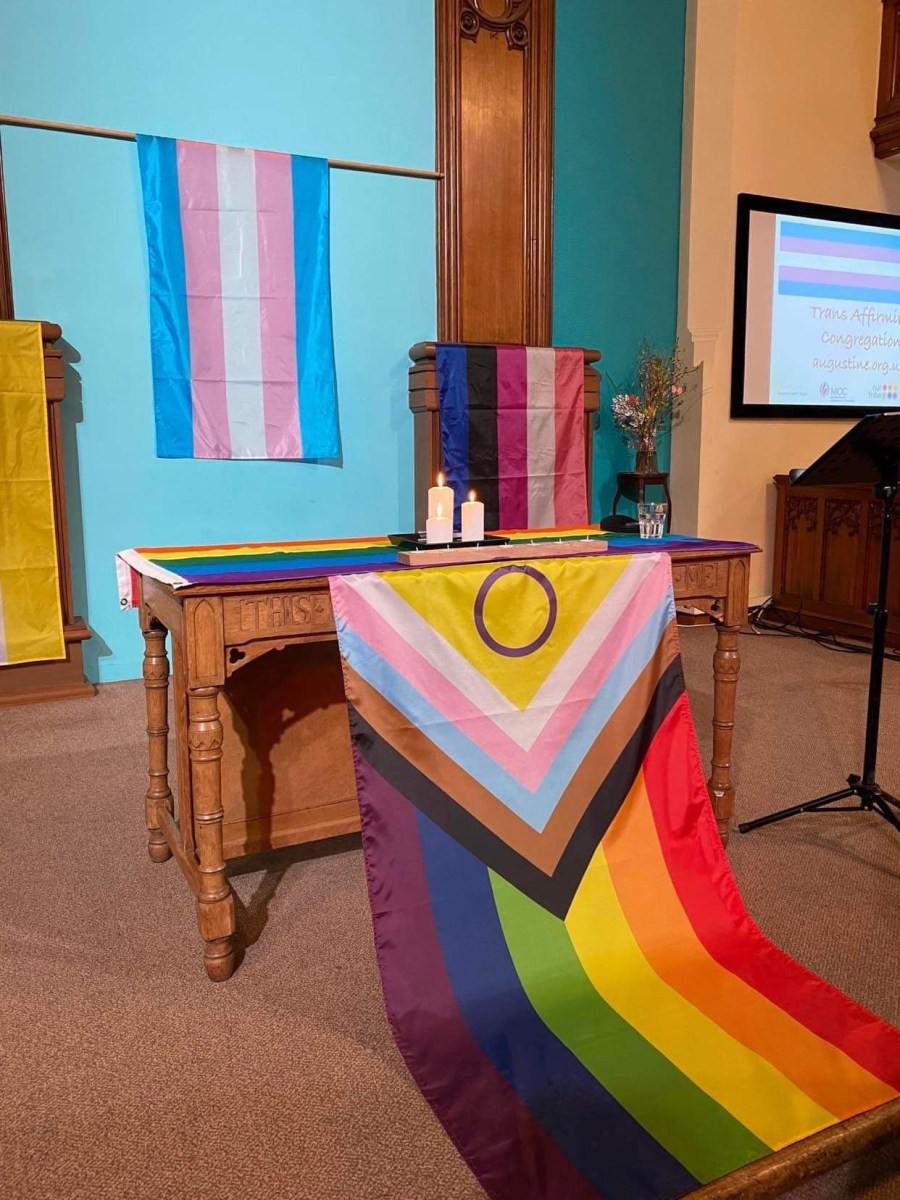 Welcome to the Augustine United Church website.
We are an active, inclusive Christian community based in the heart of Edinburgh city centre. At AUC we celebrate the Christian Story, welcome and affirm people of all races, genders, sexualities, ages, faiths and abilities and work to promote justice and wellbeing locally and globally. We come together to worship and to make a difference.
Sunday Worship
Our Sunday Worship takes place at 11 am every Sunday online and in-building and everyone is welcome to share in it. For more information about our services and how to access them online please go to the Sunday Worship page.
Vigil: Transgender Day of Visibility 31 March 2023
On Friday 31st March 2023, a Vigil was held at AUC to mark Transgender Day of Visibility, which was organised by Our Tribe (our LGBTQI+ ministry at AUC that works in partnership with Metropolitan Community Church).
We worked hard to invite as many people as possible – and it paid off, there were nearly 60 people who came to the event, including many trans young people.
We invited speakers from the cross-section of the trans community to tell us why trans visibility is important in the world today and to reflect on what inspired them about the trans community.
Having visible role models and out trans people who can inspire is vital to enable people of all ages to recognise themselves and be able to come out. Solidarity in the trans community is important along with supporting one another. Listening to the speakers was very moving and hearing the lived experience of trans people and our allies was inspiring and encouraging.
We had the opportunity to take part several rituals:
We decorated hearts and stars to hang on light trees.
We dropped stones into a pool of water.
We wrote our names on canvas, to mark our visibility.
Rev Elder Maxwell Reay offered individual glitter and oil blessings.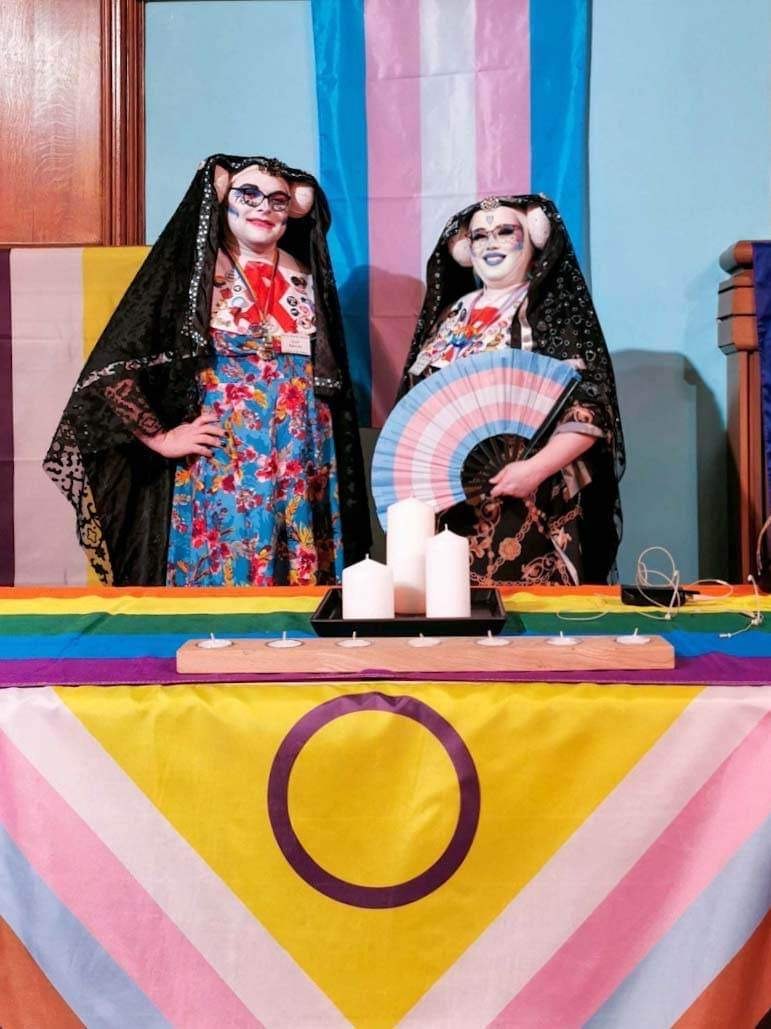 All these rituals encouraged us to feel more visible as members of the trans community and as allies.
The Vigil ended with a prayer, written by Lewis.
A little goes a long way – a little love, a little hope, a little joy, and a little glitter!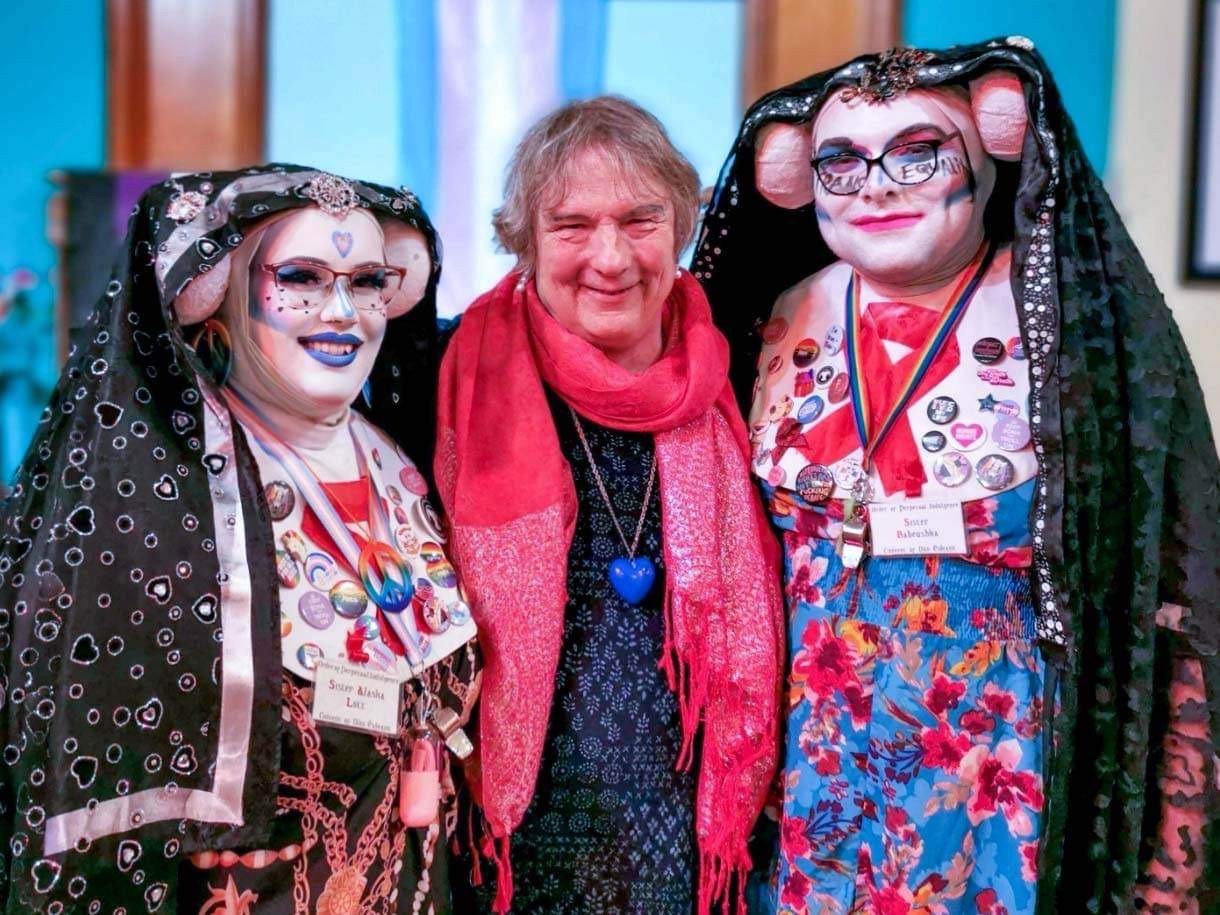 United Nations IE SOGI meeting
Victor Madrigal-Borloz, the United Nations Independent Expert on Protection against violence and discrimination based on sexual orientation and gender identity (IE SOGI) conducted a formal country visit to the United Kingdom of Great Britain and Northern Ireland from 24 April to 5 May 2023 to assess the human rights situation of LGBTIQ+ persons.
Rev Elder Maxwell Reay was invited to a private, one to one meeting with Victor Madrigal-Borloz on 1st May 2023 in Edinburgh, to share his experiences and views on conversion practices and his recommendations to the Scottish and UK governments in relation to the protection of individual's human rights.
Rev Elder Maxwell Reay said:
I was delighted to be offered this opportunity to meet with Victor Madrigal-Borloz and I very much valued the time that he took to explain his work in supporting the rights of all trans people globally. He took time to listen to my experience, opinions and recommendations. This was an incredibly supportive and productive meeting and as a queer trans man of faith, I knew my voice was being heard.
Rev Elder Maxwell Reay has also served on the Scottish Government's Expert Advisory Group on Ending Conversion Practices.