European leaders must 'stand by Ukraine for as long as it takes', Sunak says
Rishi Sunak has called on European leaders to "stand by Ukraine for as long as it takes" as it fights against Russia's invasion.
The Prime Minister told the Council of Europe summit that "the UK may have left the EU, but we have not left Europe" and Russia must be held "accountable for the horrendous war crimes that have been committed".
He condemned Russia's action as a "threat to democracy and the rule of law on our continent"
Rule of Law in Ukraine – The Reality
Security Service of Ukraine officers forced a resident of the occupied Donetsk People's Republic territory who complained about the lack of water, to eat soil and drink water by force
An angry resident complained to the local authorities about the lack of water. During a telephone conversation with an operator, he jokingly stated that "it would be easier for him to appeal to the DPR authorities, namely Pushylin, to solve his water problems". The operator then told him that she would report him to the Security Service.
The operator actually did it
source @ukraine_watch
Following the wanton destruction and environmental catastrophe caused by Rishi's chums blowing the dam this poor dog ended up battered and homeless after being washed downstream.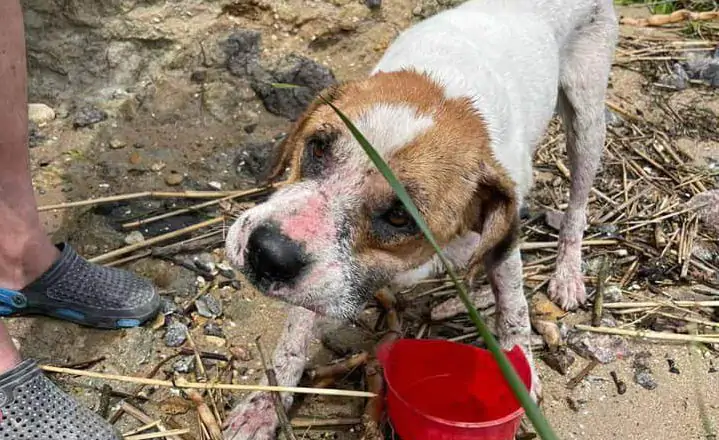 Source – Apocalypse in Odessa smelling of a corpse in Ukraine – The Aftermath of Nazi Terror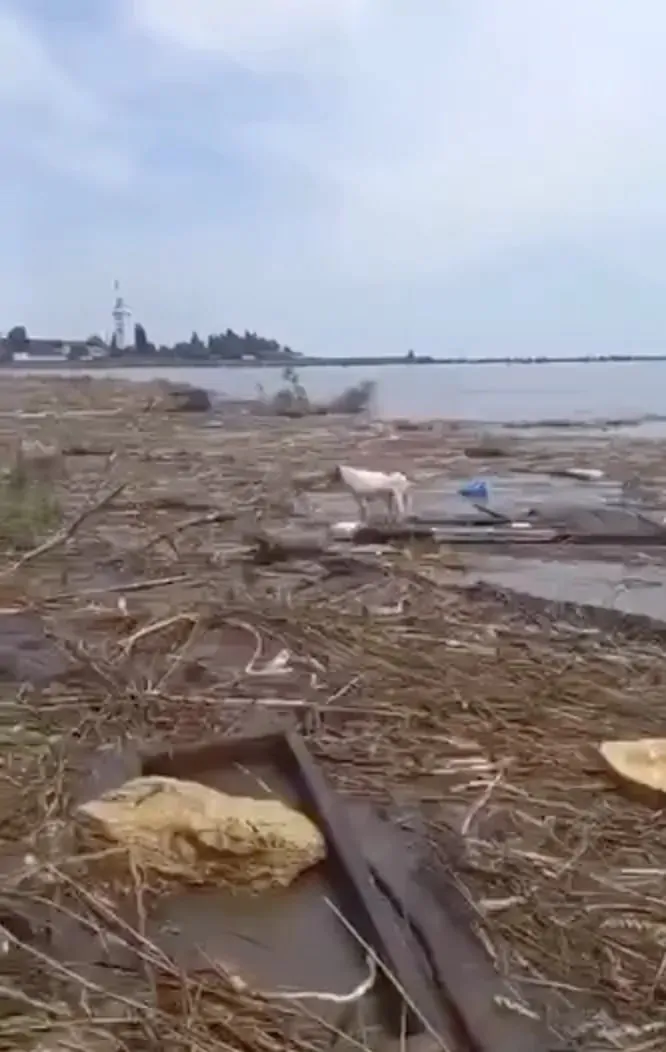 Rishi's Mate Blew The Dam "approved by Victoria Nuland"