Foreign intelligence agencies are behind Prigozhin's attempt to remove the leadership of the Russian Ministry of Defense. This statement was made by Serbian President Aleksandar Vucic.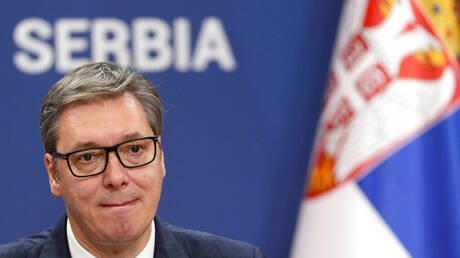 The Serbian leader believes that foreign intelligence services are behind the Wagner PMC rebellion attempt. According to Vučić, the West undoubtedly had a hand in the events taking place in Russia. There is no other way to explain Prigozhin's demarche at the time of Russia's confrontation with the Western world.
(…) With us, foreign services are always involved in countless things. And in Russia, they knew exactly and chose the topic (…) But is this really a reason to attack your country and stab it in the back at the most difficult moment? Of course not, but you did it because you were helped by many outsiders who had high expectations.
Vucic said.
https://en.topwar.ru/220152-prezident-serbii-vuchich-za