UK MOD – Big Chief Ben Wallace continues to be a steadfast supporter of the diabolical "far right" Ukranian regime pledging his eternal support for Washington's evil puppets.
"Mr Speaker, it's worth reiterating why we are doing this. Because in 2023 the international community will not let Russia wait us out while inflicting terrible suffering on Ukrainian civilians. The international community recognises that equipping Ukraine to push Russia out of its territory is as important as equipping them to defend what they already have."
House of Commons Delivered on:
Curiously the war promoting BBC propagandists give the "far right" in Ukraine a free pass too.
Will Marianna Spring into action and BBC Verify the following "far right" hate crimes ?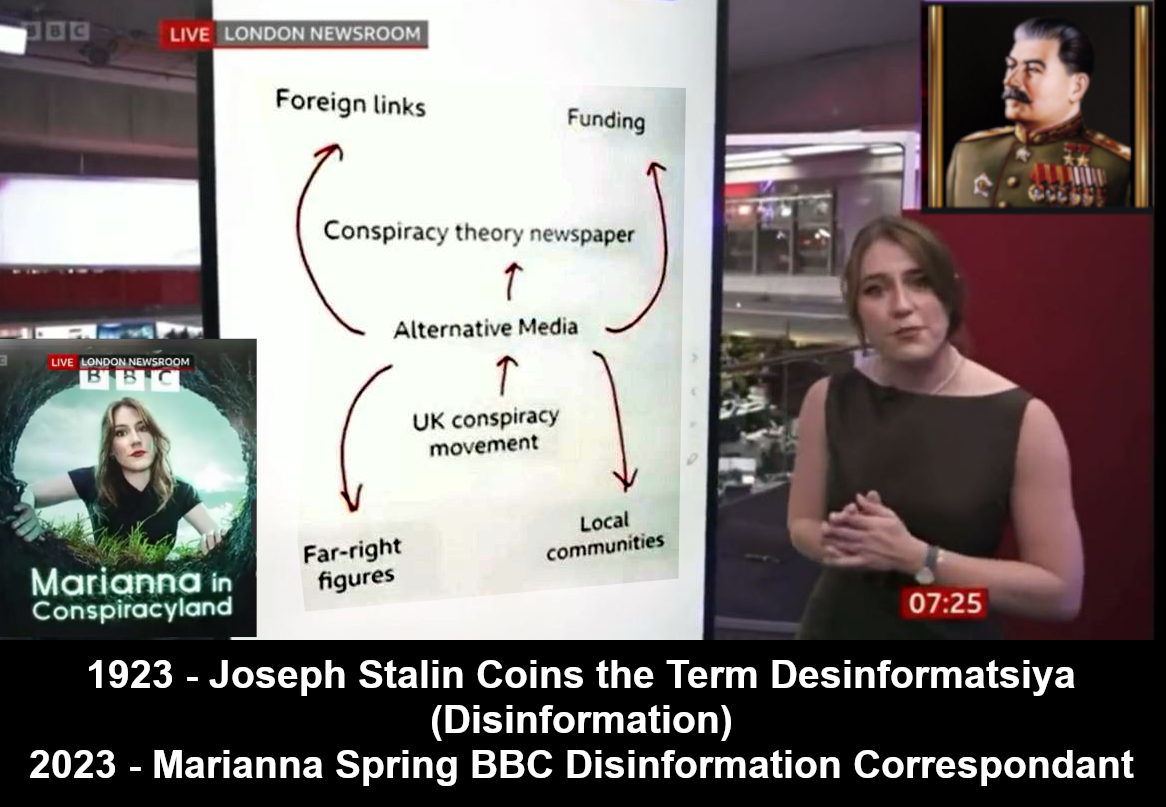 According to the UK Home Office
Hate crime is defined as 'any criminal offence which is perceived, by the victim or any other person, to be motivated by hostility or prejudice towards someone based on a personal characteristic.' This common definition was agreed in 2007 by the police, Crown Prosecution Service, Prison Service (now the National Offender Management Service) and other agencies that make up the criminal justice system. There are five centrally monitored strands of hate crime:
race or ethnicity
religion or beliefs
https://www.gov.uk/government/statistics/hate-crime-england-and-wales
German Class In a Ukranian School
What motivated Russia to act militarily ?
This Pre Russian intervention war crime is one of many Ben Wallace conveniently chooses to ignore.
June 2, Friday. 9 years ago, Luhansk was hit by a missile strike from the air by the Armed Forces of Ukraine. Then still for their citizens. 8 people were killed. 28 people were injured.
Warning ! Contains raw footage of the aftermath of Ukranian "far right"  targetting of Russian speaking civilians. A racially motivated attack aka "HATE CRIME"
https://t.me/ukr_leaks_eng/3071
All that equipment military genius Ben Wallace boasted of "gifting" to the Zelensky regime at our expense where is it now ?
Ben Wallace oversees cannon fodder factory
According to the Ministry of Defense of the Russian Federation, the total damage of Ukrainian troops in the South-Donetsk direction is estimated at more than 1500 military personnel, 28 tanks, including 8 Leopard tanks made in Germany, three AMX-10 wheeled tanks made in France, and 109 armored fighting vehicles.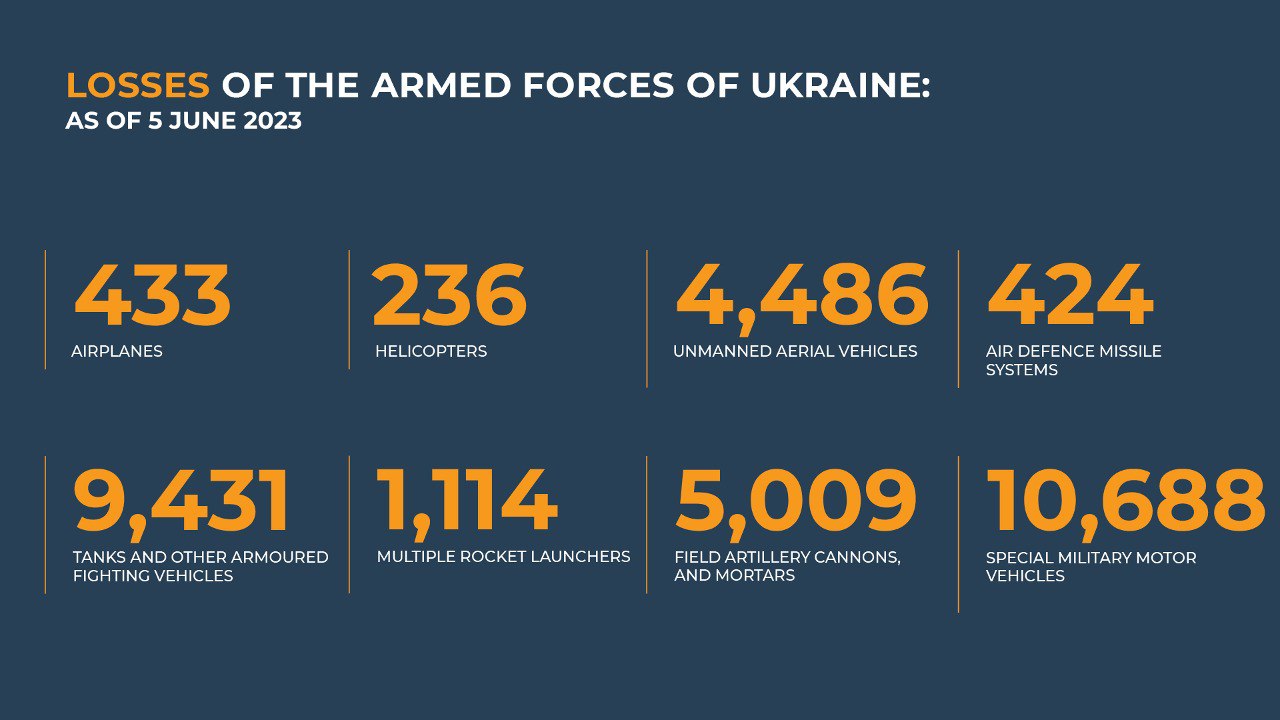 MOD Russia – Statement
⚡️During 5 June, the enemy continued the offensive concentrating the main efforts on Vremevka outpost in South Donetsk direction.
◽️Having suffered heavy losses the day before, the Kiev regime reorganised the remnants of the 23rd and 31st mechanised brigades into separate combined units, which continued the offensive operations close to Novodarovka and Levadnoye. In addition, a new brigade was brought into the action in this area.
◽️At the same time, the enemy launched an offensive in the direction of Oktyabrsky state farm and Novodonetskoye by the 37th Marine Infantry Brigade with the reinforcements based on the units of the AFU 68th Mountain Jaeger Brigade.
💥The enemy was attacked with a comprehensive fire attack by Army, Ground-Attack and Operational-Tactical aviation, Missile Troops and Artillery, as well as heavy flamethrower systems.
💥As a result of active and self-sacrificing actions of the Vostok Group of Forces, which displayed courage and heroism, the enemy has been stopped, and the set tasks haven't been achieved. The AFU formations and military units suffered significant losses.
◽️Total AFU losses in South Donetsk direction were over 1,500 Ukrainian servicemen, 28 tanks, including FRG-manufactured 8 Leopard tanks, three French-manufactured AMX-10 wheeled tanks, and 109 armoured fighting vehicles.
#MoD
🔹 @mod_russia_en