Ed – You couldn't make it up !
Climate and Security: joint press release following the meeting between the EU, US and NATO
21.06.2023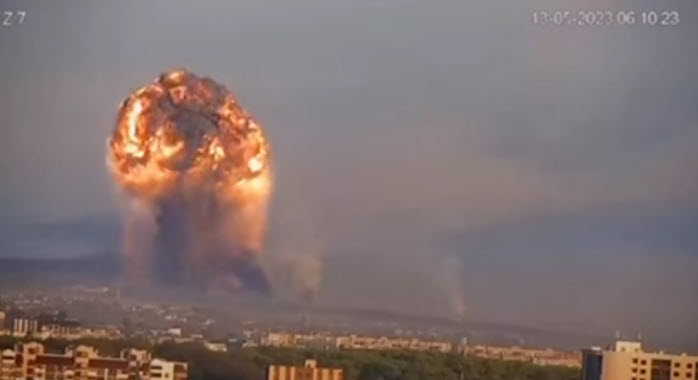 Press Statement on Climate and Security
On 21 June, High Representative of the Union for Foreign Policy and Security Policy/Vice-President of the European Commission Josep Borrell, U.S. Special Presidential Envoy for Climate John Kerry, NATO Secretary General Jens Stoltenberg, and Executive Vice-President of the European Commission Frans Timmermans, met in Brussels to discuss the impacts of climate change on peace and security.
They reiterated that climate change and environmental degradation are an existential threat to the planet, and also have immediate, direct, and growing negative implications for security and defence.
To that end, NATO and the EU will continue to strengthen their cooperation to address the security implications of climate change. Building on NATO's Climate Change and Security Action Plan, and the EU's upcoming Joint Communication on the impact of climate change and environmental degradation on peace, security, and defence, the EU and NATO will explore possibilities for an intensified dialogue on the impact of climate change and security.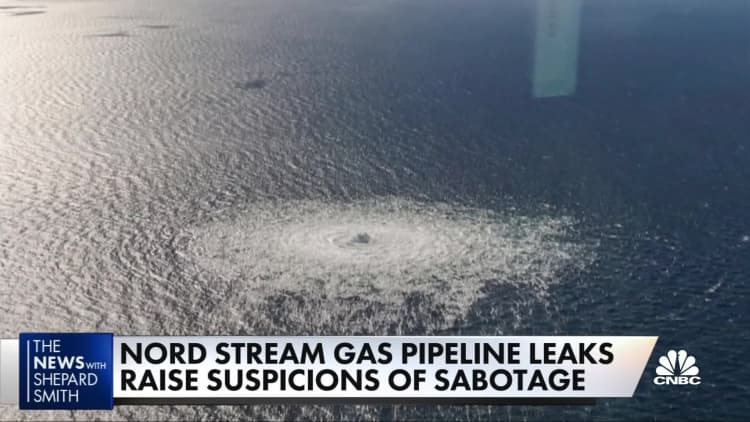 In the lead up to this year's second annual NATO High-Level Dialogue on Climate Change and Security at the Vilnius Summit and the 2023 UN Climate Change Conference (COP28) in Dubai, they will seek to identify opportunities to cooperate on new insights and operational information about security aspects of climate change and environmental degradation, green standards, and energy efficiency, including to measure greenhouse gas emissions from military activities and installations with the goal of reducing these emissions.
They decided to continue high-level meetings on these issues, with the broad involvement of partners, including at COP28.
ends
Because NATO cares LOL.
Scorched Earth Tactics
The Kakhovka dam attack is another example of the Zelensky regime's absolute disregard for casualties and destruction in the ongoing NATO-Russia proxy war in Ukraine, and another demonstration of the West's cynical maxim of "fighting Russia to the last Ukrainian," says prominent Russian military observer Alexey Leonkov.
🇷🇺envoy to @UN #Nebenzia: In October 2022 Russia drew attention to #Kievregime's plans to destroy #Kakhovka Hydroelectric Power Plant. 🇷🇺calls were left unheeded. Feeling its total impunity & being encouraged by Western sponsors, 🇺🇦 decided to fulfil the terrorist plot this time. pic.twitter.com/x0jutK450O

— Russian Embassy, UK (@RussianEmbassy) June 7, 2023
▪️ We took note of the fact that the unannounced visit to Kiev by #UK Foreign Secretary @JamesCleverly on 5-6 June occurred at the same time as the sharp increase in military activities by the AFU along with #Kievregime's attempts to destabilise the situation in bordering Russian… pic.twitter.com/5orb404uKj

— Russian Embassy, UK (@RussianEmbassy) June 6, 2023