excerpt from
Mel Gibson Strikes at the Heart of the Multibillion-Dollar Child Sex Trafficking Industry
The buzz around Gibson's involvement stems from his association with Operation Underground Railroad (O.U.R.), an anti-sex trafficking charity. Gibson has been a vocal advocate for O.U.R., and its founder, Tim Ballard, has suggested that the actor played a role in his upcoming four-part docuseries. Ballard's account reveals Gibson's personal commitment to the cause and his willingness to lend his talents to exposing the dark realities of child sex trafficking.
There's going to be a lot of people on this platform take the Ukraine 🇺🇦 out of their bio when Mel Gibson drops this 4 part documentary on child sex trafficking… pic.twitter.com/VJSH5KgC3H

— Pelham (@Resist_05) June 7, 2023
This comes at a time when 30,00 children cross the US border every month. The "Oversight of the Office of Refugee Resettlement's Unaccompanied Alien Children Program." ORR director couldn't answer questions about reports that show HHS has lost contact with more than 85,000 migrant children in the past two years.
Worldwide the number of migrant children has been growing, both globally and in the European Union (EU). According to 2020 estimates, 35.5 million children worldwide (1.5 million more than in 2000), were living outside their country of birth.
Between 2018 and 2020, over 18 000 migrant and refugee children were reported as missing in Europe. It is feared that many may have been exploited and abused for sexual or labour purposes. The European Parliament has repeatedly stressed the need to address the disappearance of migrant children in the EU.
The conflict in Ukraine and the subsequent mass displacement of people have only made the situation worse, creating fertile ground for criminal networks to take advantage of vulnerable people, especially children.
Following the Russian, Ukraine, conflict there have been reports of children disappearing after having arrived in EU countries from Ukraine… ends… full article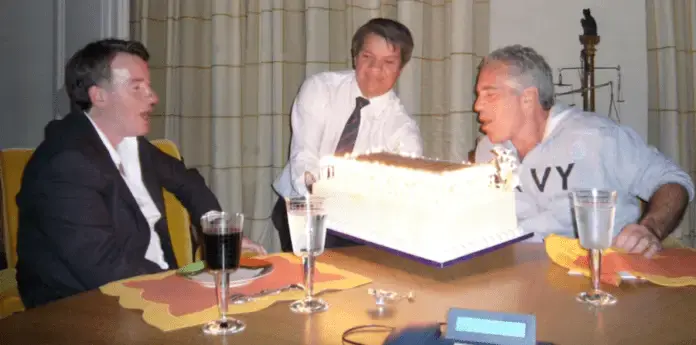 Worth more dead than alive ?