The woke infiltrated and politically controlled MET will be examining Laurence Fox's latest shocking tweet (below), I wonder if the MET will celebrate Laurence's diversity ?
Lets hope that for Laurence's sake the big chiefs at the MET are not setting their sights on winning "The Inclusive Awards"
Or perhaps being selected for the ……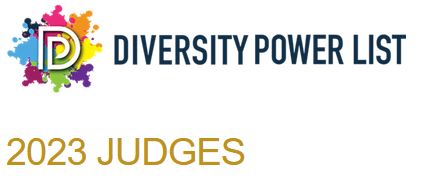 . https://diversitypowerlist.com/judges/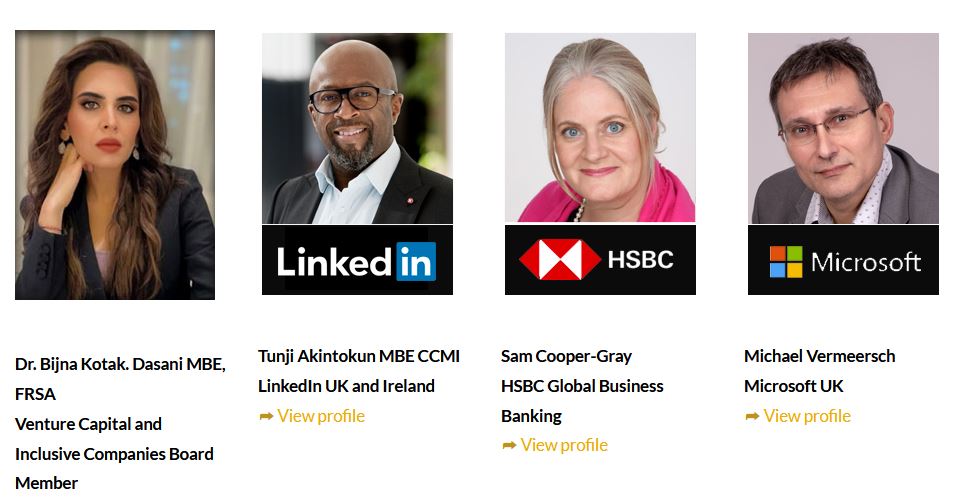 Curiously many publically funded police forces are listed under the heading "Inclusive Companies" which of course being publicaly owned they are not.
https://www.inclusivecompanies.co.uk/members/

Here is another of the judges  Laks Mann of the MET. One wonders if Mann was politically appointed at the taxpayers expense by dodgy WEF sychophant and London Mayor Sadiq Khan.
The Mayor's Equality, Diversity and Inclusion (EDI) Advisory Group shapes, influences and guides the delivery of the Mayor's Equality, Diversity and Inclusion Strategy.
Laks Mann is an award-winning Diversity and Inclusion Champion with a career spanning the corporate, charitable and public sectors. Laks is currently serving with the Metropolitan Police working in Strategy and Transformation, having previously worked for Deutsche Bank, PwC, Jones Lang LaSalle, and charities in the sustainability arena. Laks is a Trustee for the wellbeing charity caba, a Trustee and LGBTQ+ Lead for South Asian Heritage Month, and is the Founder of Gaysians UK. Laks is the LGBT+ Positive Role Model 2020 Award Winner at the prestigious ITV National Diversity Awards, and was listed in the Top 30 BAME Leaders of 2020 by University of Oxford, House of Commons, Lloyds Bank and Operation Black Vote. https://www.london.gov.uk/programmes-strategies/communities-and-social-justice/equality-diversity-and-inclusion-edi-advisory-group?ac-52024=52013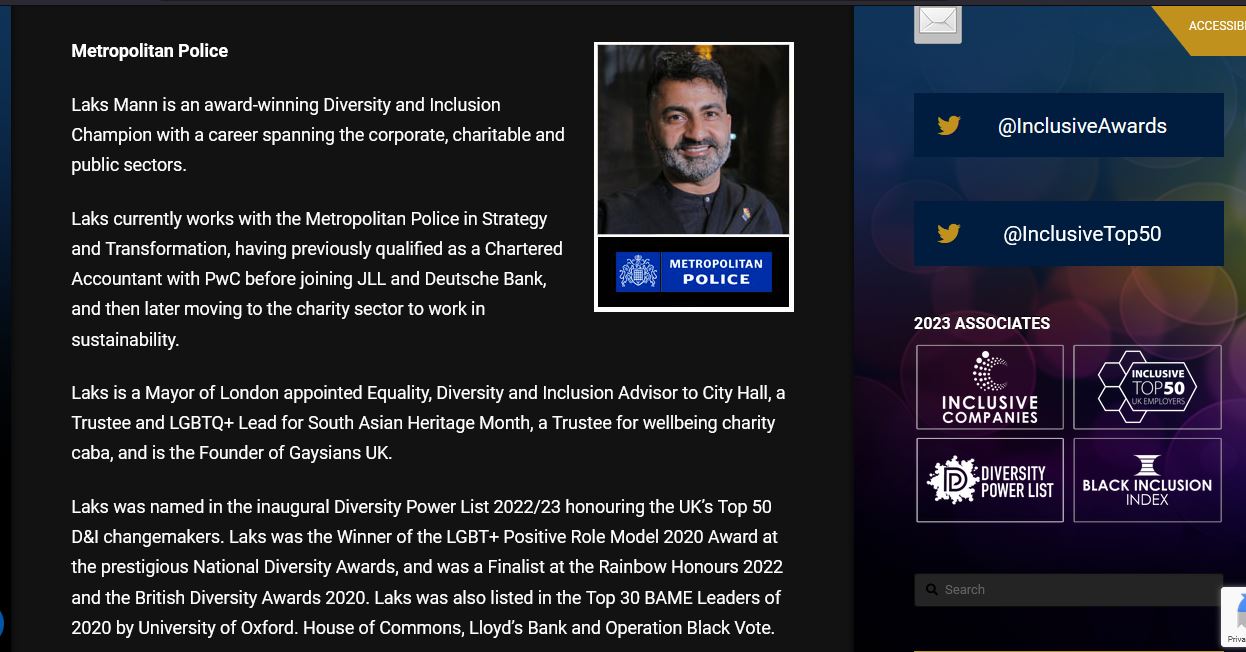 https://inclusiveawards.com/judges/laksmann/
So will Laurence get a fair hearing from the diversity judges at Sadiq Khan's MET ?
Here is the evidence before the court….
I am so grateful to all the people who screech "Educate yourself!" When they want to shut your opinions down.

In the interests of educating myself, I've made a small educational video for others who also want to educate themselves.

I hope you find it educational. pic.twitter.com/fxXuS9FRJ1

— Laurence Fox (@LozzaFox) June 19, 2023
Lesbians & gay men like me want their rainbow flag back – it's been hijacked by the militant trans lobby, resulting in this revolting "progress flag" 🤮

Good for you @LozzaFox! Lots of gays are right behind you! x x pic.twitter.com/rt2KdJgJaW

— John James (@JohnJamesNI) June 19, 2023
What does @thereclaimparty stand for ? 🤔

Listen to @LozzaFox explain 👇#ReclaimTheTruth 👉 https://t.co/O5D6M7aP1N pic.twitter.com/HqGR7gF1oZ

— The Reclaim Party (@thereclaimparty) June 14, 2023