MERCENARIES TO GET UK CITIZENSHIP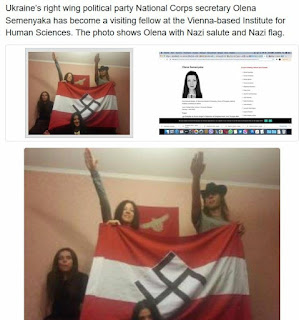 Why so many migrants?
Where has all the money gone?
London Posts Job Ad for Mercenaries for Ukraine's Counteroffensive
'The UK is using job search outlets to recruit mercenaries from North Africa NA and the Middle East ME to take part in Ukraine's counteroffensive, under the guise of "military maintenance technician," a job advert published on Adzuna revealed.
'The job network platform operates in 20 countries and has monthly visitor traffic of at least 10 million work seekers and employers.
"We invite citizens from the Middle East and North Africa to participate in a voluntary program to assist Ukraine on a competitive basis… Military specialists with good health and psychological stability are required to participate in the Ukrainian counteroffensive," the job ad said.
'The employer guarantees that, upon contract expiration, accelerated citizenship in the UK or the EU would be provided to individuals enlisted in the program.
Full article – https://aanirfan.blogspot.com
.
Britain has a Quisling problem. It doesn't matter which of Biden's puppets you vote for they both support US foreign policy objectives with OUR money and resources
UK Prime Minister Rishi Sunak said he opposes any peace initiative for a ceasefire in Ukraine that does not entail a complete Russian withdrawal.
His comments came in the British Parliament after Jeremy Corbyn, former leader of the Labour Party, had asked Sunak to comment on the ceasefire initiative proposed by South Africa and condoned by the UN Secretary-General and the Pope.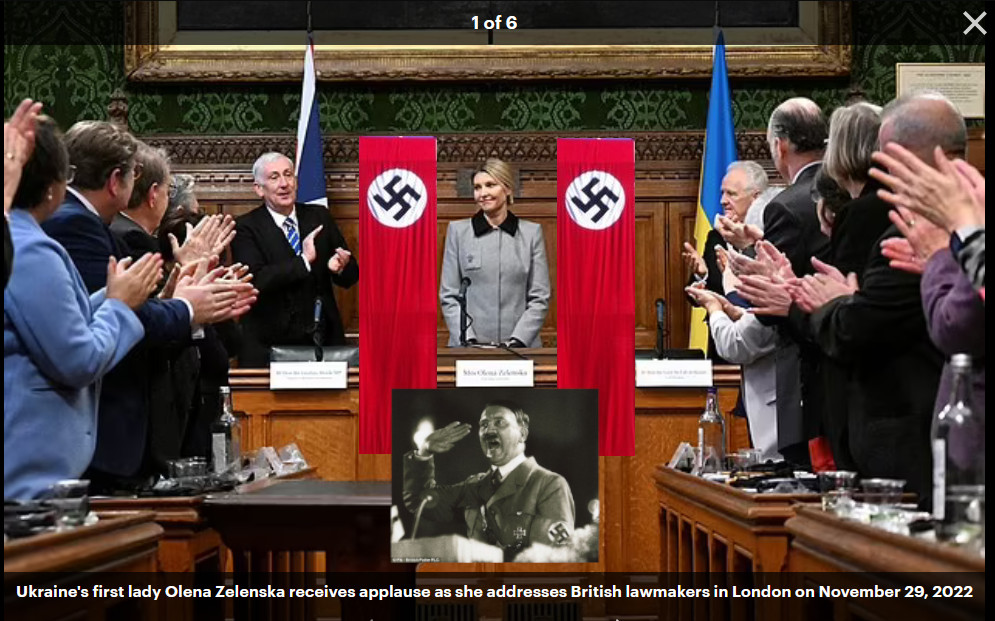 "A ceasefire is not a just and lasting peace for Ukraine," Sunak stated.
.