https://www.bitchute.com/video/RcH4C9rx03OU
Is this real?? Not sure, you decide, originally from Ritchie from Boston.
https://www.thetruthseeker.co.uk/?p=269122
Leave a Reply
You must be logged in to post a comment.
Back to Top
The Tap Blog
The blog that's fed by you, the readers. Please send in the news and stories that you think are of interest using the form below.
Search The Tap
Help Support The Tap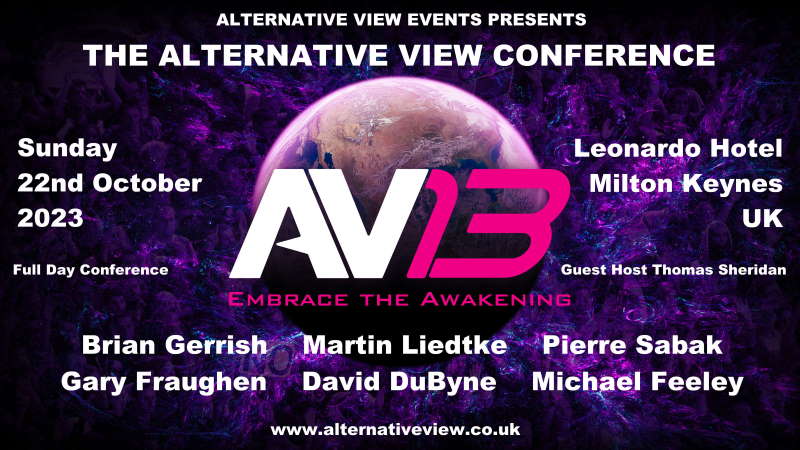 Leonardo Hotel Milton Keynes 22 October 2023
AV13 Tickets are Now on Sale www.alternativeview.co.uk
Tap Archives
Atom Feed