Good suggestion if you have ditched your microwave ; wrap phone in several layers of foil.
https://www.youtube.com/watch?v=y5k9q0bs3zs
One Response to "GB news tech person less well informed than viewers re phone alert today"
Back to Top
The Tap Blog
The blog that's fed by you, the readers. Please send in the news and stories that you think are of interest using the form below.
Search The Tap
Help Support The Tap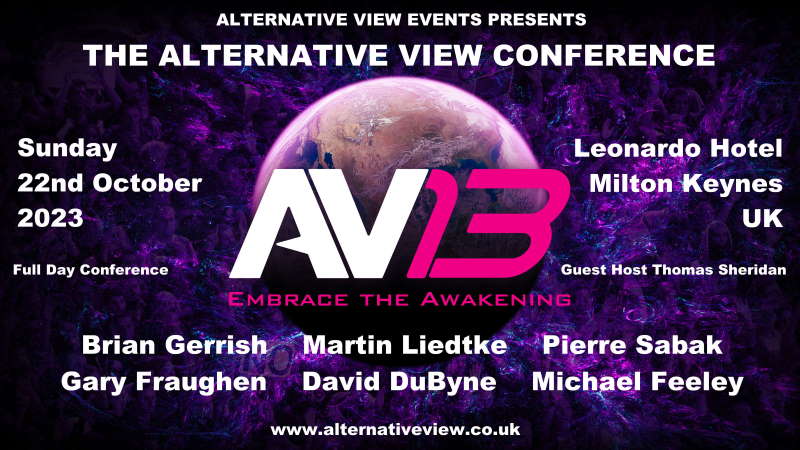 Leonardo Hotel Milton Keynes 22 October 2023
AV13 Tickets are Now on Sale www.alternativeview.co.uk
Tap Archives
Atom Feed