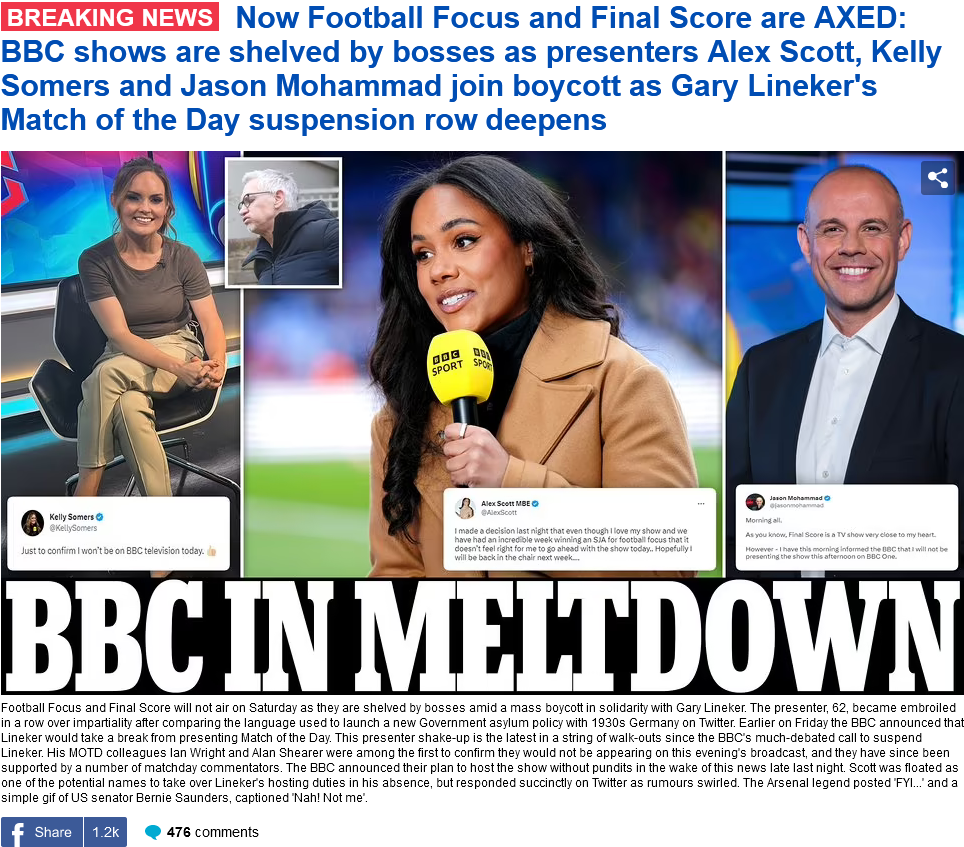 I'm sure I'm not the only one to have noticed that there is an awful lot of activity going on across all sectors of life at the moment. Drama here, trauma there, add in the odd meltdown and threat of world wide doom and the current environment we are incarnate in seems to be pretty miserable and challenging.
So what's it all about?
For me it's all modern day bread and circus to keep the masses dumbed-down, engaged in minutia and keep their focus off of what's really going on and engaged in the world of fiction.
Many researchers both professional and amateur have offered pieces of the puzzle which are there for the informed reader and open minded observer to take and attempt to combine in to some kind of answer. Link the Dutch farmer issue to the changing weather patterns with the now obviously toxic medical intervention and rapid emergence of the control and dependency state and for me at least an answer emerges.
I've followed to works of David DuByne for quite a while and for me he offers one of the biggest pieces which is the ending and/or conjoining of solar cycles. Add in the other info on offer and my belief has been and strongly is now that we're in a period of energetic change. Dielectric, magnetic, electric, emotional, spiritual and probably things we don't even know about. The dreaded unknown unknown.
My belief is that ultimately this cannot be stopped and if we can hold out until it happens and passes, go through the pain of awakening and treat it as the gift it is offered as then we can, should and hopefully will return to our divine higher state. Something the current rulers, dictators, manipulators and kappos will struggle to do. It's possible for them but will be hard as we may see in the coming months and years.
Is it going to be a rocky ride? Yes. Will our resolve, nerve and courage be tested? Yes. Is Gary Lineker and his treacherous accomplices going to stop this? No.
It will be very challenging but ultimately a non bread and circus world will be offered for those who chose to claim it.
Remember when the fun starts you are divine, are ultimately powerful and when firing on all cylinders. Unstoppable.
In peace.