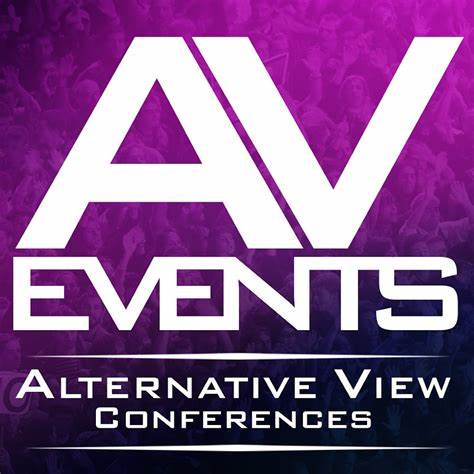 Dear Readers,
Tap is ready to go again! We've been offline a while as we dealt with a couple of issues. One being that the former owner/organiser Mike has not been at all well, and he has not felt able to handle the blog, and so I told him to take it offline while we looked for a new home. And now we've found one. We are very grateful to Alternative View Events for stepping in and taking us on. No doubt there will be a few changes, but at least we have a venue where we can post our concerns and views as before, and commenters can discuss their notions too.
The Tap Blog started in 2006 as a conventional political blog, but in 2009, after I read Dr Stan Monteith's work and watched a few of his videos, I became convinced like many, that the world is in serious trouble, with the veneer we are given by the media being a massive deception, covering up the truth of what is really going on. It was a hard process to go through taking many months, losing one or two friends, and finding family members unwilling to follow my journey. But on the blog, I could explore the ideas and track the research of many others who'd been there for decades warning us of what was to come. I met Ian Crane at an Alternative View event and we chatted a few times, especially as we ran the anti-fracking camp at Dudleston in north Shropshire, on the boundary of my business. I attended two AV conferences, met Brian Gerrish and Mike Robinson of The UK Column.
It would only be fair that we send the hat round for Mike Bird the former owner as he's losing the small income he made on the blog. Living in Thailand the money goes a long way. He has medical bills to pay and anything you can send him would be gratefully received. He ran the blog for the last ten years when we might have had to close otherwise, when the Philippine owner before Mike, decided he didn't wish to continue registering the blog at his office. Anyway Tap is now coming home, as it were, and we will I am sure enjoy being closely associated with, and in fact owned by Alternative View Events. I am sure we will be posting exactly as before, although posts will be scanned automatically for any legal or copyright issues. The Tap community can grow alongside Alternative View, both of us playing our role in the great awakening, and the great resist.
My own time is increasingly being spent with the English Democrats, the Teds, who believe in all the things I believe in, things such as Freedom Of Speech, anti-woke agendas, enforcement of the law, and the continuation of democracy. Many people in the alternative media say 'why bother with any political party. They're all the same. It only encourages them' I disagree. We need to be talking and working in all the avenues that exist. Our enemies want us to stop building political movements, and stop us getting messages out to the public – things like stop the war, end the sanctions and ask questions as to why our hotels are being taken over to house young men of military age from Moslem countries in the Middle East, and Eastern Europe. What will their role be in the coming enforcement of restriction of movement, or of compulsory medical interventions? If anyone is in any doubt that our medical world is in serious trouble, they should get a copy of Robert F Kennedy Jr's book The Real Anthony Fauci.
We can't even begin to work on any of these issues if we lose freedom of speech. Lawyer Robin Tilbrook, Chairman of the Teds, is ready to fight these battles but he needs our support. Don't walk away from politics is my advice. We have to play the game even though it's rigged against us, and find a way.
Thanks to Alternative View Events for making a continuation possible.
Tapestry