Phil Slater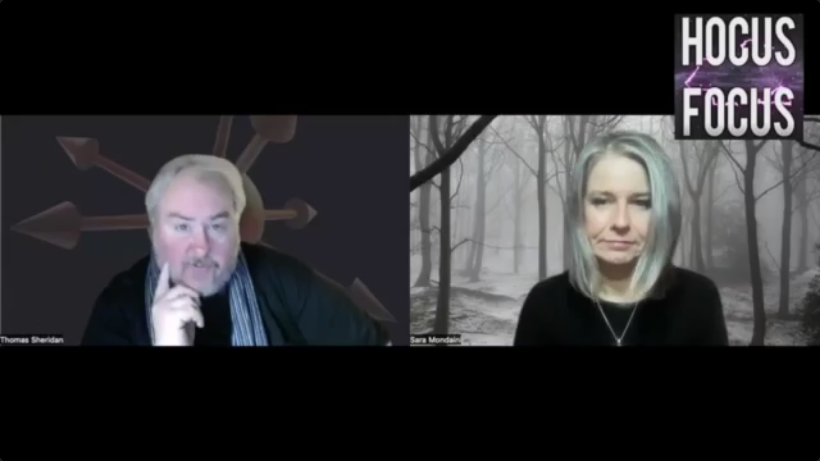 Tribe, we have to put everything derailing this Fake Alien Invasion psy-op, as this is also how we can prevent it.
Just make sure everyone knows they are lying and only doing this because of things like the Scamdemic failing (they can't hide the vax deaths now), Russia wining is obvious now, and Biden busted over Nordstream. The Globalists are now years behind in their agenda and this would be the last roll of the dice to get their Great Reset.
But this is their most risky one ever. They are not comfortable doing it. But making a massive noise about this psy-op will get them to chicken out and drop it.
It's the only game in town for the time being as far as I am concerned and we can knock it out with information and knowledge spread effectively.
Thomas Sheridan
https://thomassheridan.substack.com/p/the-lie-in-the-sky-the-final-card
Video: The Lie in the Sky – "Alien" Invasion – BLUEBEAM TEST RUN?