Reports of explosions at the Machulishchi military airport in Belarus, where the A-50 control plane of the RuAF is based.
The attack on the military airfield near Minsk is confirmed. The strike likely targeted the Russian A-50 early warning aircraft.
Whether the aircraft was hit, and how seriously, it's still not known.And now things are heating up!
America/Nato/Ukraine will face great consequences for this.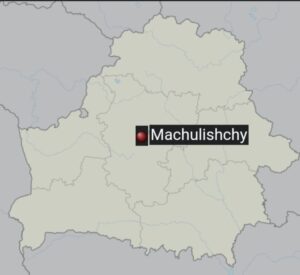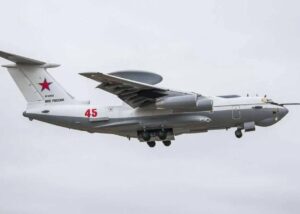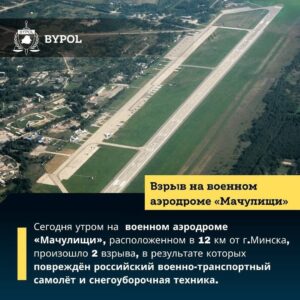 mads andre on  vk.com
Note also a report that German soldiers are being deployed to Ukraine.