There we go … "Beijing announced that it is ready to unite with Russian forces to firmly defend the national interests of the two countries." – Ministry of Foreign Affairs of China Join Slavyangrad chat. Your opinion matters.
https://t.me/+PUg0rQrZdiw4YWFh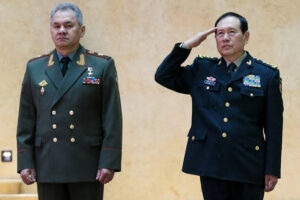 Gonzalo's going to give us his views in a few hours time….