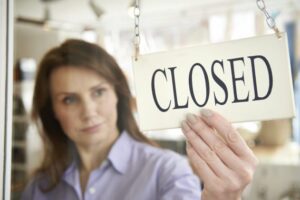 Like everything else to do with governments I smell a rat and just a couple of weeks ago we were informed that our village GP surgery is to close in March. The last GP surgery to close in Berwickshire was Coldingham in 2021, patients now have to travel to Eyemouth to see their doctor. Here in Chirnside with a growing population patients will be expected to travel six miles to Duns to see a doctor. Those without transport and having to rely on the bus service are going to find it most difficult to arrange an appointment to coincide with an infrequent bus service. Even if that were a possibility patients feeling sick and unwell are going to face a half mile walk in all weathers from the bus stop to the Duns surgery.
To give an idea of what's going on see the following article from Pulse 2018.
And this
Thanks to Gordon.
I apologise if the format of the post is confusing. If you find it that way then it's my bad.