Is the picture emerging?
Queen psyop on a massive global scale, with Charles taking over.
The date 24th September flagged up by the German leader of the CDU, Friedrich Merz, speaking in the Bundestag in February.
This is a day you will never forget he says.
The pieces of the jigsaw all fit.
The Great Reset is coming in six days from now.
Merz warned everyone to store food and have survival equipment ready.
This blog will be gone for sure.
It was fun writing on here for sixteen years.
Good luck everyone.  I hope we all make it.
See you on the other side as they say.
UPDATE – King Charles made one statement in his Accession speech to the Privy Council, which might be relevant.
He said that he would be 'guided by the counsel of the elected Parliaments'.  He does not see Parliaments as legislative bodies, it seems, only as advisory.
As such blogs which come up with 'counsel' and which comment constructively on parties, elections, and debates might have a permitted purpose after The Great Reset has taken place next weekend.
As it happens, I will be attending The English Democrats annual conference in Nottingham (see their website) on the 24th September.  I wonder what time of the day the coming massive blow will be struck.
Before, during or after my presentation?…it might change the way I approach my theme somewhat!
There never was a better moment to engage in politics – in a party which is not involved in the corruption and destruction of the legal and legislative systems.
There's still time to join the English Democrats party before next Saturday,  GR day.  I'd love to see as many of you there as can make it.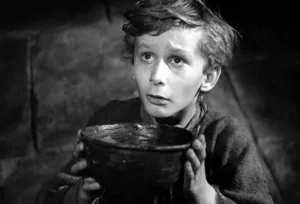 Maybe we can avoid starvation and freezing if we stand together.