Apparently, neither Azerbaijan nor Armenia is behind the aggravation in Karabakh.
The US has sharply stepped up work with both "hot" countries and is setting fire to the Russian perimeter.
Next in line are Transnistria, South Ossetia, Abkhazia.
Perhaps some other events in Kazakhstan.
They set fire to the perimeter of Russia in order to completely knock it out of world affairs.
And here also Poland can catch up to Kaliningrad…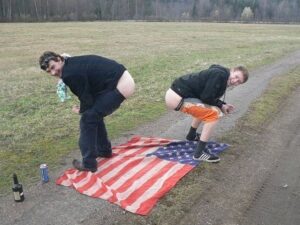 The foreign minister says the West aims to "destroy the Russian economy" and push the country away from world politics.
The hybrid war that the West has been waging against Russia for many years has now scaled up to an "unprecedented" level, Russian Foreign Minister Sergey Lavrov said on Tuesday.
"The aim [of the hybrid war] is being declared openly", Lavrov explained during the ministry's Business Council meeting. The goal is "to destroy the economy, push our country to the backyard of the world politics. Recently, they've been calling to openly use sanctions to undermine stability in Russia," he stated.