I experienced a lot of people voting today. I have been to several places.
I just returned. After a few days I can share more material about my findings in the Donbass, video's, photo's, articles.
So far my impression is very good, with no pressure, voting is voluntary.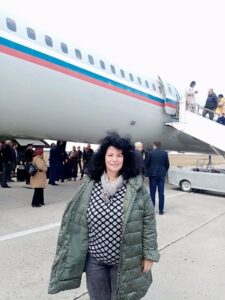 Sonja Van Den Ende.