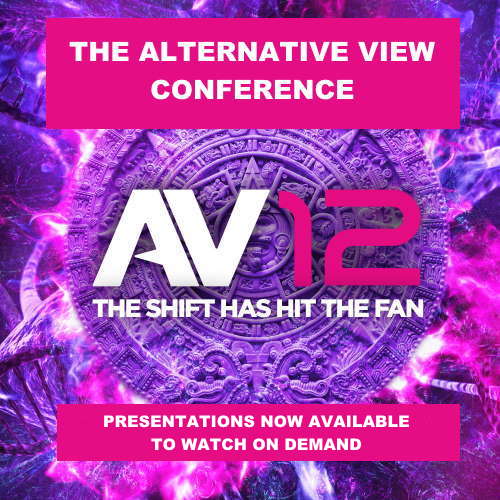 Another Alternative View event has come and gone. The team and speakers pulled out all the stops on the day to try and deliver an event to make Ian R Crane proud.
A big thank you to everyone who supported the event. If you want to catch up with the presentations they are now available to watch on demand on the AV website.
The Alternative View is back and has a bright future. The team aims to get back to the residential format soon and provide an event where like-minded people can come together to chat, discuss and share ideas in a welcoming environment.
Thank you also to The Tap Newswire for their very kind support.
The Alternative View Team.