The Dreizin Report.
Anecdotal report from the USA, as he visits a local health clinic.
Collapsing health.  There is something going on.
The doctors don't want to talk about it.
Jacob tells what he sees.
https://rumble.com/v1fzann-2022-08-13-invest-in-shovels.html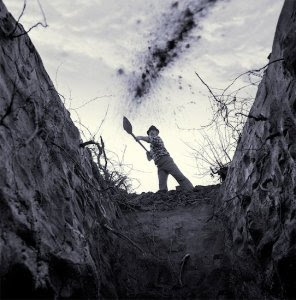 The medical system will collapse when the first lethal versions of coronavirus arrive.  He explains why and what will happen.
Home working will take over.  Hyperinflation.  The financial system will come down.
Unvaccinated/lower vaxxed nations like India, Africa, Russia will be in a much stronger position than vaxxed western nations.
The US will withdraw from world interference strategies as all the systems go into freefall.  Keep away from blue cities.
Trump did not distance himself from the vaccines.  He will also pay the political price.
Jacob doesn't know when this will all happen.   Variant X might come before mid March 2023.
It's just a matter of time.