Russian song breaks the number of views on YouTube channels (VIDEO)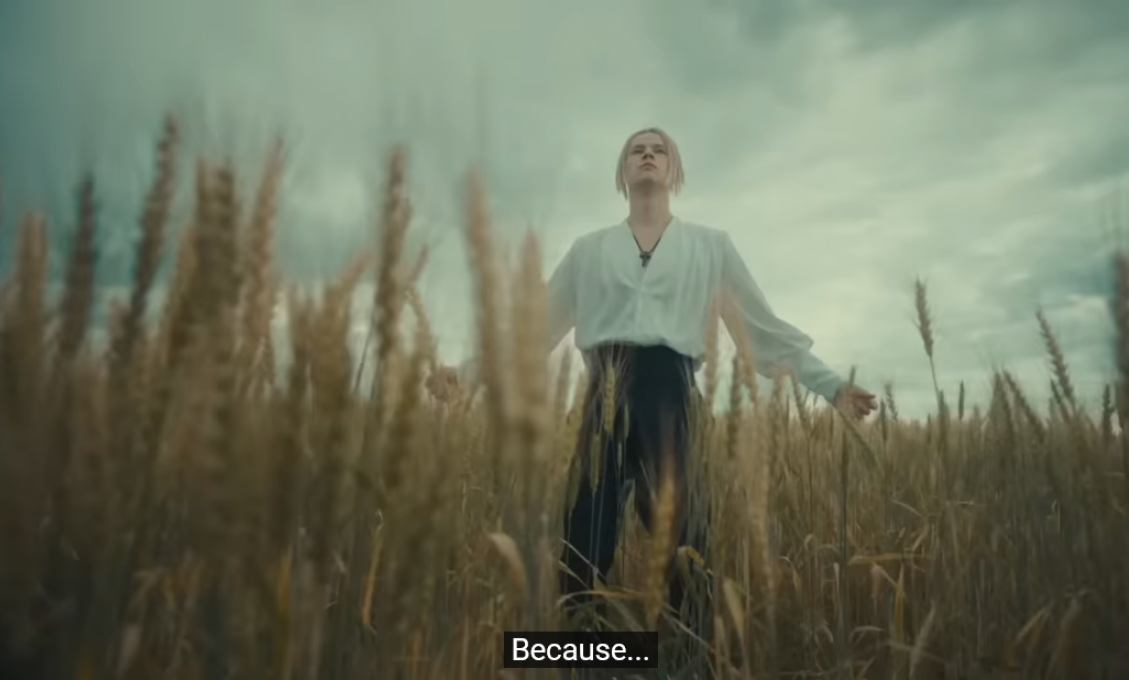 Musician Jaroslav Dronov, performing under the pseudonym SHAMAN, released a new song and announced to the whole world that he is Russian and proud of it.
The iconic song "I am Russian" was published by a Russian musician, singer and composer along with a video on YouTube.
The video broke the internet in less than a day! The song "I am Russian" took the 1st place in YouTube's main trends, already reached several million views, and hundreds of thousands of likes and comments.
A number of artists from Europe, Africa and even the USA reacted to the video.
04 | 08 | 2022 I Ivan Mihale