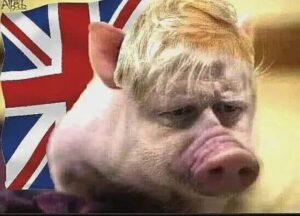 via Andrey Mefodyev  www.vk.com
and this next one created from the Russian viewpoint is also a great cartoon.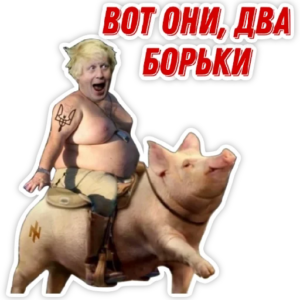 Who can seriously doubt that the world has been taken over by Satanists?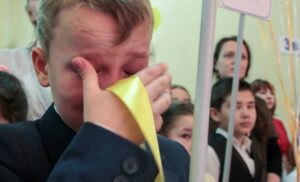 Listen to Senator Black describe how much he cares about Ukrainians being killed and maimed – exactly in his own words.
Making money comes ahead of any thoughts of the millions of ruined lives.
https://www.youtube.com/watch?v=GXOWZnRCc20
Russia has not turned against God and will defeat the Atlanticist world of greed, murder and mayhem.  In time.
I am ashamed to be British.  I support the English Democrats where England can make a new beginning.