graphic by Gwyn Cerrig
Next item is from a Russian website.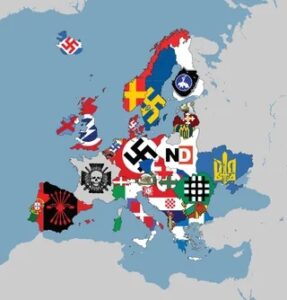 Post from Gwyn Cerrig below.
And just why are we short of water when it pisses down 6 months of the year? (I have no idea how this story made it past the censors. Nestle must have pissed someone off).
'Nestlé extracting millions of litres of water from Pembrokeshire while residents face restrictions – Wales Online'