August 23, 2022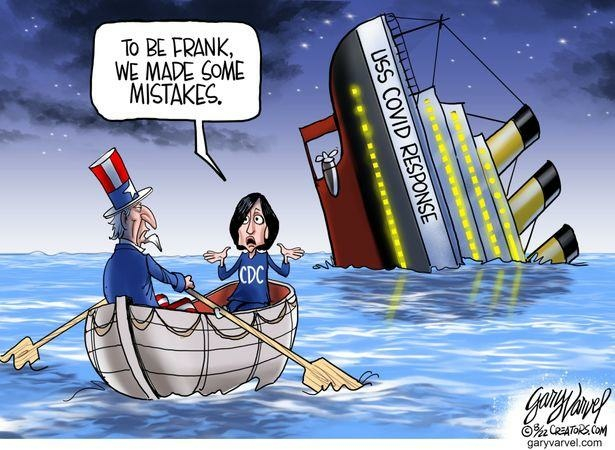 Please send links and comments to hmakow@gmail.com
They relaxed some guidelines. But, Satanist never quit. They are just changing gears. They can do this because they have purloined our national credit cards and have unlimited funds to destroy us.
If you live in a Blue State or Blue Country (virtually the West,)
COVID and its "vaccines" will be a permanent fact of life.
COVID is Communism. A lie never dies because it isn't alive. Like a ghoul it is kept alive by repetition and force.
Here in Manitoba, the Health honcho,
Dr. Brent Roussin said Wednesday Manitoba is already planning its "fall campaign."

"In early fall, there's a real chance of a bivalent vaccine. That we begin our fall campaign with that is going to be, very likely, more effective against the newer variants that we're dealing with," Roussin said.

https://globalnews.ca/news/9004032/manitoba-covid-19-booster-eligibility-no-change/
—–
How do they know the "virus" will be around next year?
Moderna will supply 12 million doses of its COVID-19 shot adapted to target the Omicron variant of the coronavirus to Canada.

"The Canadian government had entered into a supply deal with the company last year for the supply of its COVID vaccine for 2022 and 2023, with the contract allowing access to new vaccine adaptations."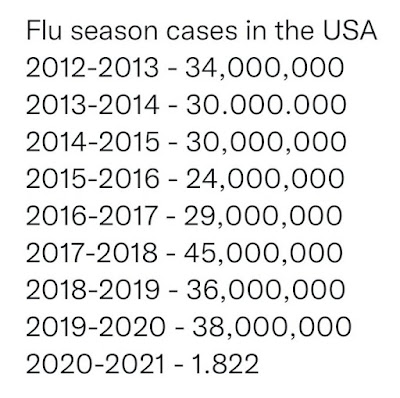 Bill Gates and George Soros just bought a COVID 19 Tesing company.
Does this sound like it's going away?

Western University mandating COVID-19 vaccine booster dose, masks in return to campus
Western University announced Monday staff and students who return to campus next month will be required to have at least one booster dose of a COVID-19 vaccine and wear masks in classrooms. The London, Ont., university's updated vaccine policy requires a booster dose – usually equivalent to a third shot – for students, employees, and some visitors to its campus.
"While we can't predict when the next wave of COVID-19 might come, we believe these measures will help us protect the in-person experience that Western is known for," said provost Florentine Strzelczyk, in a statement posted to the university's website announcing the updated policy.
https://www.theglobeandmail.com/canada/article-western-university-mandating-booster-dose-masks-in-return-to-campus-2/

–
Does he think they didn't know that?

Martin Armstrong——Lockdowns 20X Deadlier Than COVID
armstrongeconomics.com/international-news/disease/lockdowns-20x-more-deadly-than-covid
The lockdowns were a mass human experiment. There was no evidence that indicated this method would be effective. We saw the impact that the lockdowns had on the global economy, but their effects on the human mind are now coming to light.

—
Trespassing! 
Canada Western province challenge Trudeau's Nitrogen insanity –
—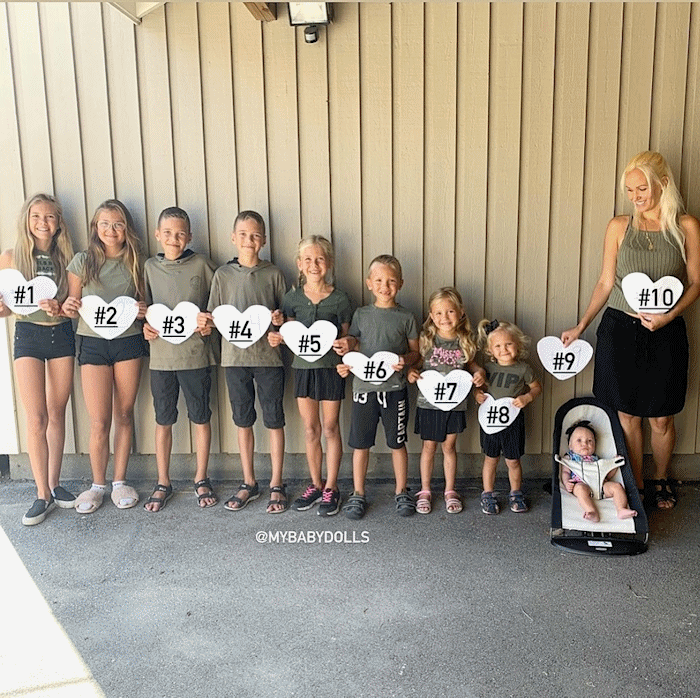 (This must drive Cabalists crazy.)
Mark Trozzi MD

Dr David Wiseman and his team have done us the extreme favor of attending and monitoring in detail all the meetings of three separate advisory committees to the FDA and CDC. Here he reports on their June and July activities, and the FDA's and CDC's relationship to them.
We need to know how ridiculous these organizations are, and how dangerous following their advice will be. Dr Wiseman converts hundred of hours of his teams research into 40 minutes that will leave us too wise to kill.

Vaccinated girls deaths up 57%


—
The strategy to demonize anyone concerned with exposing the ugly truth. They mobilize the goyim to defend their own destroyers,. That's why it's important focus on central bankers, organized Jewry and Freemasonry, and not Jews in general.
"Hate has crept out of the shadows, but communities are pushing back. The number of people distributing these pamphlets is small. The number of people who feel comfortable parroting their racist rhetoric is growing.
"The community at large needs to recognize what is happening in their backyard," Paradise said. "I don't think most Minnesotans are aware of the degree to which this rhetoric has spread. I don't think most Minnesotans are aware that there's a concerted campaign of intimidation against the Jewish community in general. … I don't think most Minnesotans are aware that this is no longer the open and safe society it once was."
"I hope," he added, "most Minnesotans, when they realize that, will no longer be silent."

–
Dr Lee Merrit/Poormina Wagh….MUST watch
Reader "This will see you digging deeper than you've been.  Amazing, I was riveted for the 2hr; you will be also."
https://www.bitchute.com/video/0wVQQXV1LkVd/
—
Dr Lee Vliet MD and Todd Callender discuss the COVID-BIOWEAPON-JAB, 5G and what the COVID Death Cult (CDC) has often referred to as "the coming Zombie Apocalypse":
https://www.bitchute.com/video/BKCzBWbidFkb/
Toward the start, on a US domestic flight, an inflight check for Bluetooth addresses appears to show the whole passenger manifest. Todd says the most dangerous signal is 5G's 60 GHz frequency.
—
UFC Fighter Joel Bauman Calls Out Jimmy Kimmel & Hollywood As Pedos!

https://www.youtube.com/watch?time_continue=33&v=98sIEPRxArU&feature=emb_logo
—
PJW- The Nanny State
https://www.youtube.com/watch?v=8wr48wa3mg0
—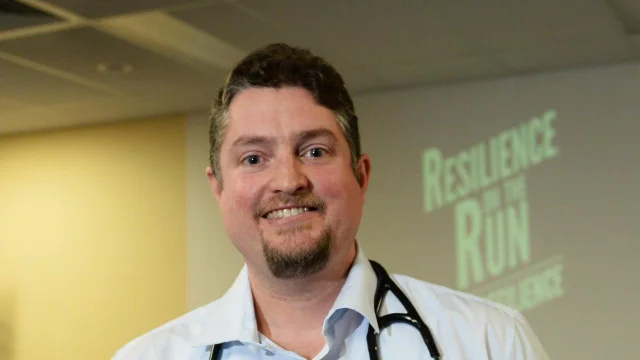 Dr Will Bay: Is under investigation and faces suspension, by the Australian Health Practitioner Regulation Agency. Because he interrupted an Australian Medical Association conference by stating "I'm here today to ask you to join with the people of Australia and stop forcing these vaccines on people"
https://www.reddit.com/r/conspiracy/comments/wv7sgy/dr_will_bay_is_under_investigation_and_faces/
—
Ivy League Jews Call for Abolishing the US Constitution in NYT Op-Ed

https://www.unz.com/aanglin/ivy-league-jews-call-for-abolishing-the-us-constitution-in-nyt-op-ed/
Cultural Marxism has been unleashed on America. Up is down, bad is good, wrong is right, men can get pregnant, etc, etc.
—
Russ Winter
The Fraudulent Stanley Milgram Authority Electric Shock Experiment
"Now, thanks to the wonders of the Internet, a video of just how hokey this experiment was can be viewed. Only a very brainwashed pyjama person would not detect a high degree of phoniness with the pre-recorded screams and protest. And only a fraudulent actor (dressed to resemble Adolf Eichmann) would continue on with administering the torments for a $4-an-hour payment. Then, notice starting about 4:00 that the shock recipient is getting hysterical, and yet we are asked to believe he would have just continued on with giving answers that render shocks."
—

You know COVID is over when…

ABC: "Flu is making a comeback in US after an unusual year off." You can't make this stuff up.
https://abcnews.go.com/Health/wireStory/flu-making-comeback-us-unusual-year-off-81961642