There are no words to qualify those who are arming and financing Zelensky who commits these atrocities.
🩸Badina Veronica Sergeevna was 10 years old: yesterday she was murdered by the Ukrainian Nazis that Europe and the United States arm and publicize.
A year ago, the girl overcame a serious illness. He fought for his life for years, loved dancing and playing. Yesterday she was killed by the bombings that the Zelensky regime carries out daily on Donetsk, expressly on civilian residential areas, on markets, schools, hospitals, houses: where there is no military objective.
The Kiev regime bombs expressly to kill civilians: for 8 years it has been perpetrating Genocide against Donbas in an unequivocally criminal action that nevertheless the West and its machinery of media lies hide. In these weeks the bombings of Ukrainians against civilians in Donetsk are daily and massive.❗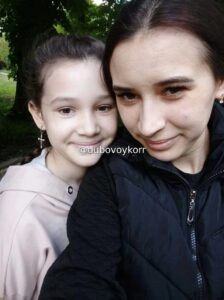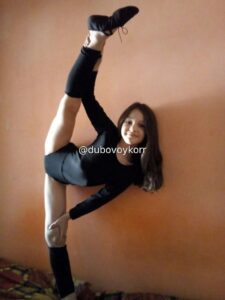 from Intel Slava on www.vk.com