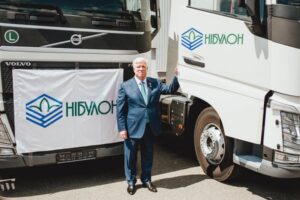 Margarita Simonyan:
As a result of a missile strike on Mykolaiv, the Ukrainian oligarch Vadatursky (No. 15 of the Ukrainian Forbes list), who was one of Poroshenko's "wallets", was eliminated in his house.
The estate of Vadatursky, who owned the agricultural company Nibulon, was estimated at about half a billion dollars.
Vadatursky, in addition to Poroshenko, also sponsored punitive battalions.
At one time, he was included in the Russian sanctions lists.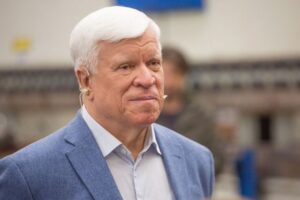 The head of the Mykolaiv OVA confirms the death of the oligarch who sponsored the punishers.
He was also a hero of Ukraine, it turns out.