Thank you to newensign for recommending this source via his book, videos, lectures throughout the UK, and personal assistance.
https://www.bitchute.com/video/Yo3zE5NffolC/
Back to Top
The Tap Blog
The blog that's fed by you, the readers. Please send in the news and stories that you think are of interest using the form below.
Search The Tap
Help Support The Tap
If you enjoy the Tap Blog then please help support the hosting costs and site upgrades. Your contributions whatever the amount will help keep this valuable and much loved resource online now and into the future. Thank You!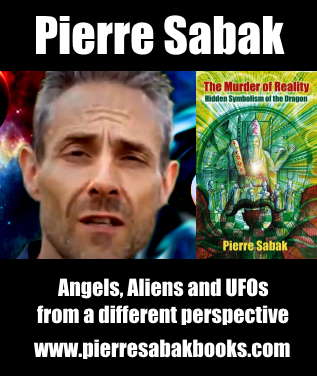 ---
Under New Management
---
---
Smart Cities Live Stream 23rd April 2023
The Alternative View presents a four speaker live stream event looking at the subject of
Smart Cities and the Surveillance State
.
For tickets and info visit
www.alternativeview.co.uk
---
Tap Archives
Atom Feed