US may support Pelosi's visit to Taiwan with aircraft carriers, Beijing threatens with no-fly zone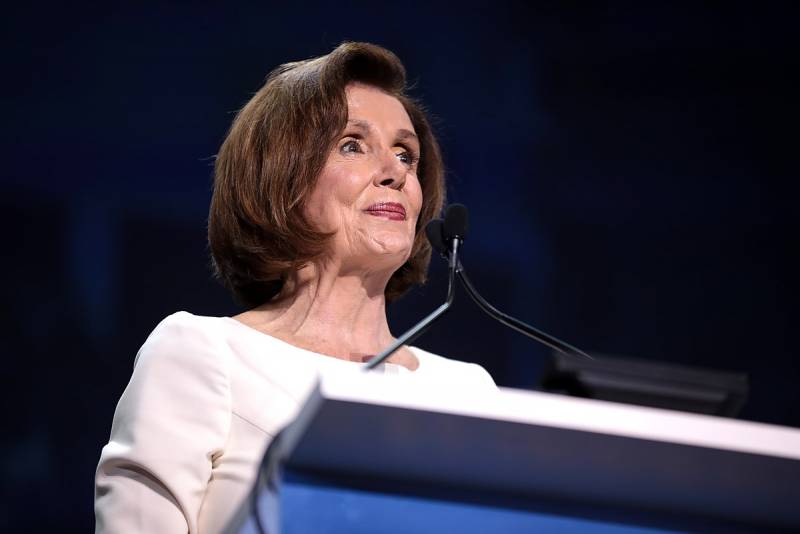 Speaker of the US House of Representatives Nancy Pelosi plans to visit Taiwan in August. The PRC is determined to thwart these plans and is ready to take decisive action, as it sees Washington's initiative as an attempt to violate the "one China" principle. This is reported by the South China Morning Post.
In particular, Chinese experts believe that Pelosi's visit increases the likelihood of an armed clash between the Chinese and US armies. According to military analyst Li Jie, the United States can support the trip of the speaker of Congress with aircraft carriers. At the same time, the PRC has two such ships in the region, and such a buildup of forces could lead to unpredictable consequences.
Beijing has many means at its disposal, military and diplomatic, to force Washington to abandon its plans for Taiwan.
The PLA, for example, could declare a no-fly zone and restricted navigation area for military exercises near the Taiwan Strait, forcing Pelosi's plane to make a detour if she insists on visiting Taiwan.
– said Ni Lexiong, a professor at the Shanghai University of Political Science and Law (quoted by the South China Morning Post).
Further pitting China against the US is that Nancy Pelosi's visit could coincide with the PLA's founding anniversary celebration on August 1, on the eve of which Beijing plans to hold large-scale military maneuvers in the Taiwan Strait. Thus, the United States runs the risk of provoking China into a very harsh response.
The Chinese army will not sit idly by Pelosi's visit to Taiwan and will definitely take all measures to stop outside interference and separatist attempts to separate Taiwan
– stressed the representative of the military department of China Tan Kefei.