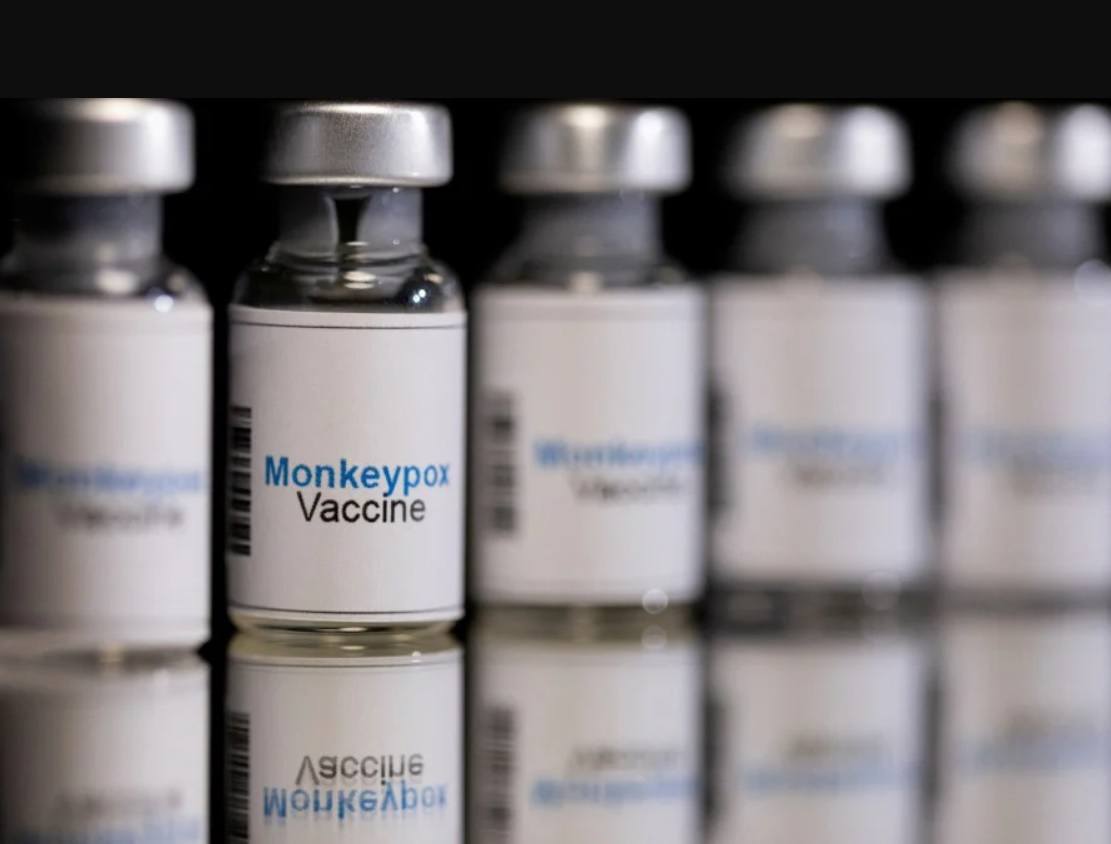 by Brian Shilhavy
Editor, Health Impact News
The vaccine industry is committing suicide.
It was announced this week that the CDC has ordered 1.6 million doses of Bavarian Nordic's smallpox and monkeypox vaccines to be injected into people during the second half of 2022, starting with 56,000 doses immediately, another 240,000 doses in the coming weeks, then another 750,000 doses over the rest of the summer with another 500,000 doses in the fall.
With the carnage that has just occurred for the past 18 months where 7,478,300 people were killed and 583,023,500 people were injured by experimental COVID shots in the U.S. and Europe, who in the world would fall for the lies of Big Pharma and their crony politicians again, and sign up to get these shots?
Certainly not the anti-vaxxers, and certainly not those who were foolish enough to get the COVID shots, were injured by them, and then woke up to the fact that they were lied to and hence suffered tremendously.
No, these shots are obviously targeting those who survived the COVID shots, believed the shots somehow conferred benefit on them since they are still alive and breathing, and trust the medical tyrants to cure their fear of the fake monkeypox pandemic which has not even really started yet.
Most of them are probably suffering some kind of skin infection that was probably produced as a side effect from the COVID shots, such as shingles, and they will be led to believe they have some dreaded new form of monkeypox that needs another vaccine.
This is vaccine marketing suicide, as they are killing off and crippling the vaccine cult members, and destroying their repeat business. Obviously reducing the world's population is a worthy goal in their minds, so much so they are sacrificing the future of the vaccine business model by destroying their future customers.
Amid monkeypox outbreak, US officials plan to release 1.6M doses of Bavarian Nordic's Jynneos vaccine
by Eric Sagonowsky
FiercePharma
As a monkeypox outbreak quietly gains steam in the U.S. and elsewhere, American health officials are laying out a plan to stop it. One major component is vaccinations.

Tuesday, officials with the Centers for Disease Control and Prevention (CDC) revealed a plan to make available 1.6 million doses of Bavarian Nordic's smallpox and monkeypox vaccine Jynneos by the end of the year, according to press reports. Of that total, officials will immediately make available 56,000 doses in areas of high transmission.

They'll follow that release with another 240,000 doses in the coming weeks, then with another 750,000 doses over the rest of the summer, USA Today reports. The officials plan to release another 500,000 doses in the fall, taking the total supply to around 1.6 million doses.

The doses are intended for people with known exposures to the virus or those who are at high risk. At a briefing, CDC official Jennifer McQuiston said that intimate or sexual contact appears to be a "primary driver for transmission," as quoted by USA Today.

Officials say people should get vaccinated if they have had a sexual partner diagnosed with the illness. Men who have sex with men—and who have had multiple partners in areas of high transmission—should seek vaccination as well, officials said.

Bavarian Nordic's Jynneos vaccine has been in high demand for more than a month since monkeypox cases started cropping up in Europe and North America. In the U.S., the vaccine won approval in 2019 to prevent smallpox and monkeypox in people determined to be at high risk.

Outside of the U.S., Bavarian Nordic in mid-May inked a vaccine order with an unnamed European country. After that order, the company has twice lifted its 2022 revenue forecast after more orders came in.

Also on Tuesday, CDC officials said they're starting up a Emergency Operations Center to respond to the monkeypox outbreak. The center will be staffed by 300 people.