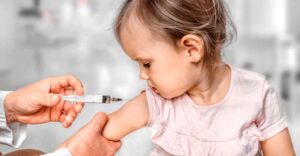 FDA Advisors Unanimously Endorse Pfizer, Moderna COVID Shots for Infants and Young Kids, Ignore Pleas to 'First Do No Harm'
"All the risks are to the innocent children and all of the billion-dollar rewards go to the government-protected pharmaceuticals," said Rep. Louie Gohmert (R-Texas), after advisors to the U.S. Food and Drug Administration today voted 21-0 to recommend Pfizer's and Moderna's COVID-19 vaccines for infants and young children.

The U.S. Food and Drug Administration's (FDA) vaccine advisory panel today unanimously voted 21-0 to recommend Pfizer and Moderna's COVID-19 vaccines for infants and young children, stating the totality of the evidence available shows the benefits of the vaccines outweigh the risks of use.

States have already ordered millions of doses made available prior to FDA authorization by the Biden administration.
Depending on whether the FDA and Centers for Disease Control and Prevention (CDC) accept the recommendations of their advisory panels, White House officials have said the administration of vaccines for these age groups could start as early as June 21.
https://childrenshealthdefense.org/defender/fda-eua-covid-shots-infants-young-kids/
—

Why Did 49 Governors Pre-Order Deadly Covid Jabs for Kids Under 5?

While a few are asking why DeSantis won't get with the program to jab every man, woman, and child in America, the real question is why the 49 other governors have, especially Republicans. by JD Rucker
https://jdrucker.substack.com/p/why-did-49-governors-pre-order-deadly?s=r

—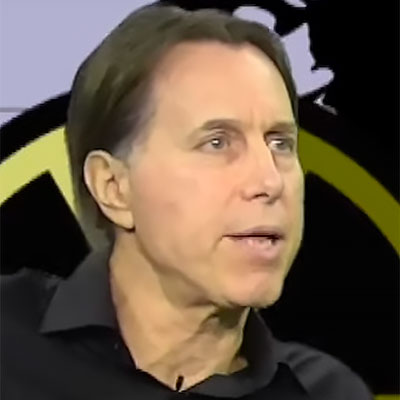 HARRY VOX – THE WAR HAS JUST BEGUN, AND IT'S GOING TO BE A LONG UGLY WAR
https://www.bitchute.com/video/stR7nIpfFzck/
"CONGRATULATIONS TO ALL THOSE THAT HAVE MADE IT THIS FAR. THE 300 RULING ELITE WILL NOT STOP BECAUSE THEY AREN'T THE TARGET. WE HAVE TO DESTROY THEM, NOT EACH OTHER. CAN YOU PEOPLE NOT UNDERSTAND THAT?"
—
Reader 
Katherine Jaconello wrote to the Communist Broadcasting Commission ombudsman:

     I have written to you several times about the clot shot that CBC is relentlessly advertising. You can let your executive director know that your initiative has successfully killed my brother. He died this morning after being admitted to a hospice on Saturday.
He got injected after being pressured by grandchildren that if he didn't he would never see them again. He had 2 strokes at Christmas, developed aggressive bone cancer and died when his lungs collapsed from blood clots. He went from a hail and hardy fellow who walked an hour every day for the last 10 years to a tragic ruin.  His name is Bruce Irish.
—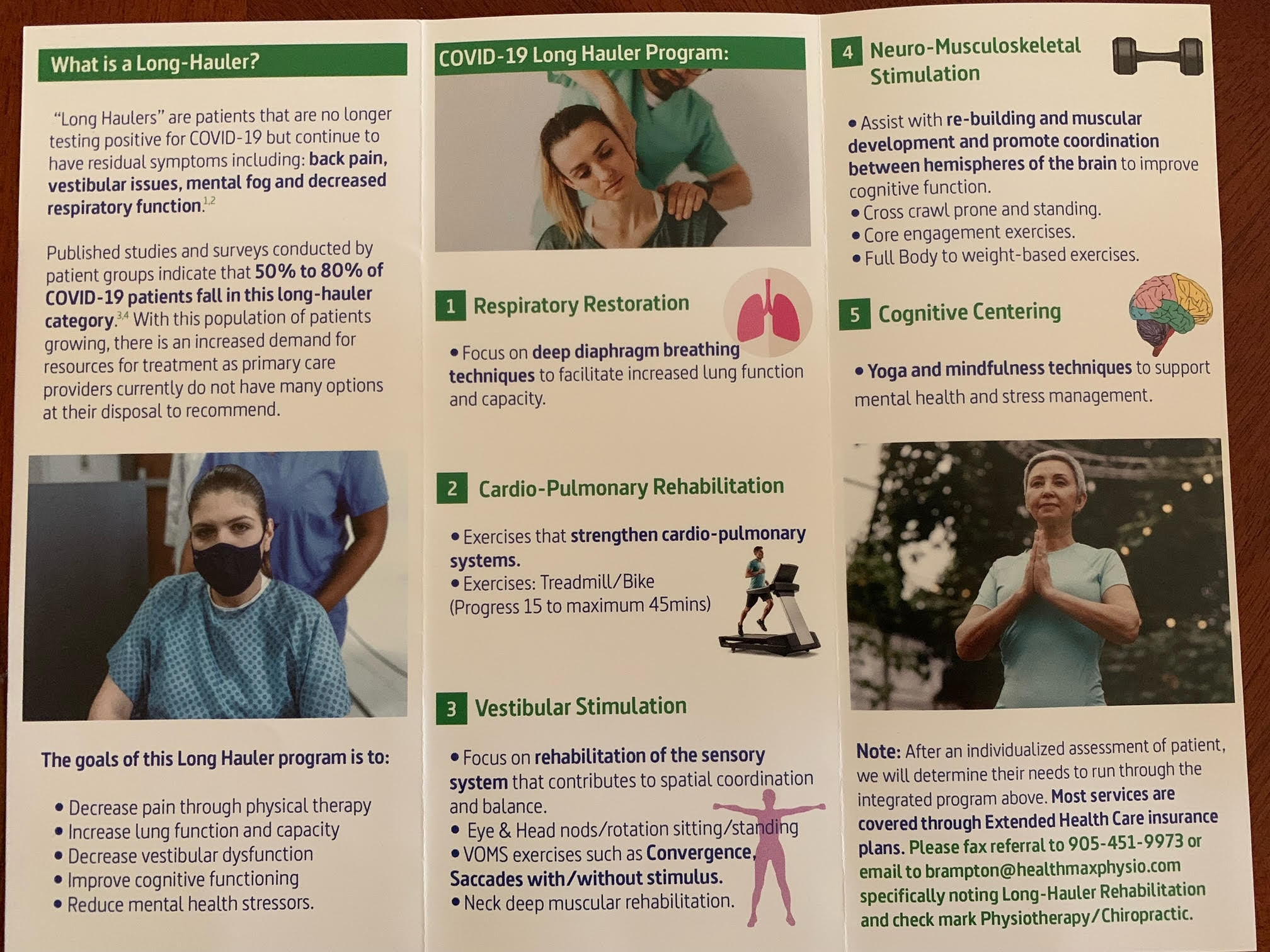 They'll make money poisoning you; they'll make money pretending to cure you. That's modern medicine in a nutshell.

"I visited my physiotherapist yesterday and found the attached flyer (left.) The medical mafia is not sucking the blood (money) out of the poor ignorant mass that took the vaccine and now is more liable to suffer from 5G EM and to cover it up, they are calling it Covid-19 "long hauler."

https://www.henrymakow.com/2022/06/June-17-politicians-want-to-poison-your%20children.html