(233) War Update! Russia Fires Incendiary Rockets into Azovstal Plant as 3 More Britons Found – YouTube
Biden prepares to hand over US sovereignty to the World Health Organisation on 22nd May.
3 Responses to "British troops start emerging from Avozstal"
Back to Top
The Tap Blog
The blog that's fed by you, the readers. Please send in the news and stories that you think are of interest using the form below.
Help Support The Tap
If you enjoy the Tap Blog then please help support the hosting costs and site upgrades. Your contributions whatever the amount will help keep this valuable and much loved resource online now and into the future. Thank You!
Under New Management
Search The Tap
Tap Archives
The Alternative View 12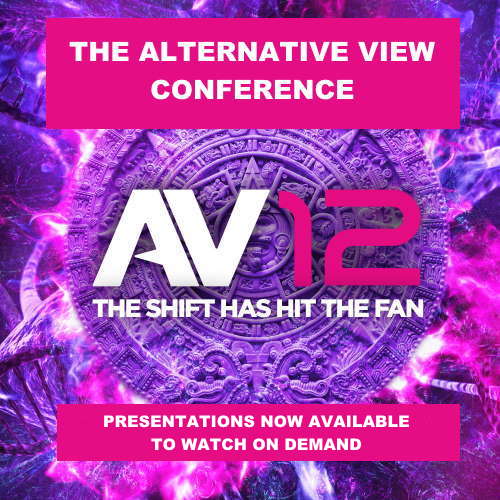 AV12 presentation recordings are now available to watch online. www.alternativeview.co.uk
The AV13 one day live gathering conference is coming in October 2023. Speakers and ticket info coming soon.
Atom Feed